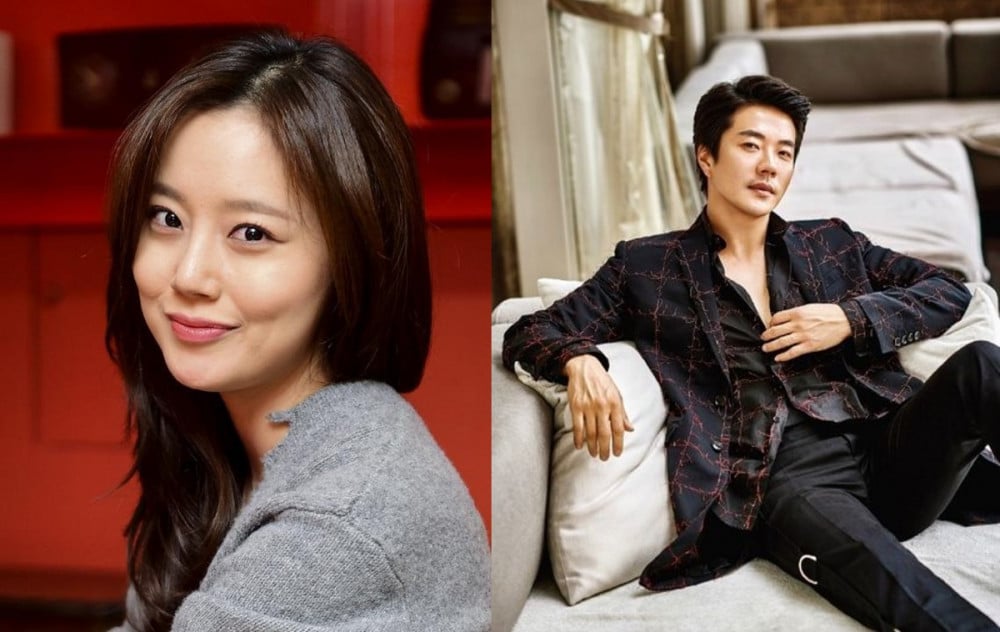 Moon Chae Won and Kwon Sang Woo have been confirmed as the leads for the new film 'We Grow Up'.
A new project led by Director Choi Won Sub, 'We Grow Up' will be the Korean remake of the Argentine film 'No Kids' directed by Ariel Winograd. Director Choi Won Sub, who has also recently worked with Kwon Sang Woo on the film 'Hitman: Agent Jun' released in 2020, stated that the title of the remake was altered in order to better fit the film's romantic comedy genre.
'We Grow Up' covers the premise of a man and a woman who reunite about ten years after their romantic encounter as high school students. Kwon Sang Woo will play the character of a man who used to be in a band, but now raises his daughter as a single father. Moon Chae Won will play the love interest of Kwon Sang Woo's character, who he encounters again years later.
Moon Chae Won has previously acted in romantic comedy films, such as 'Love Forecast' with Lee Seung Gi, and 'Mood of the Day' with Yoo Yun Suk. Kwon Sang Woo, a veteran actor in the South Korean film industry, currently has two other films under his belt ready to be released. His upcoming films include, 'The Pirates 2' and 'The Christmas Present'. Moon Chae Won and Kwon Sang Woo will likely offer an amazing on-screen chemistry with their new romantic comedy film.