Kingston is a trainee from YG China, who was born in 1999. He recently participated in the show, "Youth With You 3," a boy group survival program that garnered a lot of attention for hosting BLACKPINK's Lisa as the dance mentor.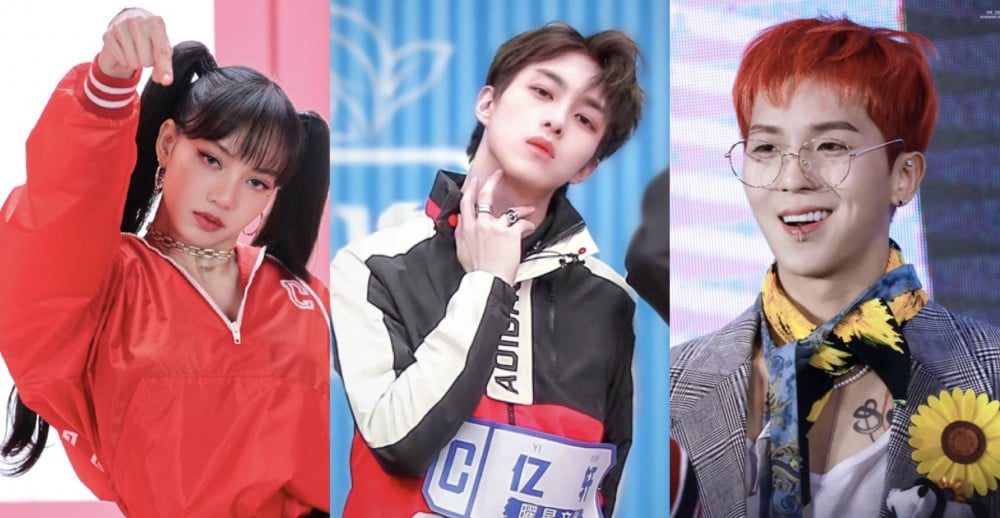 Check out his self-introduction!
Kingston was voted as the number one visual on the show by the other trainees, who praised his husky voice and delicate features. Many of them commented that if they were girls, the boy they would have a crush on would definitely be Kingston.
His position is rapper since he is fluent in English, but he can also be considered an all-rounder. In his cover of Jackson Wang's "Okay," he had an edge on the competition.
He's not only talented in singing, dancing, and rapping, but also in art and stage design. In the "I Want" challenge, where contestants could design nearly all aspects of their performance, Kingston was praised for drawing the backdrop graphics and playing a big role in the stage set-up of their performance, "No Music No Life."
As a trainee from YG Entertainment's China division, Yaoxing Culture, Kingston received a support video from WINNER's Mino and Seungyoon, who reminded everyone how talented and promising of a trainee he was and asked fans to vote for him on the show. Kingston was really touched when he discovered that WINNER supported him because he remembered listening to WINNER's music while he attended high school abroad in Canada. He would listen to their music while riding on the bus on the way to school, and hearing his idols, who were such great seniors to him, made him feel speechless. Kingston said he even slapped himself because he couldn't believe it!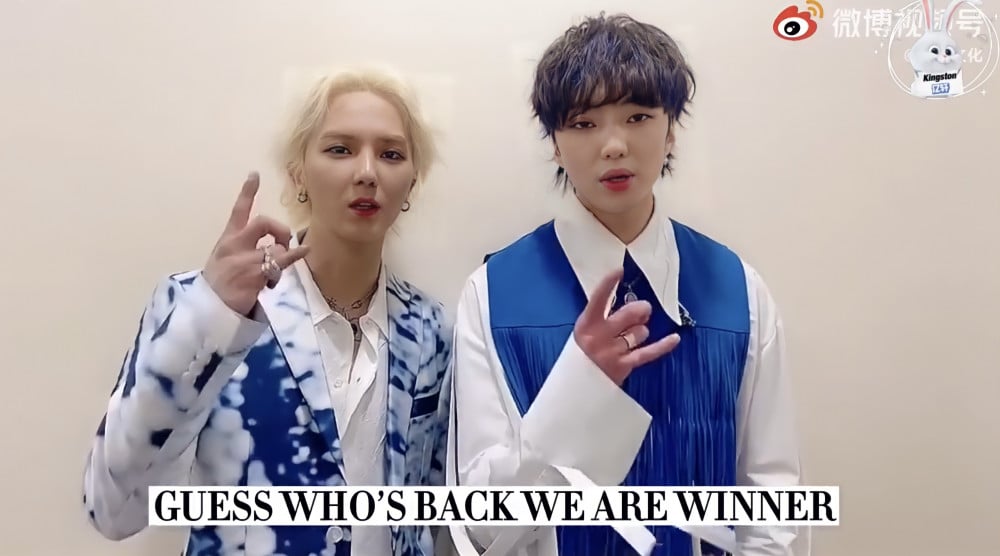 In addition to WINNER, Kingston has also received steady support from BlackPink's Lisa. He was one of her favorite trainees on the show because he always made an effort to ask her questions and listen to her advice while attending Lisa's dance class. Kingston showed great leadership potential since he was a group leader in most of the team challenges and took responsibility in Lisa's dance class. Check out his covers of "Kill this Love" and other girl group songs!
Even though "Youth with You 3" has stopped production due to controversies, fans hope that Kingston will continue to improve in training and shine on stage in the future.