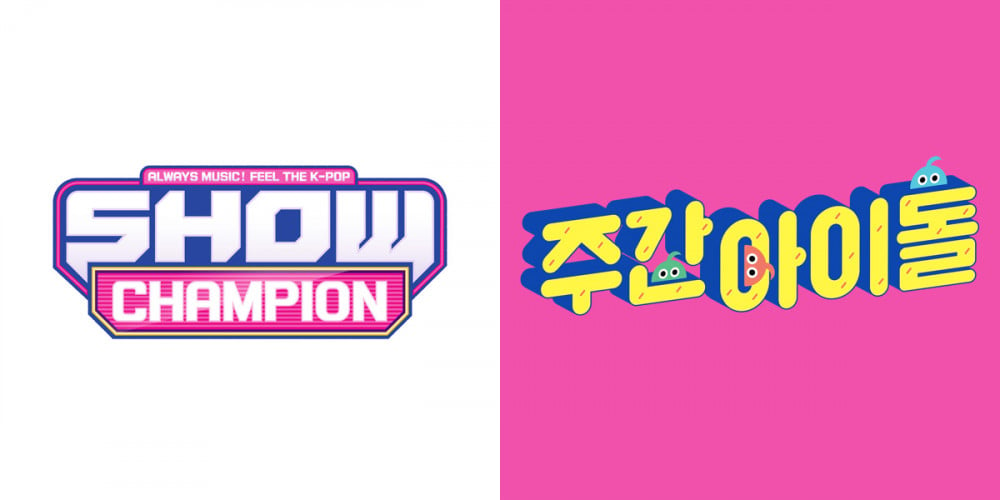 Beginning on June 2, MBC M and MBC every1's 'Show Champion' and 'Weekly Idol' will air at different time slots, but will continue to air on the same days, on Wednesday evenings.
The weekly music program 'Show Champion' will air live at 5 PM KST starting on June 2. The variety program 'Weekly Idol' will air at 8 PM KST on MBC M, and at 12 AM KST on MBC every1.
According to MBC, the decision was made in order to cater to a wider variety of audiences, including age groups in their 20~30's to age groups in their 30~40's.