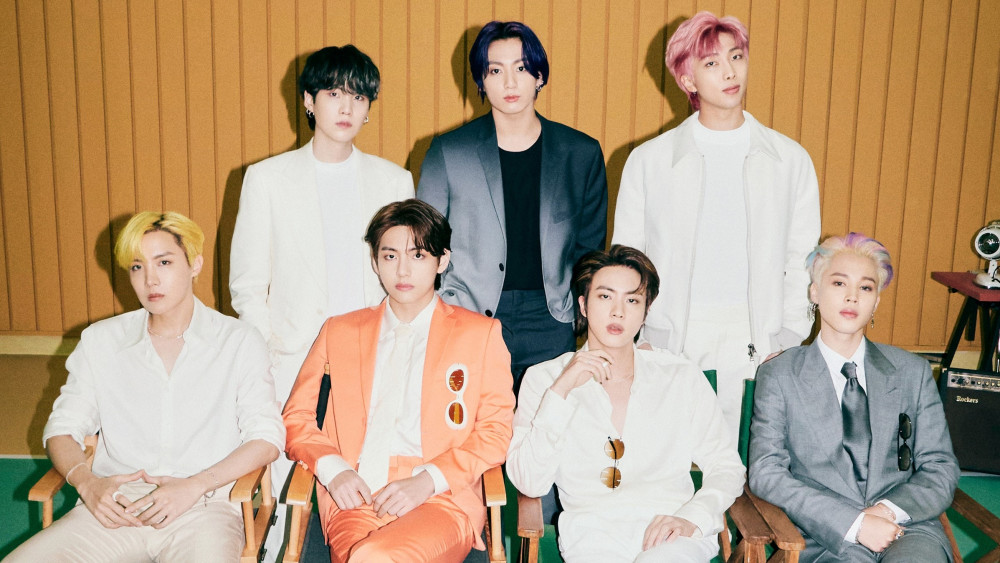 Line distribution is often a topic of contention among fans, but BTS's line distribution for the group's latest digital single "Butter" has satisfied many ARMYs with its fairness.

On May 22nd, a post on a popular online community gained attention for pointing out this fact.
As shown in the graph above, vocalists of the group have close to the same amount of lines as each other, and the same goes for rappers although the song is overall focused on vocals.

Netizens commented: "I'm a ARMY and I really liked how the vocals were equally distributed."
"I'm happy with it and I'm a ARMY too"
"I don't think that graph is accurate tho"
"I'm a little disappointed that there's not enough rapping in this song but I think this is fairly distributed given that some songs in the early days didn't have enough singing."
"This is by far the best line distributions for BTS lol"
"Fan of BTS and I'm satisfied."
"We need more from J-hope and SUGA"
What do you think?