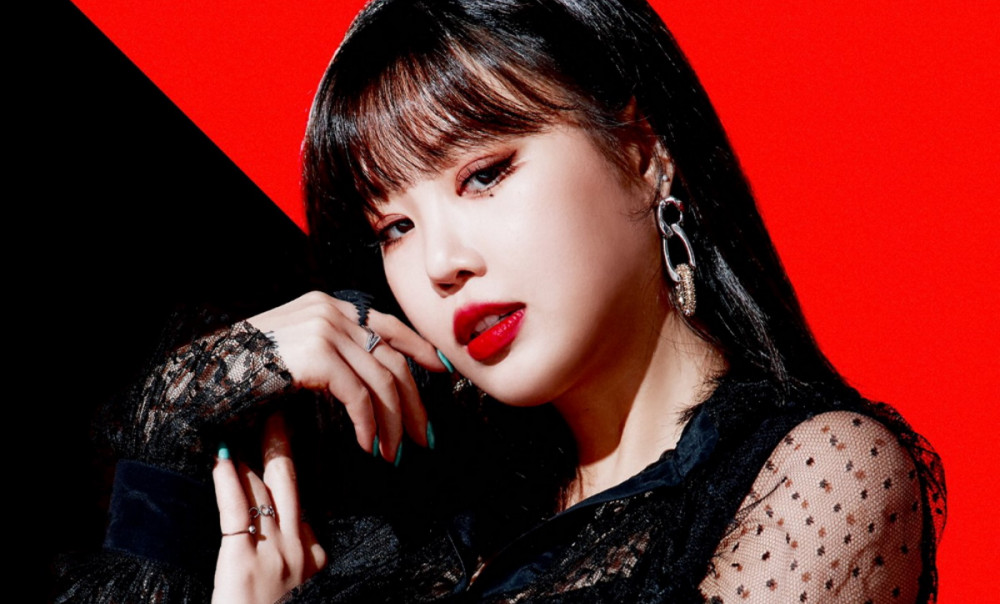 (G)I-DLE Soojin's fan has issued an apology after the alleged bullying victim's sister filed a lawsuit.

Previously, it was reported the sister of (G)I-DLE Soojin's alleged bullying victim A has filed a lawsuit against internet users for defamation and malicious comments. 'A's sister previously alleged her younger sibling 'A' had been the victim of school bullying by Soojin, and since then, some fans of (G)I-DLE and other netizens have been posting malicious comments and slander about her.

About a month later on May 21st, a fan of Soojin has issued an apology after facing a lawsuit. He wrote, "Yes, I understood. It started as a fan's admiration but I did the wrong due to my immature and poor decision. Now I realize casting question after cherry-picking information, even though I was a third party, was slander and insult. I admit I was wrong. I apologize.
For me, it was a comment but to you, it must have been quite a burden. At the time I couldn't think straight and didn't put your feelings and scars into consideration.
I am sorry. I sincerely apologize for inflicting second-hand harm on you and others. I should have been more considerate as an adult.
I am ashamed of my cowardly action but it's nothing compared to what I have done to you. I'm especially mad at my past self for not realizing I was doing something wrong.
I hope this could appease you at least a little. I'm deeply regretting and I'm sorry.
I believe my action is enough to be deemed as cowardly and double-crossing. This is what I would have to be accountable for because I brought this on myself.
But I really wanted to say that I am regretting what I have done after realizing it was wrong and that I am sincerely sorry.
I learned once again how grave it is to recant what I have said and mend wounds due to those words.
I hope my apology could heal at least some of your sufferings."

However, netizens were unhappy with the issued apology. They called out the post was condescending and insincere. What do you think?