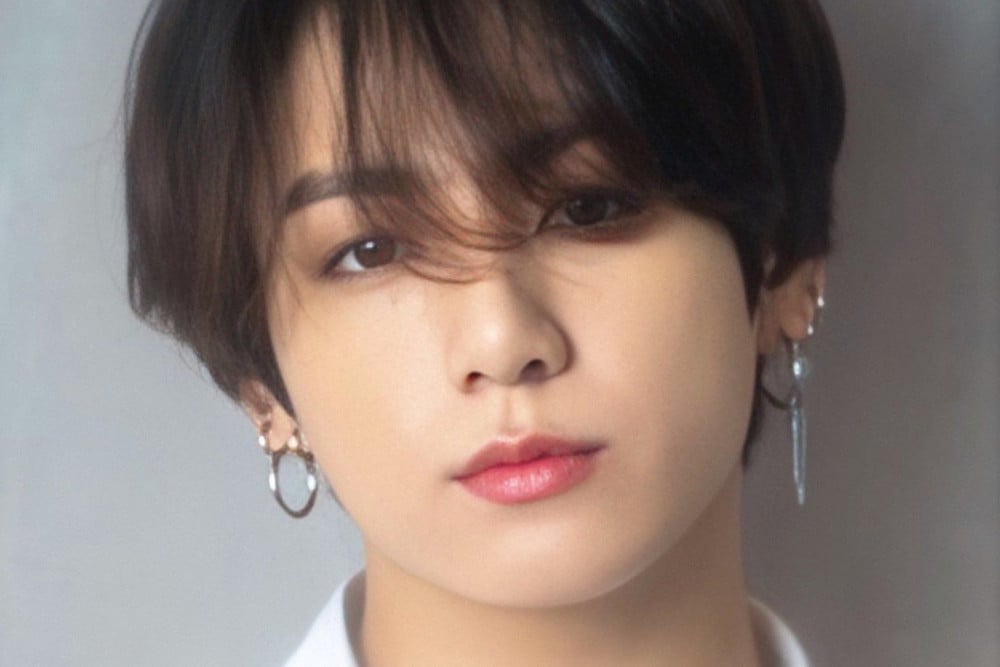 BTS has become a household name worldwide as the boy group soars to popularity after their consistent hard work.
However, being at the top might not be an easy thing as the members of BTS are the same human being as everyone else. In fact, aside from being recognized by the whole world, these boys might be just the same young adults in their twenties.
Recently, BTS fans are filling the web with messages of support for Jungkook. Fans have discovered a short clip at the HYBE Museum, where the agency's artists are seen sharing their deep thoughts through the short video.
In the video, Jungkook expressed how he felt lonely and explained, "No matter how difficult it is for me or how tired I am, no one can comfort me right now."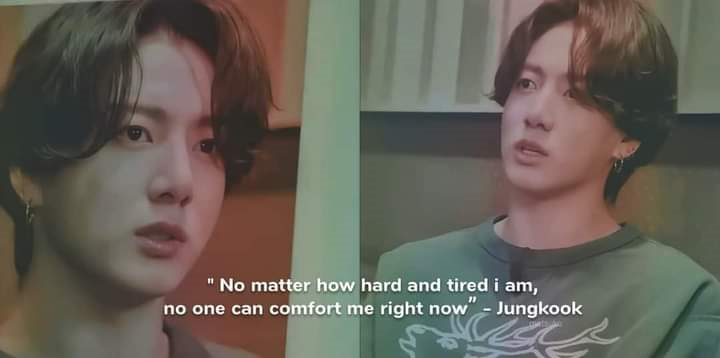 After fans uploaded the clip on the web and it quickly spread across various platforms, BTS fans banded together to support the artist and show their love for him.