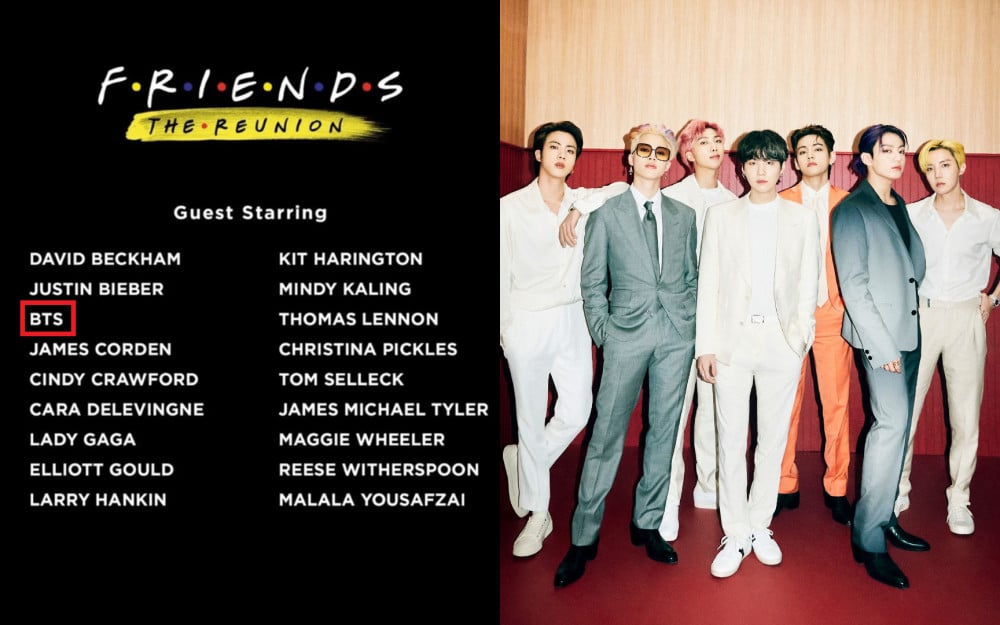 It has been reported that the upcoming 'Friends: The Reunion' special will feature a mix of special guests from all genres of entertainment - including Justin Bieber, Lady Gaga, David Beckham, Kit Harrington, and K-Pop's BTS.
Bringing back all of the original cast members, including Jennifer Aniston, Lisa Kudrow, Courteney Cox, David Schwimmer, Matt LeBlanc, and Matthew Perry, HBO Max's 'Friends: The Reunion' is set to air later this month on May 27.
After the announcement was made that BTS was going to be a guest star, many Korean netizens went on online communities to share their excitement.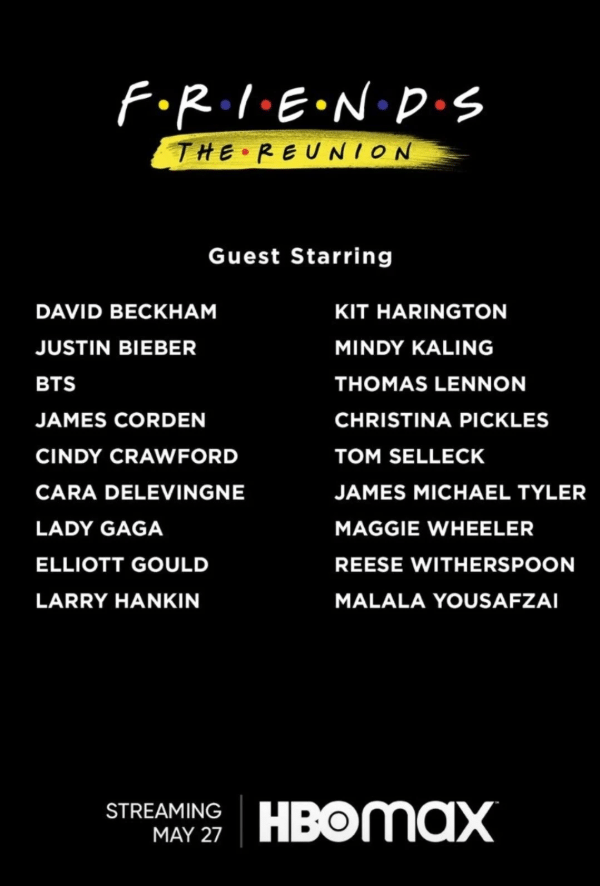 Many netizens were excited and loved how RM explained that he learned English through watching 'Friends' with his mother. Now, he will appear on the reunion special after becoming globally successful.
Netizens commented, "This is so amazing," "RM learned English by watching Friends and now he's going to be on that show!" "Wow! Look at the lineup," "I really need a reality check when I see BTS being guests on these shows. It's so amazing," "I'm so excited," "BTS is in another class," "RM is going to be a successful fan," "Congrats to RM," "I can't believe my favorite idol group is going to be on 'Friends.' So crazy," WOW," and "BTS is so amazing."