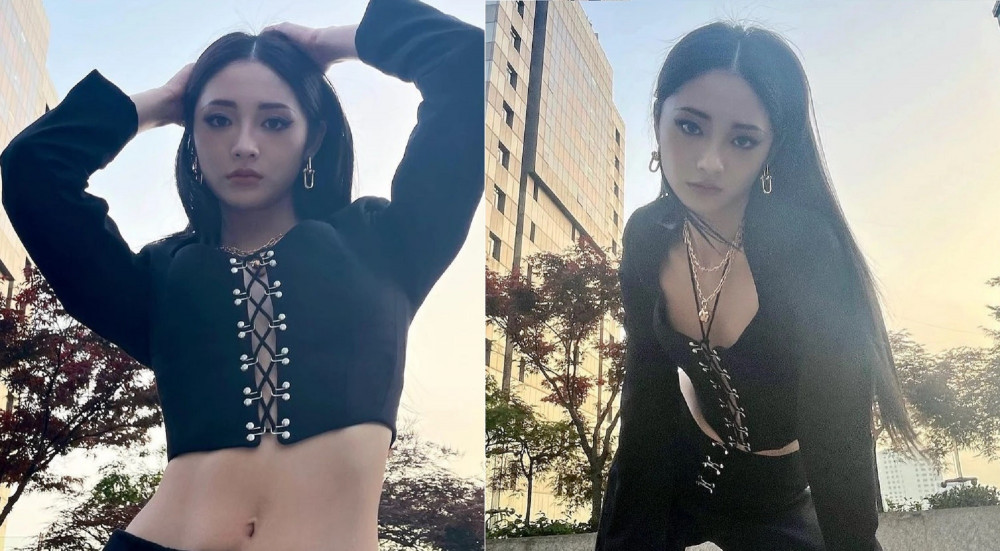 Kyulkyung is surprising fans worldwide with a different mood on Instagram.
Recently, the former PRISTIN and IOI member showed off a unique side to her appearance in a series of photos posted on social media. In these new photos, Kyulkyung, who now promotes under her Chinese name Zhou Jieqiong, dons a black outfit with smoky make-up. Seeing this new look, fans are expressing their surprise and awe at the idol's versatility.
Check out the post below!