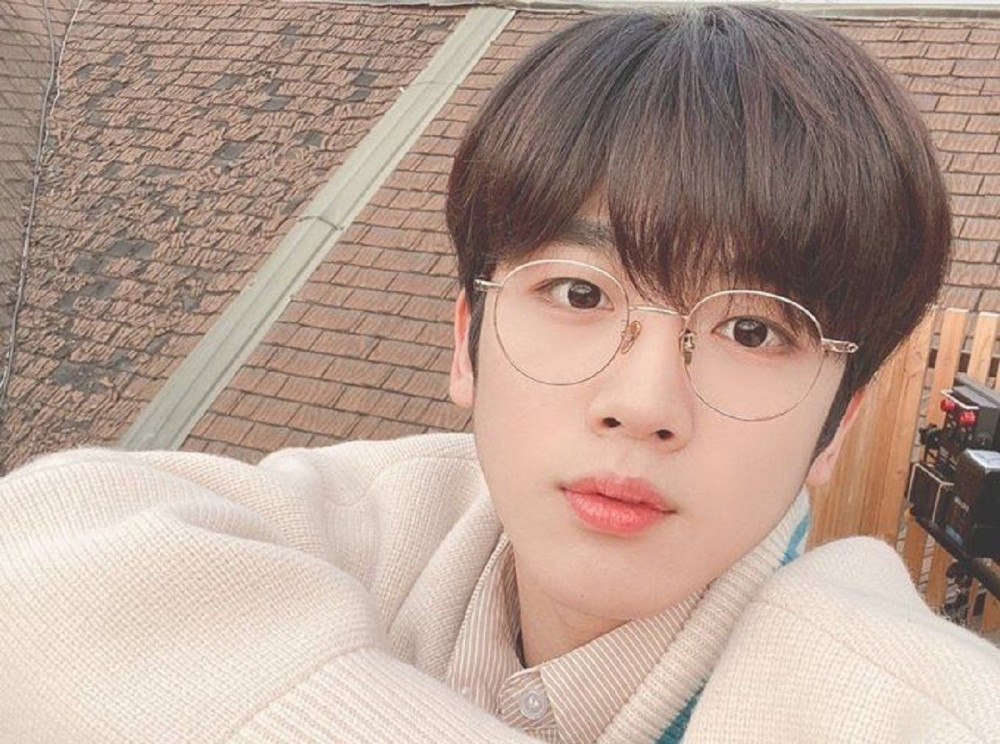 On the upcoming May 29 broadcast of MBC's variety show 'Point of Omniscient Interference', WEi member Kim Yo Han and his manager made a guest appearance.
During the manager's interview section of the show, the manager revealed, "Yo Han has a cute bluffing personality." The MCs reportedly agreed that Kim Yo Han does indeed have a cute bluffing personality, when seeing his morning routines on screen.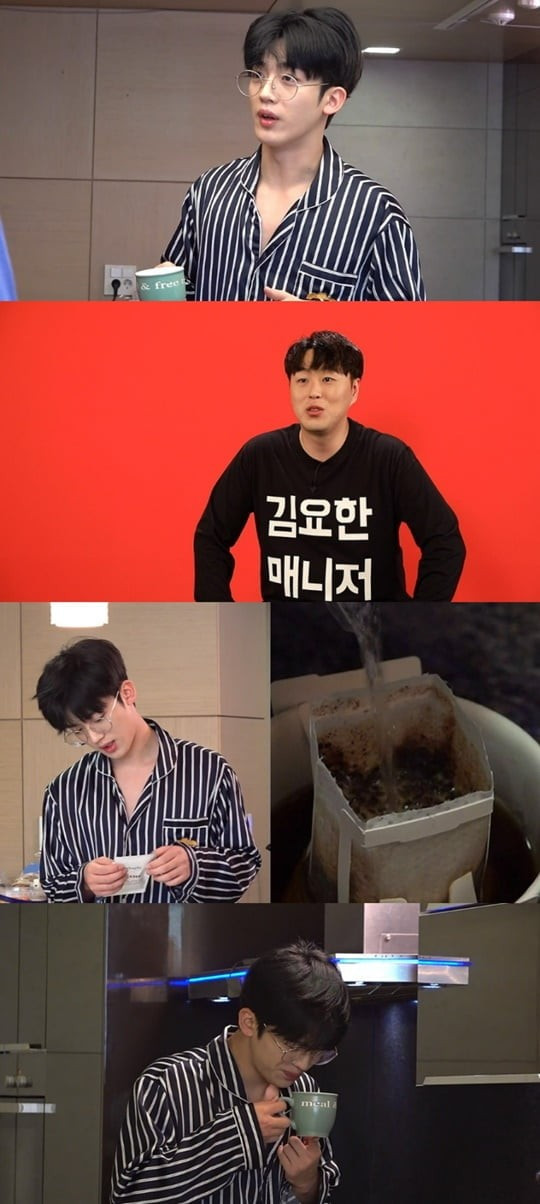 Kim Yo Han is said to have begun his morning by making some drip coffee. In the released photos of the upcoming episode, it shows Kim Yo Han wrinkling his forehead while holding his coffee cup, garnering curiosity as to what will happen on the show. It is said that in his elegant cup of morning coffee, a typical bluff of his was hidden. To this, Kim Yo Han's manager drew explosive laughter from the MCs by revealing something.
Kim Yo Han's action of bluff did not end with his cup of coffee. When trying to show up his two younger sisters, Kim Yo Han is left dumbfounded at their blunt remarks. Further, Kim Yo Han shows the WEi members' dorm, further gathering viewers' curiosity on the typical daily lives of the WEi members.
'Omniscient Interfering View' with Kim Yo Han's appearance will air on May 29, at 11:10 PM KST.