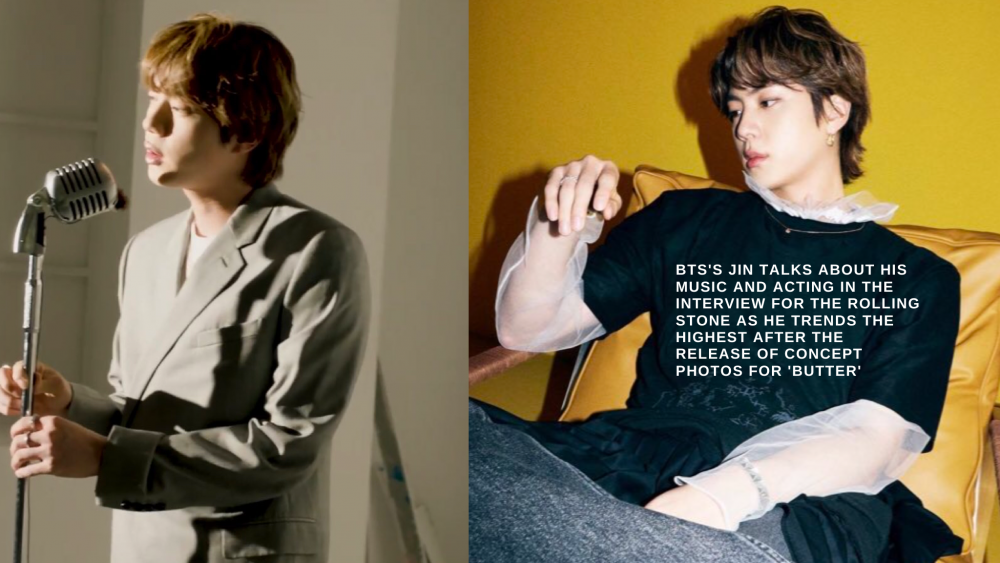 Today a new interview with Jin was released by Rolling Stone magazine.
In it, the artist talks about his music, the possibility of making an acting debut, and shares his thoughts on the success of BTS.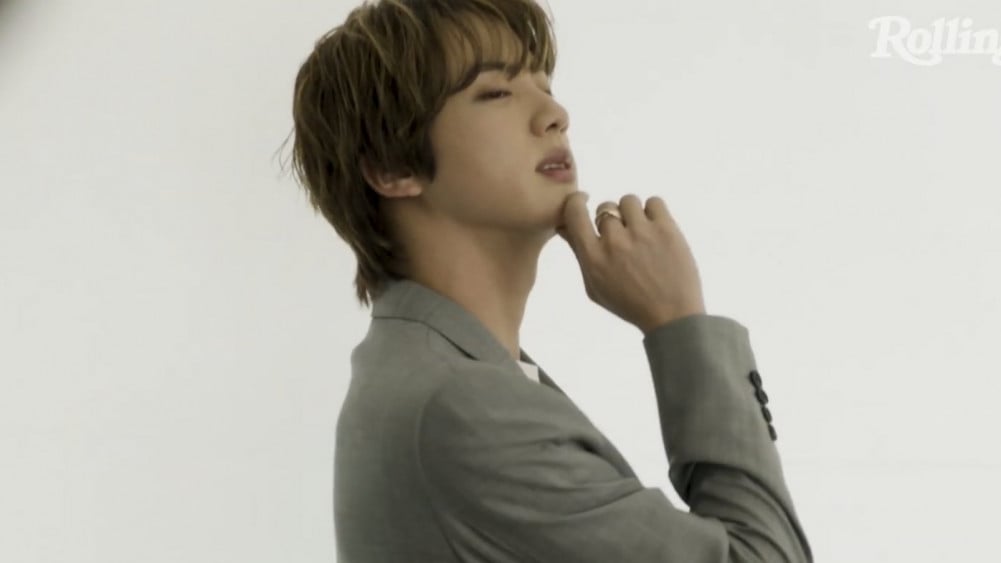 Jin shared that he likes the rock genre in music and wants the group to do more songs in this style. Previously, Jin demonstrated his rock self in such songs as "Dionysus," "Fake Love," "Dis-ease," and got a lot of appreciation from the public and critics alike.
"Abyss," which was released 2 hours before the 28th birthday of Jin, helped him deal with the struggles he had. He encourages everyone not to be afraid to share their hardships with others and seek help.
As for the acting, Jin says he will having an acting debut when the time is right. As for now, Jin is a member of BTS, who has a major in acting, with connections in the acting industry. There is high demand for Jin to make his acting debut after everyone recognizes his immense natural talent.

Previously, the idol indicated that he wants to act and hopes that after "bearing one thing," he will be able to get two - music and acting success.

Fans expect him to make a long-awaited debut after making his solo debut as a singer and composer since Jin many times hinted he is now very concentrated on writing his own music and has the mixtape in plans after being inspired by his colleagues.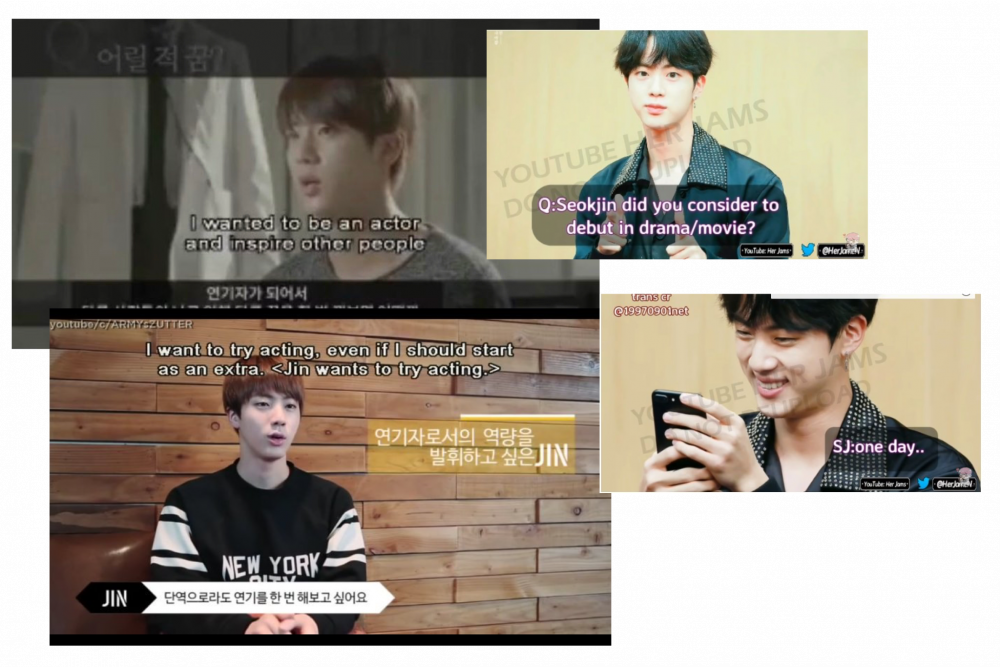 Talking about the break BTS had to take from making public concerts; Jin says he was able to reflect on himself more and analyze his life. He also was able to rest more, and it makes him feel more healthy now. The artist says his favorite things to do now are singing, watching movies, playing games, etc.

Jin also mentioned him going super viral for his looks after the previews for a variety show on TV.

Today Jin shocked everyone with his top-tier visuals again. In the new teasers for the upcoming BTS single, 'Butter' Jin looks hot.
In the second picture, Jin is wearing a dress with sheer clothing underneath.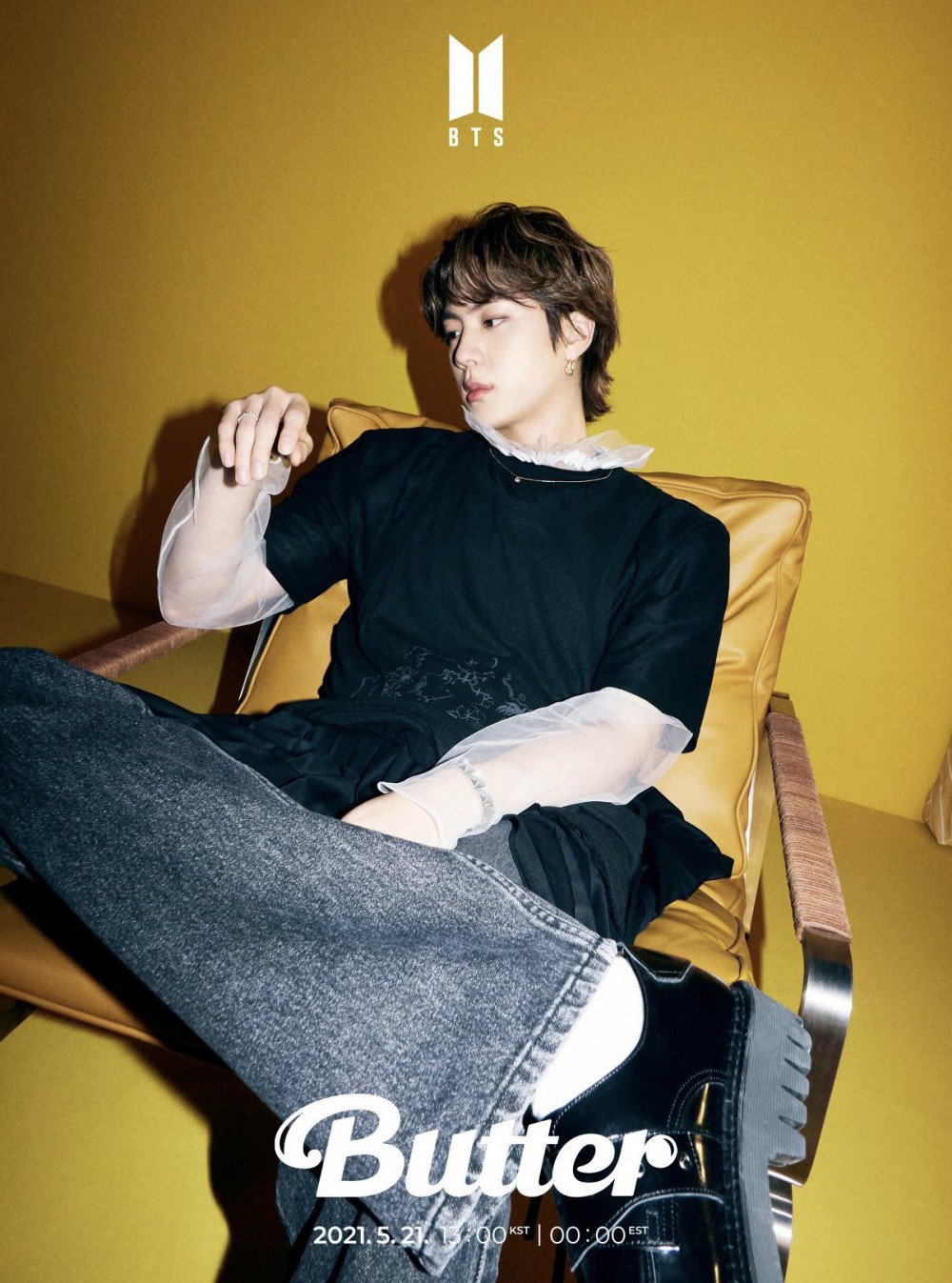 His unique beauty impressed everyone, and Jin trended #8 Worldwide on Twitter in a few minutes as well as in 26 countries.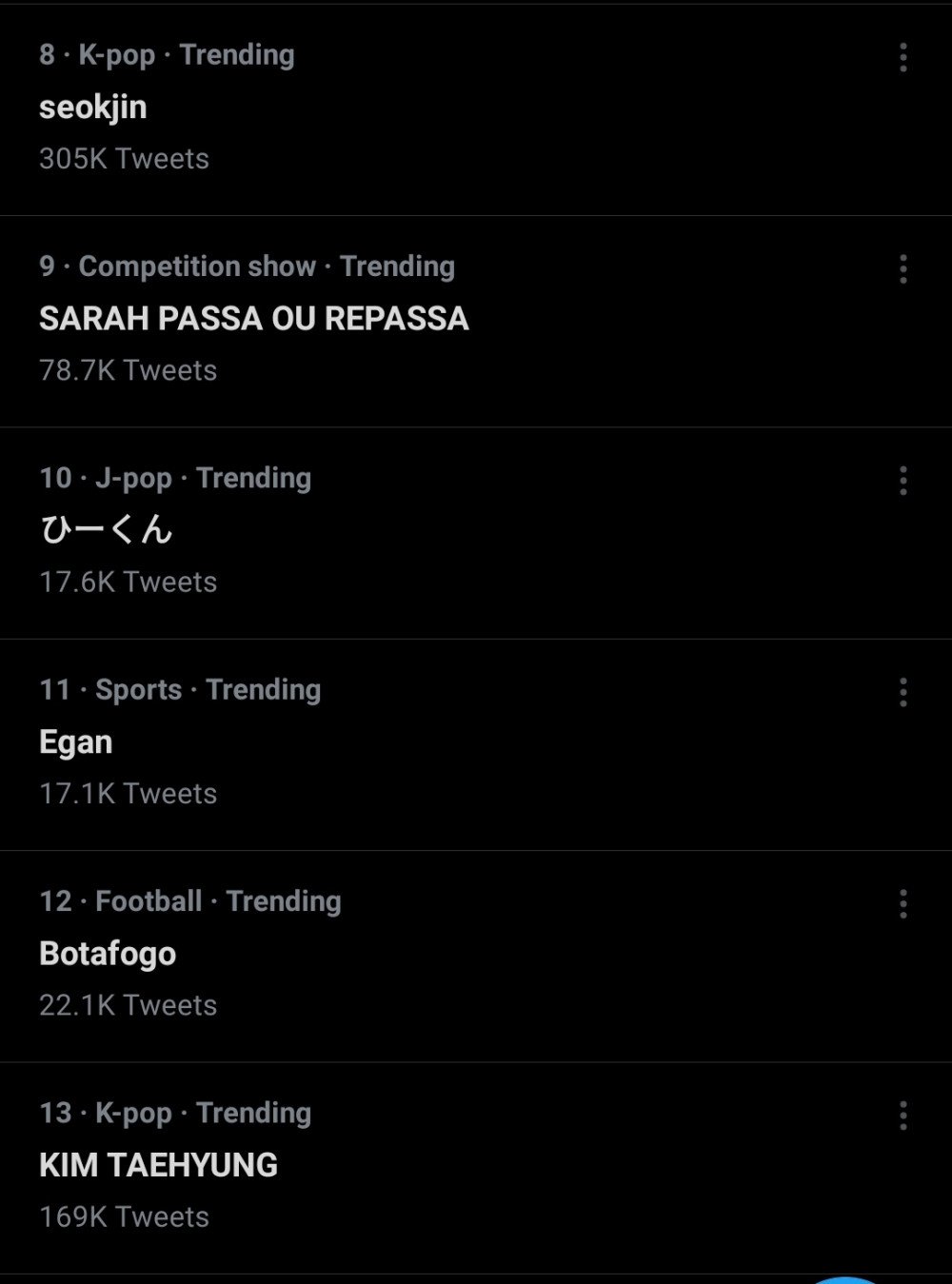 He even trended in some countries like the UK: