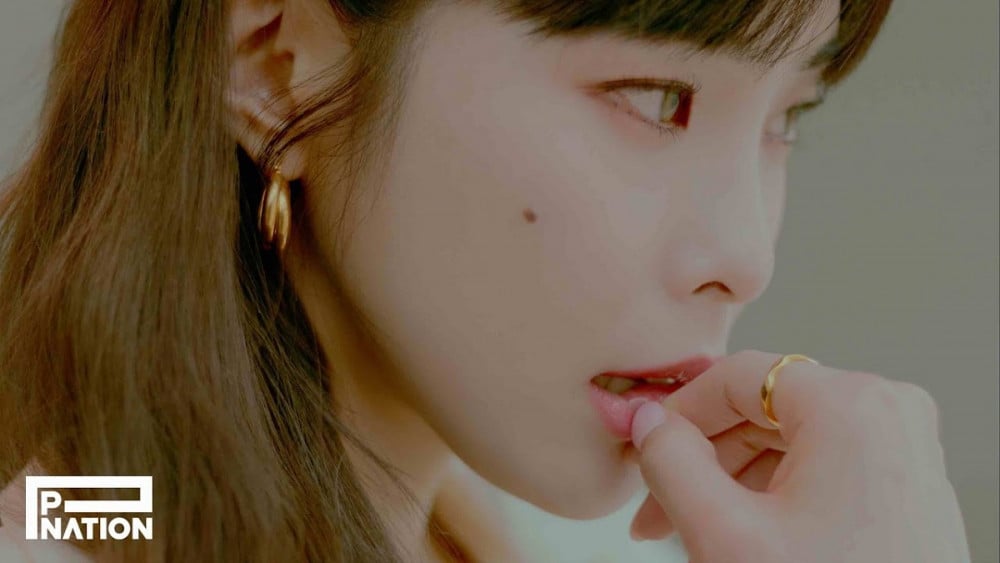 On the May 21 broadcast of KBS2 'Yoo Hee Yeol's Sketchbook', Heize performed on stage her newly released song, "HAPPEN". During the interview section of the show, MC and Composer Yoo Hee Yeol asked Heize, "You are currently receiving a lot of love from people, but during which moments do you feel that you truly succeeded?"
Heize replied, "When I stack up on sanitary pads. I feel some kind of reassurance from it, and quite satisfied." She continued on to say, "Pads are of great necessity for women, and it should be normal for you to use as much as you need without worrying about wasting it, but even as a student who received ten dollars a day for my allowance, I couldn't even buy one pack of sanitary pads. They are extremely expensive".
Heize stated, "This category of necessity should not pressure me to save money on it, but I unintentionally end up being skimpy on my purchases of sanitary pads. It's something I constantly need, but I have a hard time purchasing them without having a lot of thoughts." She also said, "I created a sanitary pads kit, and donated them. I plan to continue donating them. I personally have a lot of memories regarding sanitary pads."
Yoo Hee Yeol related to Heize's recognition of this social problem, and replied, "I would occasionally read on the news that students would use the insoles of their shoes as a replacement, or just miss school for the several days that they were on their period. Reading these would make my heart hurt. I also have a daughter and I am aware of how expensive sanitary pads are. It would make me wonder, 'isn't this something that the nation should be supplying?' We need a lot of attention to this matter from you, viewers".
Check out Heize's amazing performance of "HAPPEN", down below!