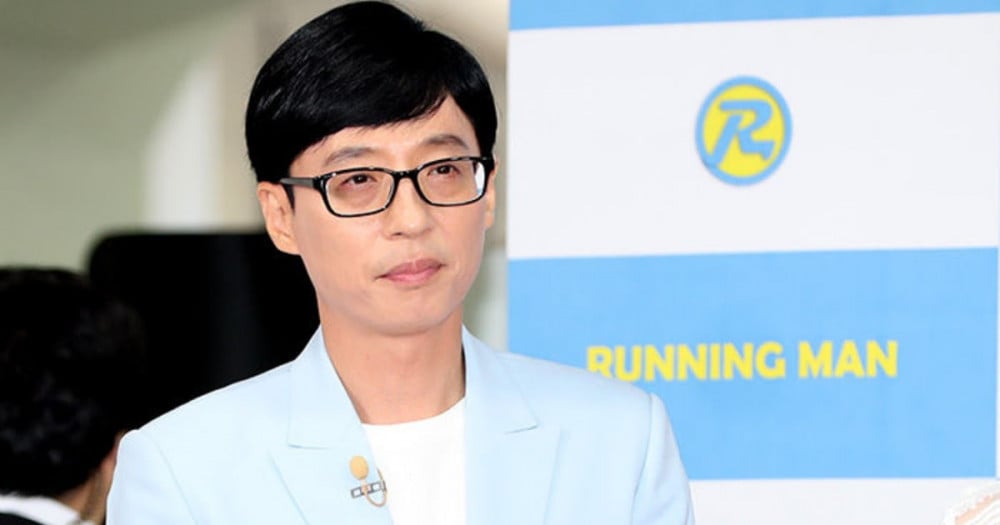 National MC Yoo Jae Suk revealed how he deals with arguments with his wife.
On the upcoming May 23 airing of SBS show 'Running Man', Yoo Jae Suk, nationally known as a loving husband, revealed an anecdote of his arguments with his wife.
During the day of filming, Singer Sung Si Kyung and Comedian Lee Yong Jin made a guest appearance and together with the main cast, participated in consultations of relationships based on real-life situations. Here, Yoo Jae Suk revealed his values of 'dating' as opposed to 'marriage'.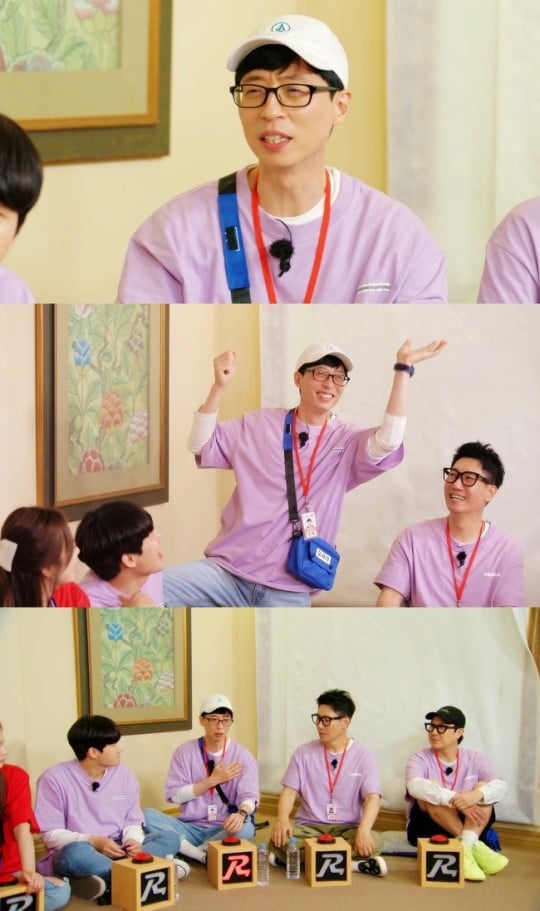 When Sung Si Kyung asked Yoo Jae Suk, "Do you fight too? You seem like you won't fight", Yoo Jae Suk replied, "We do have arguments" and revealed what his arguments usually look like.
He continued, "When you marry, you end up fighting over the smallest things. For example, I opened the window in the house because I was hot, but my wife told me she was cold".
When the single, unmarried members asked, "How do your arguments end?", Yoo Jae Suk revealed a secret that completely overturned the filming set in laughter. He then added, "The owner of my house is Na Kyung Eun (his wife's name)" and again, showed his loving heart towards his wife.
This episode of 'Running Man' will air on May 23, 5 PM KST (4AM EST).