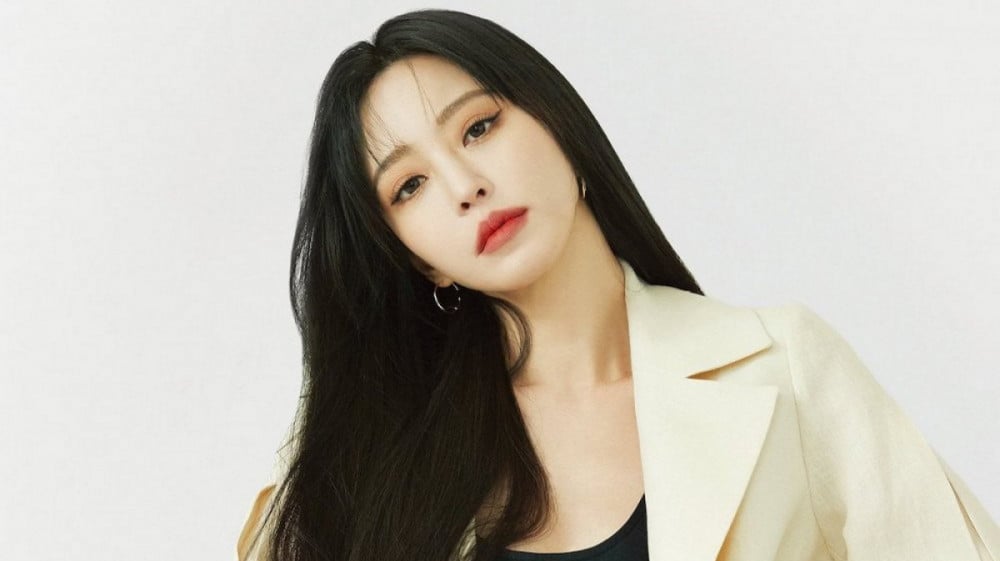 Han Ye Seul is starring as the lead of the upcoming drama 'Goodbye Romance'.

On May 14, the actress' label confirmed, "It's true Han Ye Seul will be starring in 'Goodbye Romance'." The drama follows longtime friends who become lovers and use psychological warfare against each other along the way. Han Ye Seul is taking on the role of Joo Chan Hee, who's very concerned about dating and marriage.

'Goodbye Romance' will be directed by Kim Sang Ho, who was behind 'Listen to My Heart', 'Avengers Social Club', and 'Money Game'. He and Han Ye Seul previously collaborated in her hit drama series 'Couple or Trouble'.

Han Ye Seul last starred in the 2019 drama 'Big Issue', and she recently revealed her boyfriend on Instagram.