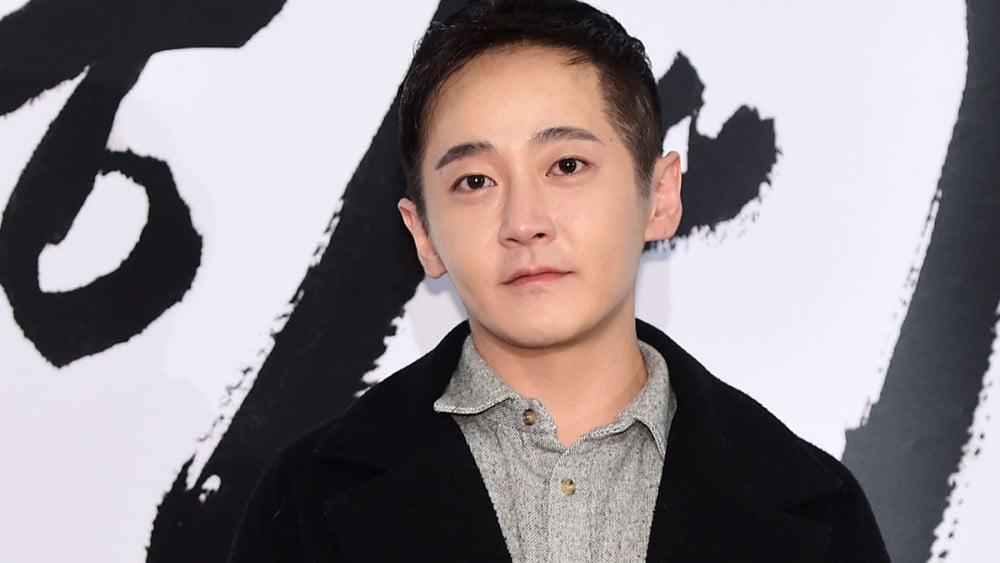 The funeral proceedings for the late musician J. Yoon of MC the Max will begin today, May 16 (KST).
Back on May 15, MC the Max's agency 325E&C revealed, "We sincerely thank so many of your for your condolences toward J. Yoon, who is no longer with us. As J. Yoon's family will be arriving from overseas for the funeral, the proceedings will begin on May 16."
The proceedings will take place privately, per the family's wishes.
Meanwhile, the late J. Yoon was found to have passed away in his home back on May 13. The late musician first debuted as a member of the band Moon Child in 2000, after which the band changed its name to MC the Max. In March, the group celebrated its 20th anniversary.