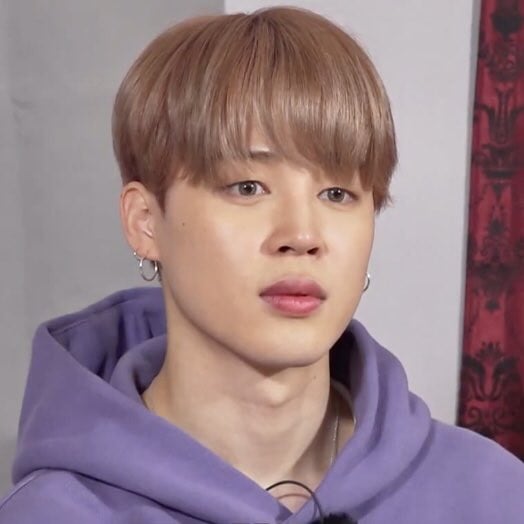 BTS's Jimin is used to creating headlines for everything from his loveable style and rainbow hair to his superlative dance skills and jaw-dropping high notes. Even he might be surprised to learn that an innocent interaction on an episode of Run BTS in collaboration with Game Caterers caught the attention of the European Cup-winning Tottenham Hotspur F.C.

Jimin was affectionately teased by his fellow BTS members for being unable to identify Korea's most famous footballer Son Heung-min from a picture. This resulted in Jimin receiving a Son Heung-min football jersey as a gift from Na PD, a playful reminder of Jimin's error during their game.
A video posted of this interaction, where Jimin cutely apologizes for his inability to recognize this beloved player, caught the attention of Tottenham; resulting in the following response:

Tottenham Hotspur Twitter account even went on to post an emoji wave greeting to Jimin wearing the gifted jersey.
It's not surprising that yet another group of accomplished individuals doesn't mind that Jimin failed to identify them and then go on to profess their admiration anyways. After all, this exact scenario happened only a week ago with Korean actress So Yujin.