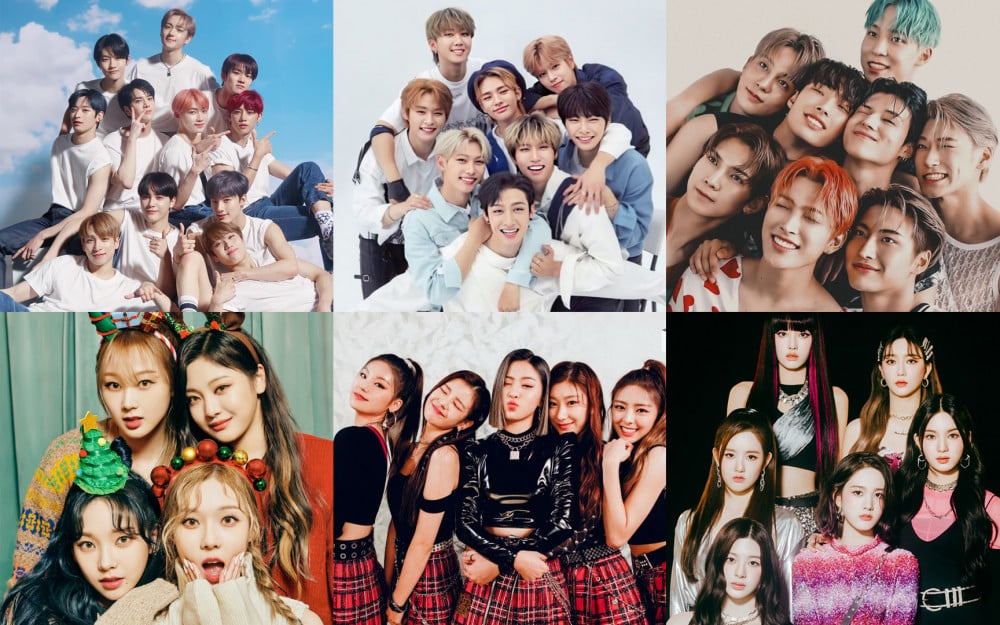 Every year tens and dozens of idols debut, but only a few make their way to the top as they are recognized by the public. These idol groups are divided into generations beginning with the first generation idol groups that started the K-pop industry.
Since then, there have been many idol groups that have appeared in the K-pop industry and now are in the fourth generation of idols. One netizen created a list of fourth-generation idols who are starting to level up and solidifying their place in the global K-Pop world.
So here is the list of fourth-generation idol groups that are starting to be recognized by many.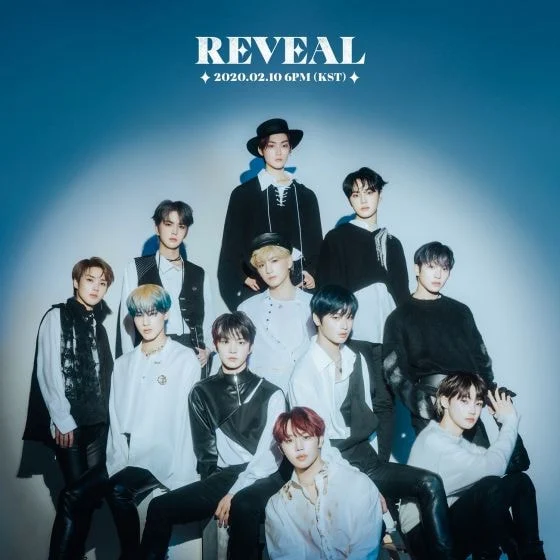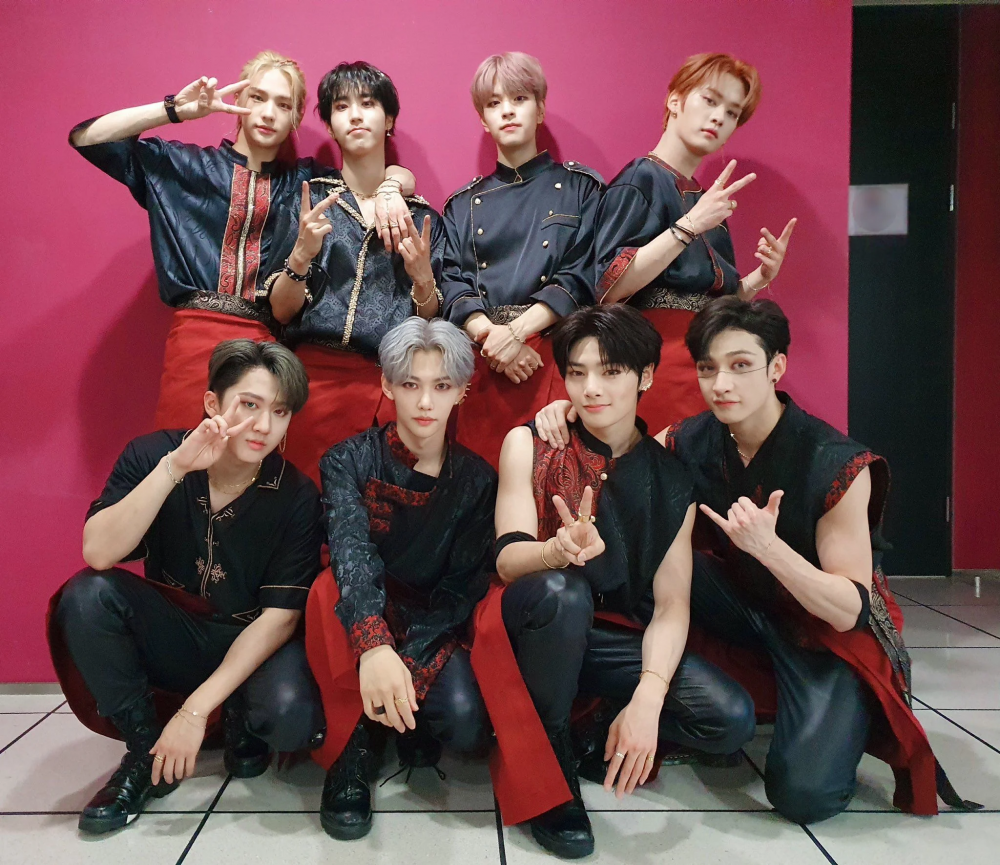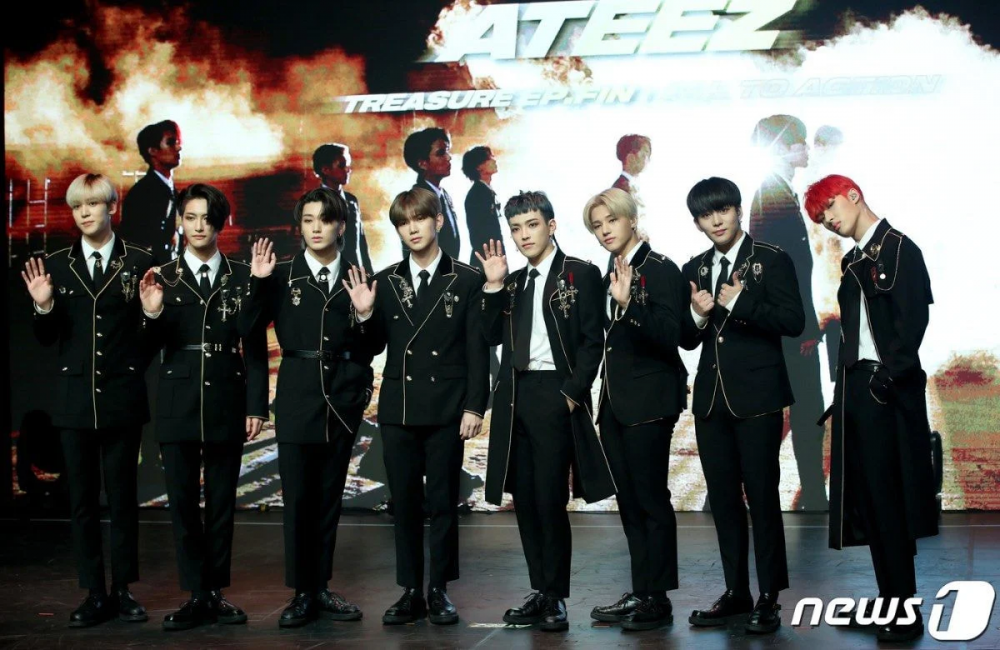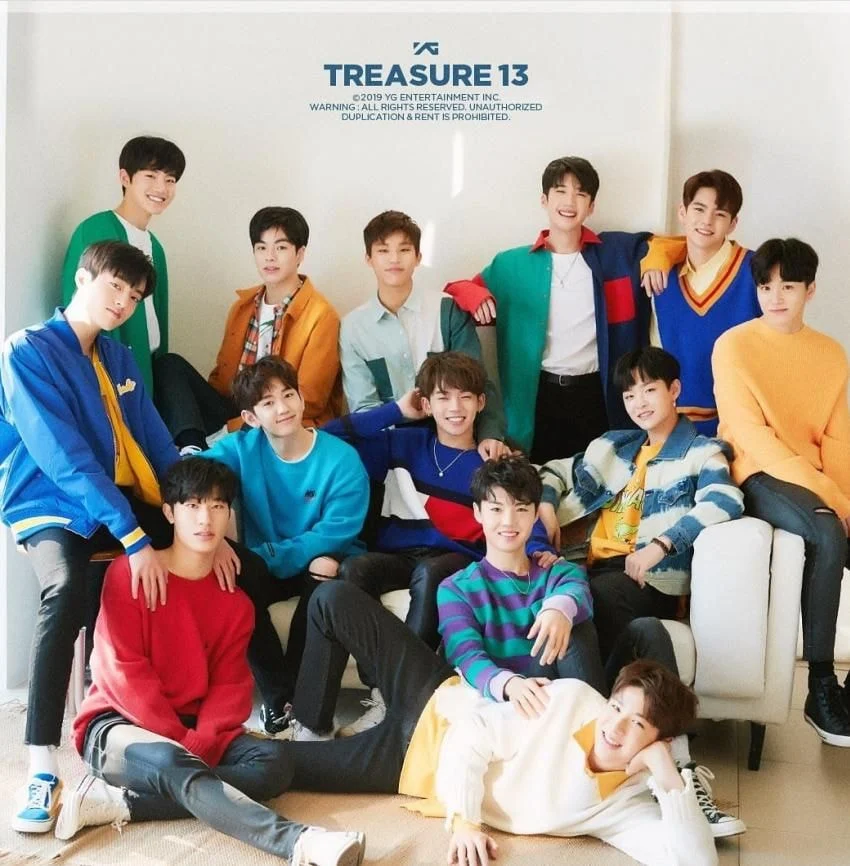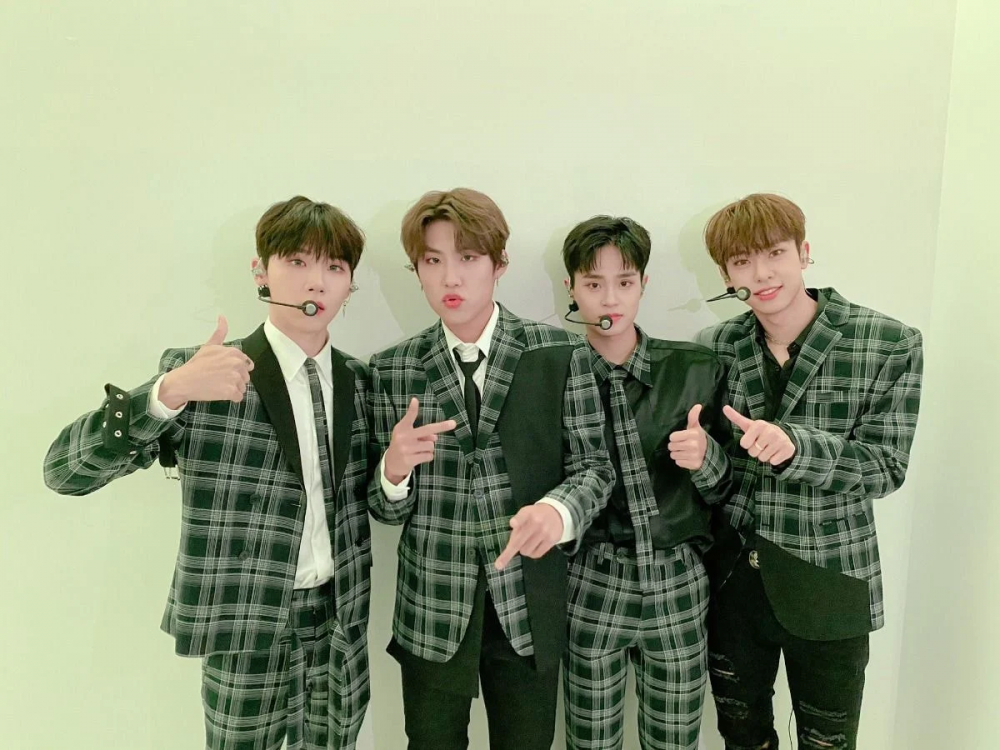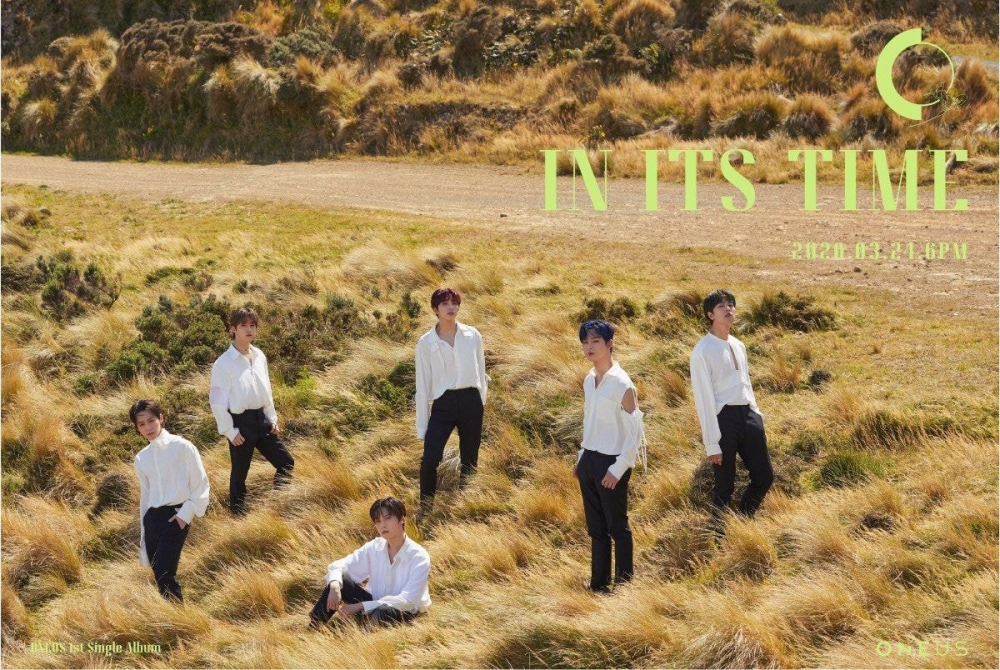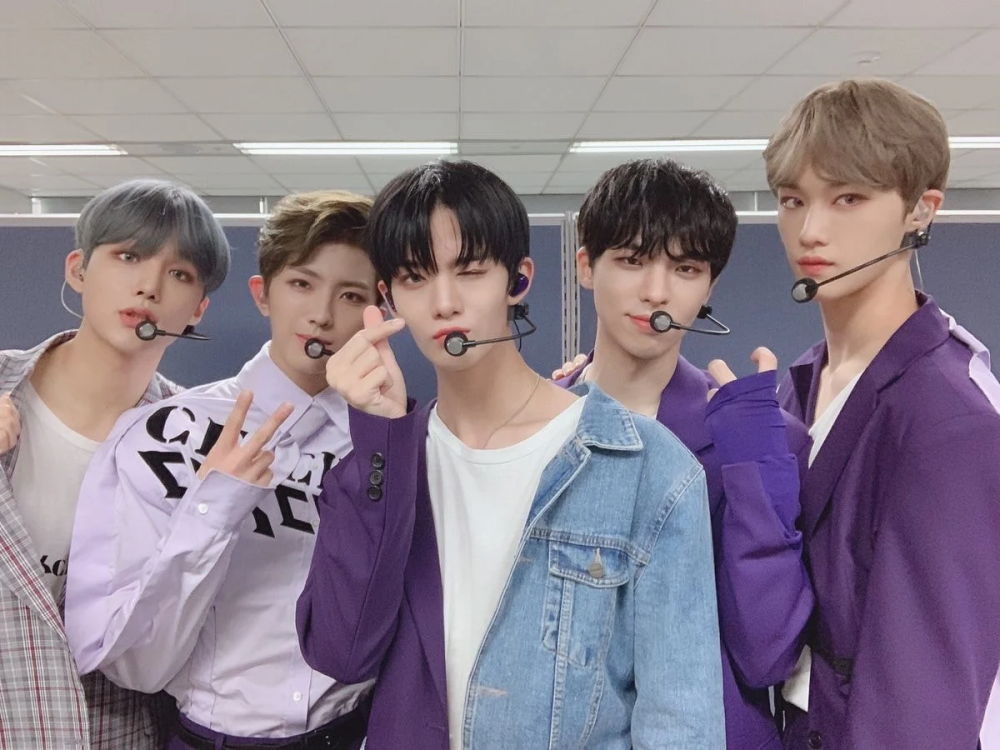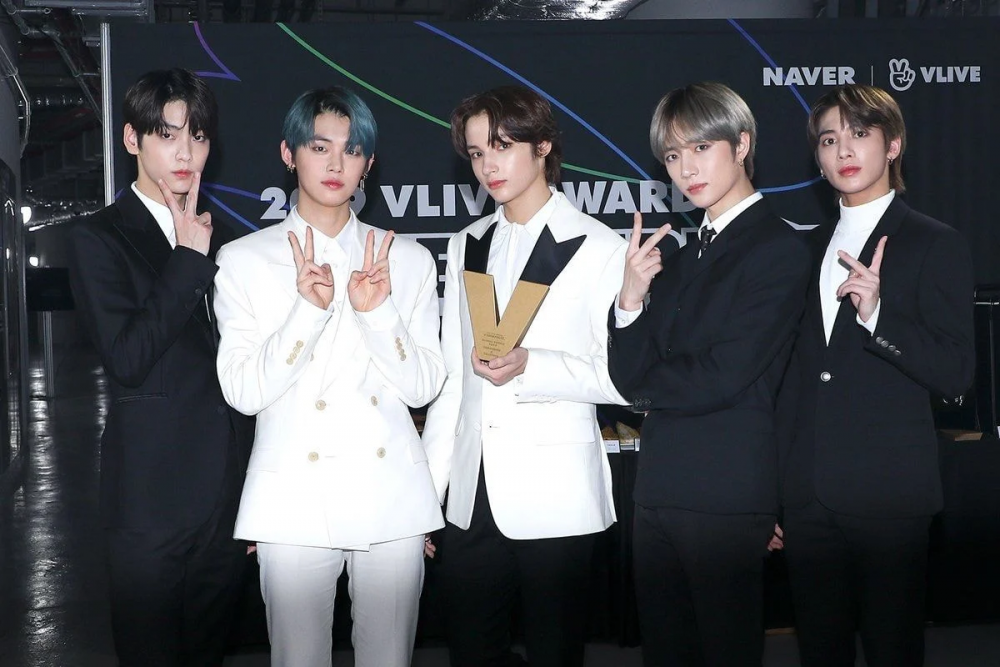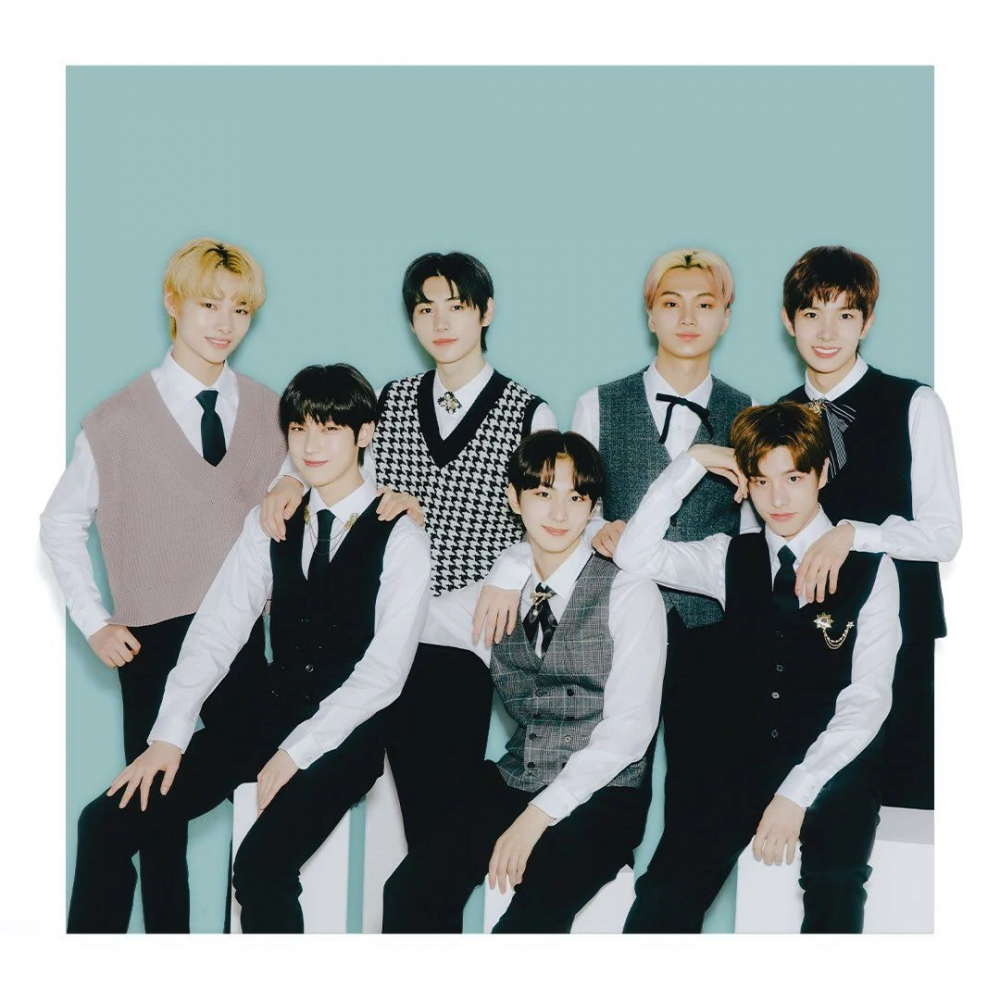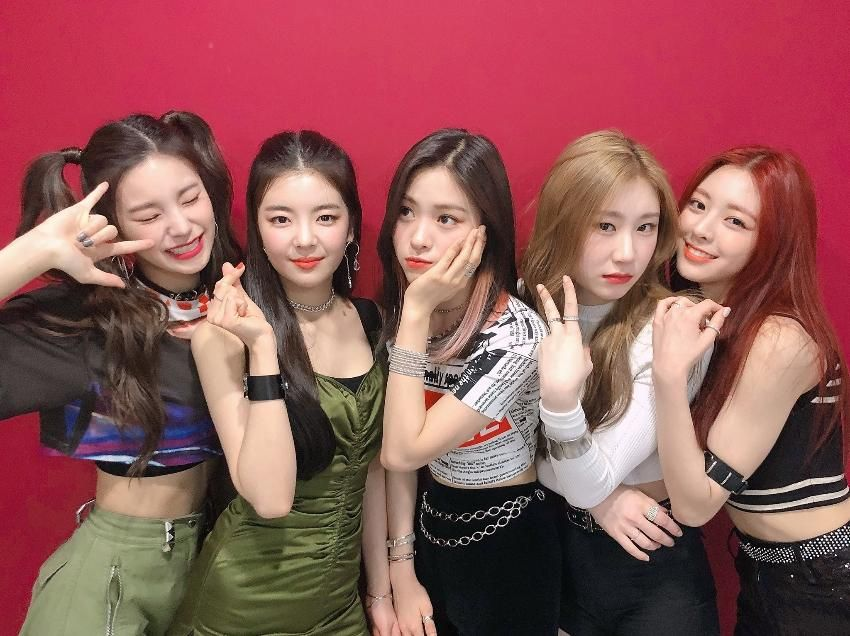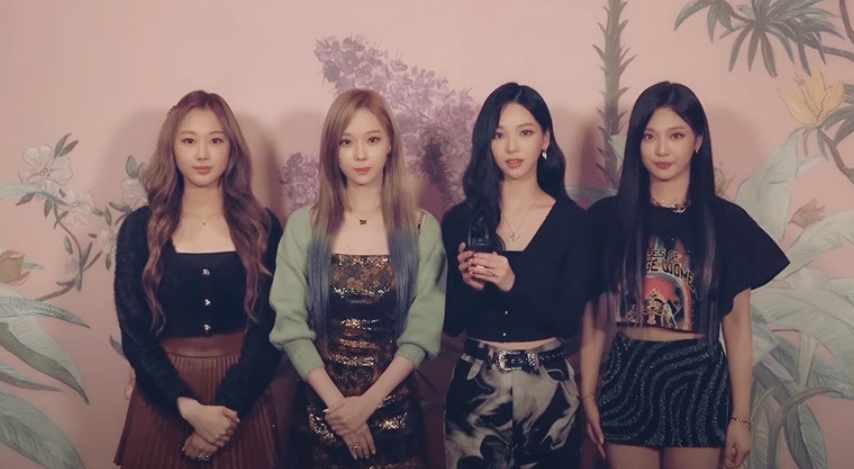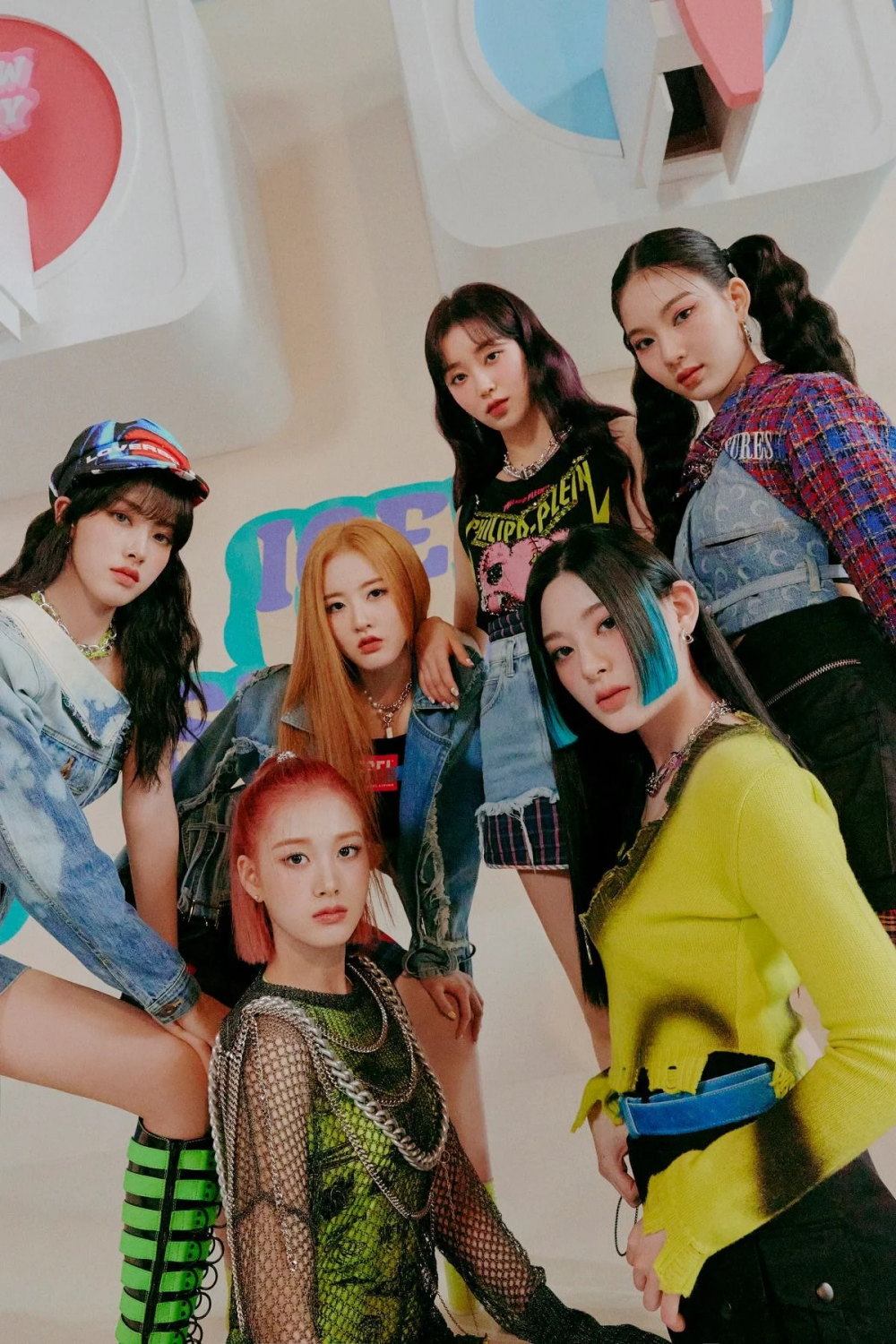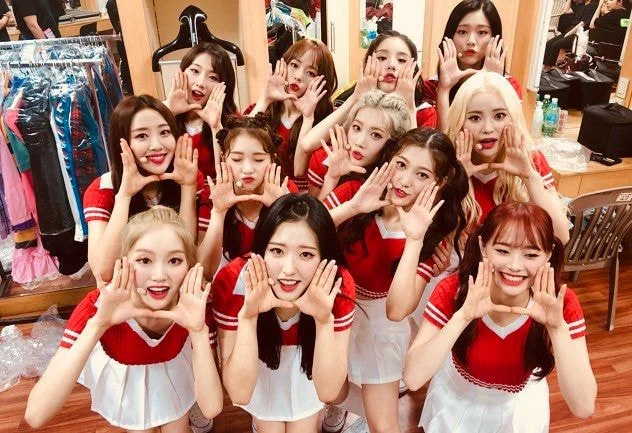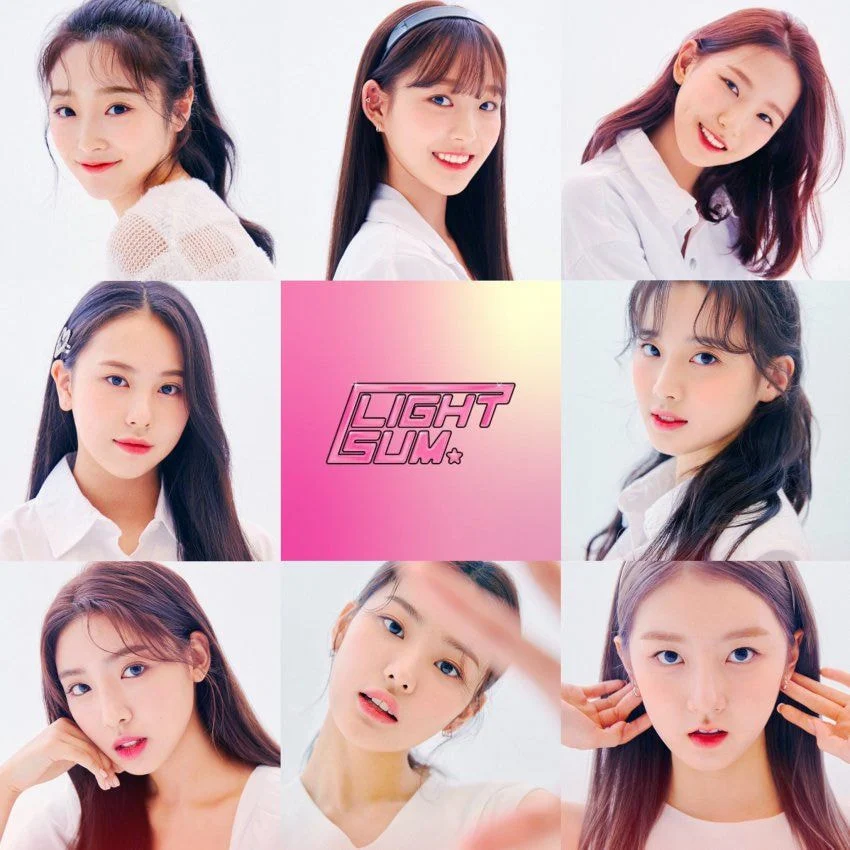 Netizens joined in to discuss the fourth generation idol groups that were leveling up as they commented in the online community saying, "I think they are really leveling up," "I guess the generation is changing," "I'm not too sure but I think the 3.5 generations are still in talk," "In my opinion, I don't think there aren't any idol groups from the list that compare with EXO or BTS yet," "Wow, I'm not familiar with any of these groups," "so many new groups debuted," "What about NCT? are they third generation? or 3.5 generation?" and "This generation thing is confusing."