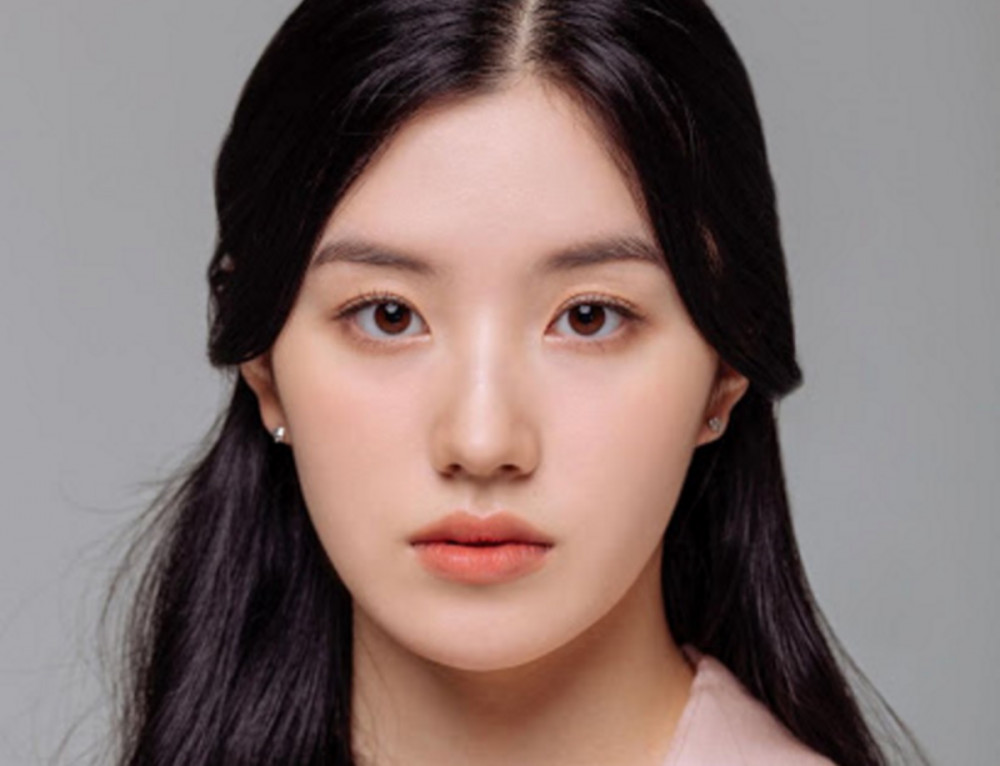 Former PRISTIN member Xiyeon will be starring in the OCN drama 'Dark Hole'.

According to her label Sooyeon Kang Entertainment, Xiyeon is appearing in the new Saturday drama series from episode 3 onwards. She'll be taking on the role of a student at Muji High School, who struggles to avoid mutants.

'Dark Hole' follows a group of survivors who have to fight for their lives against mutants that form when humans breathe mysterious dark smoke from a sinkhole. It premiered on April 30 KST.

Are you following 'Dark Hole'?