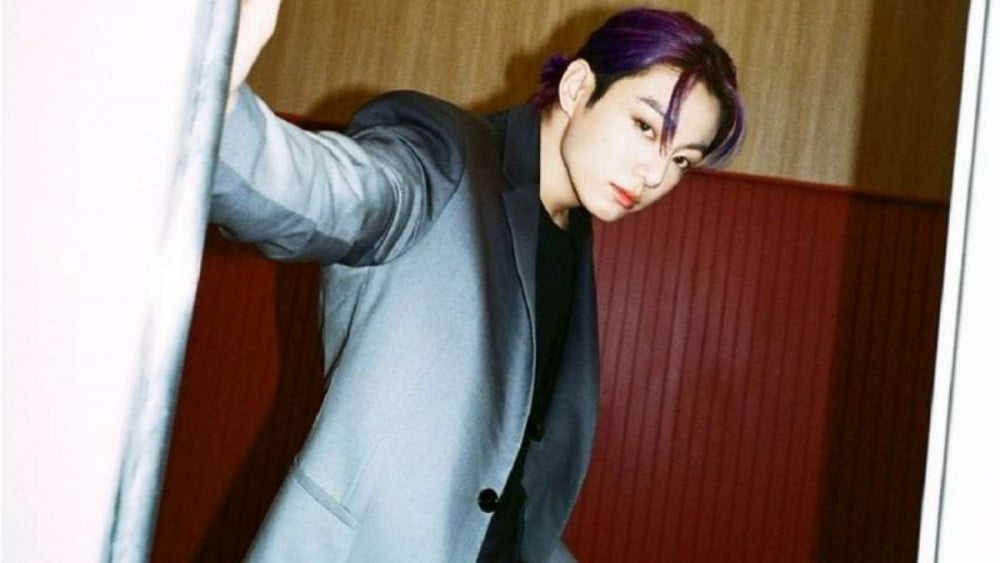 After the recent release of BTS' concept photos and teaser video for their upcoming song "Butter", fans think Jungkook's recent styling and concept looks are legendary.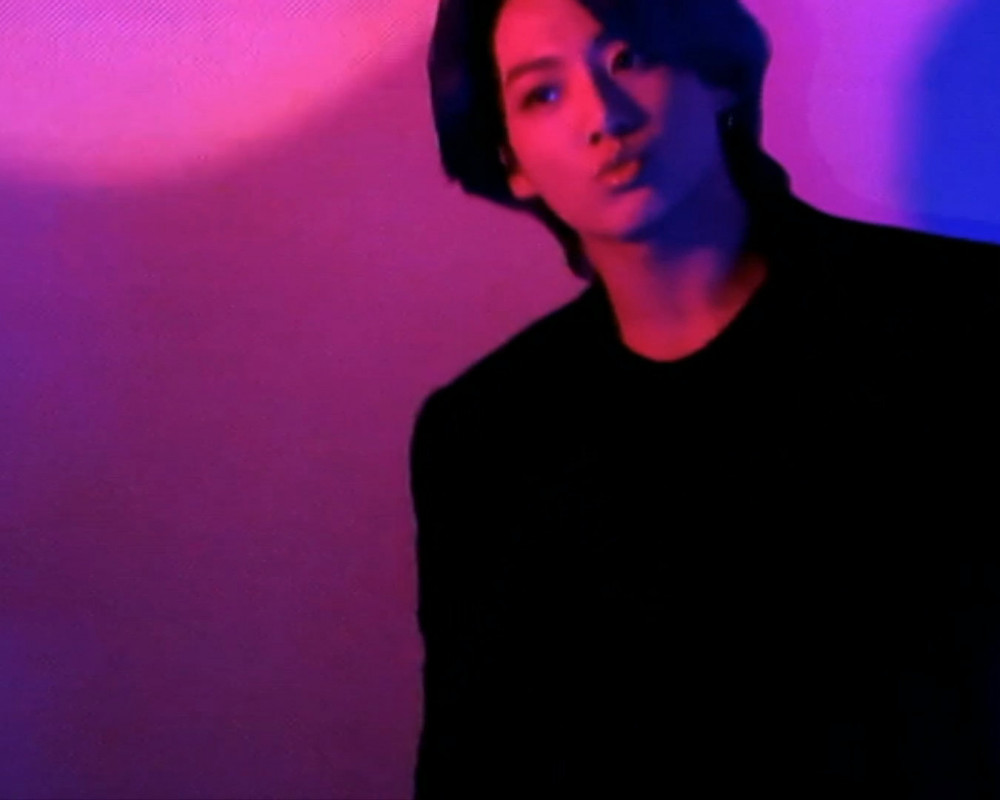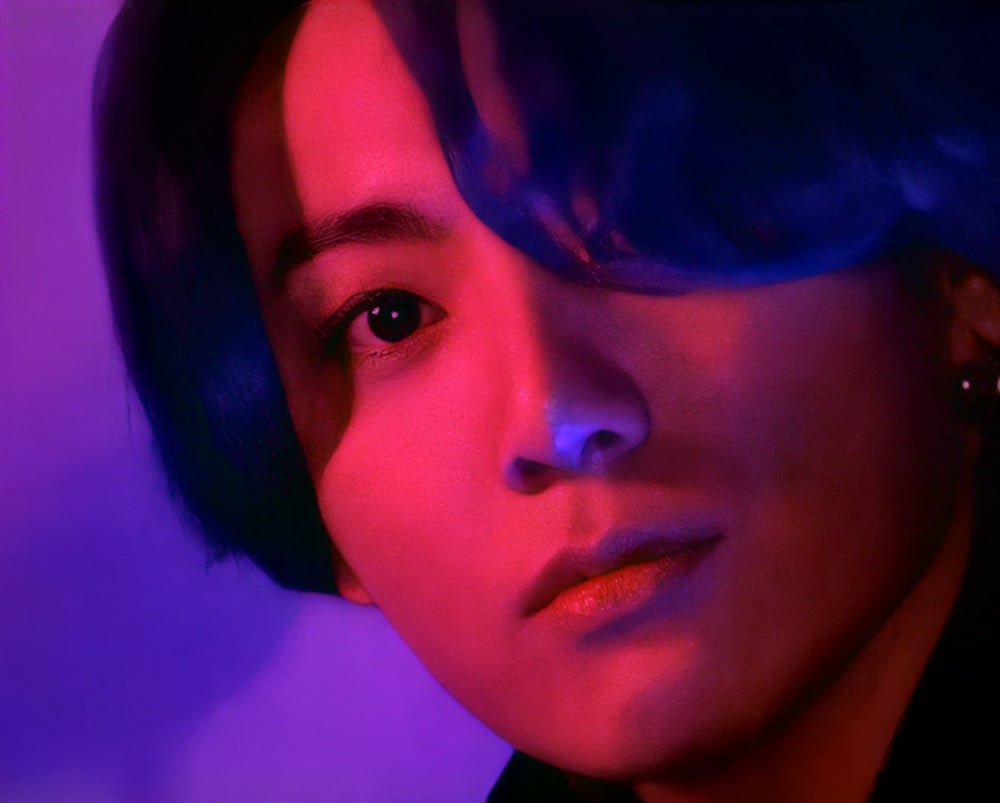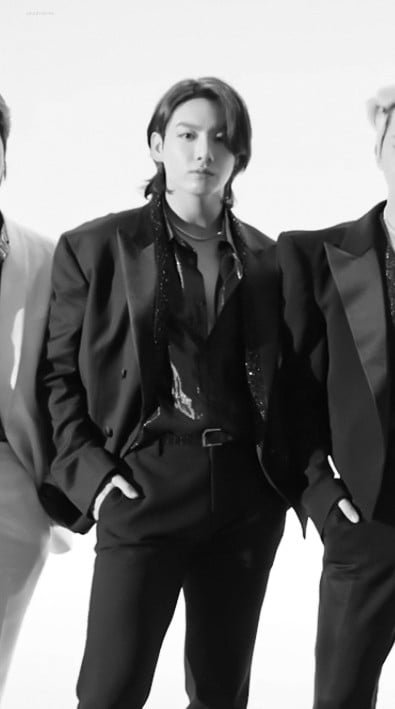 Following the release of the teaser video to "Butter", Jungkook has attracted widespread attention to not only his purple long hair and perfect styling, but also to his impactful, powerful voice briefly heard at the end of the teaser.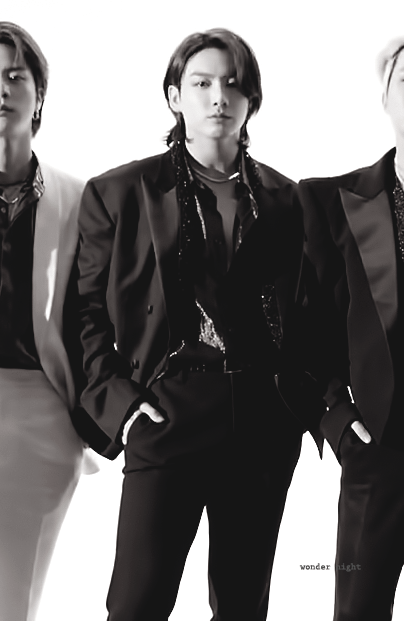 Fans who saw Jungkook's released photos and the "Butter" teaser commented:
"Why have I been fighting about whether Jungkook looks better in short or long hair? If it's Jeon Jungkook, he owns everything."

"For real, from his face to his voice, they're all just legendary."

"Omg he looks crazy good."

" TT "

"How many times have I watched the teaser already LOL."

"I am definitely on the side of long hair Jungkook. This teaser concept suits him perfectly."