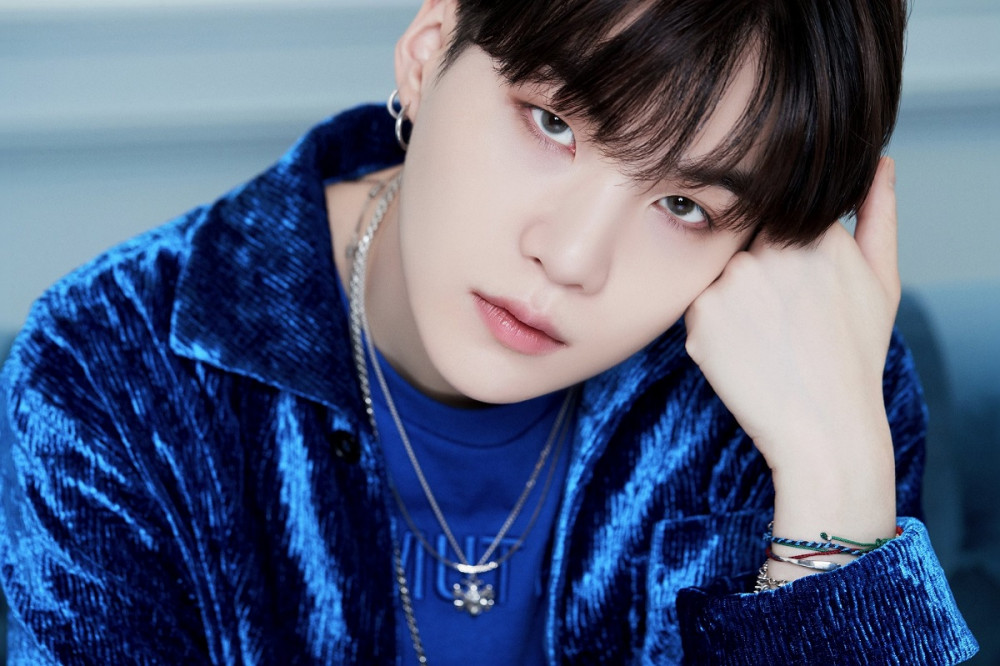 On a recent online community forum, fans gathered some photos and videos that showed the many times that BTS member Suga showed his love for the ARMYs.
1. The Legendary Ring
Suga was often seen by fans wearing the rings that had been sold at some BTS concerts. The rings are made in a way where if you change the direction of how you wear them, you can choose to either make the two rings form the ARMY logo (⟬⟭) or the BTS logo (⟭⟬). Suga was seen wearing the rings in ways to create the BTS logo on his right hand, and the ARMY logo on his left hand.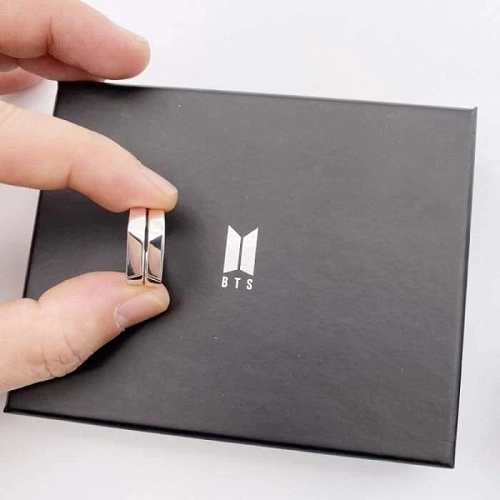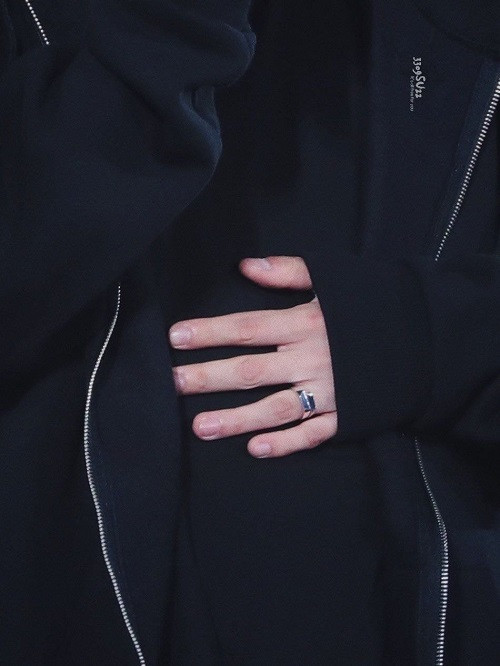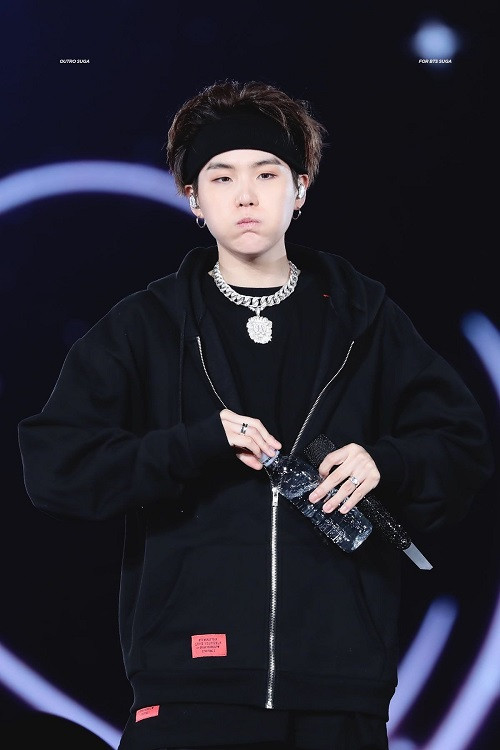 This ring also played a significant role in leading up to the theories of Suga's unspecified appearance in the music video for IU's track "eight", a song she collaborated on with Suga. In the scene that opens up right around the time Suga's rap featuring comes up, an unknown person's hands are shown in the airplane. When looking closely at the far bottom right corner, fans saw that the person was wearing two silver rings, and theorized that this was meant to be Suga.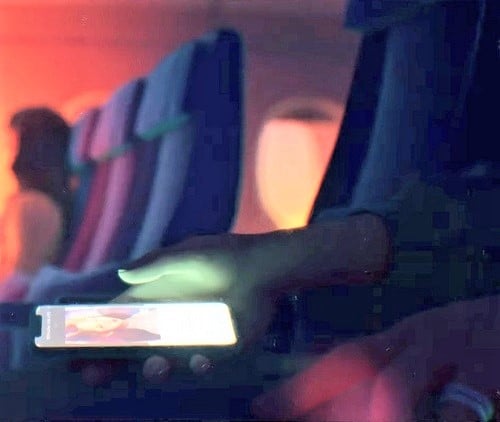 2. He Fixed His Habit
Suga opened up to his fans about his habit of biting his nails. Later on, during a live concert for the 2020 Bang Bang Con: The Live, he showed his nails to his fans while proudly announcing that after 28 years, he finally fixed his habit of biting his nails. Fans were extremely proud of him, and also appreciated his willingness to be so personal with them about his struggles and overcoming them.
3. When featuring in singer Max Schneider's track "Blueberry Eyes", Suga's rap lyrics include the line, "You A-R-E-M-Y light, 서롤 지탱하는 벗 서로의 닻". In this last line, fans loved Suga's wordplay because it referenced the ARMYs quite cleverly. Suga has also frequently mentioned that he makes his songs for his fans.
4. Suga, despite undergoing shoulder surgery, took the time to tell ARMYs "I love you" over a phone call, during BTS' winning speech at the 35th Golden Disc Awards (2021).
5. Chatting With Fans on 'V Live' & Weverse
When Suga was not able to participate in any of the end-of-the-year award show performances due to his shoulder surgery, he consistently communicated with the fans during the live broadcasts, letting them know that he was watching the rest of the BTS members along with the fans.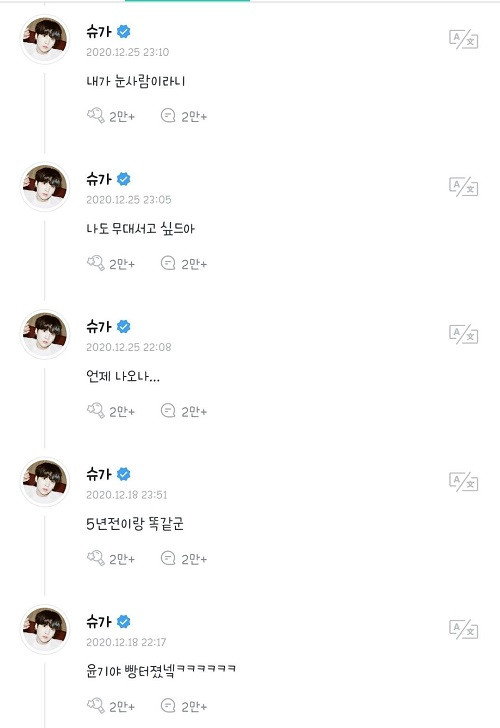 To these gathered information about Suga's love for the ARMYs, some of the fans' comments include:
"I don't know the method of how to not love Min Yoongi...I don't know anything."
"Min Yoongi TT How is it possible to not love this person TTTT "
""Yoongi is just so sweet...he is so precious TT "
"Min Yoongi TTT The more you get to know about him, the more you realize he is a person with depth."
"You would think that he is a cold person at first, but he is actually like a warm, iced americano. This is the reason that makes ARMYs shout out his name. TT Min Yoongi, I sue you TT "
"Yoongi is really 👍"
"Yoongi's affection is always so sincere and has weight to it that it brings us to tears TT I'm happy every single day because Yoongi gives us so much love."