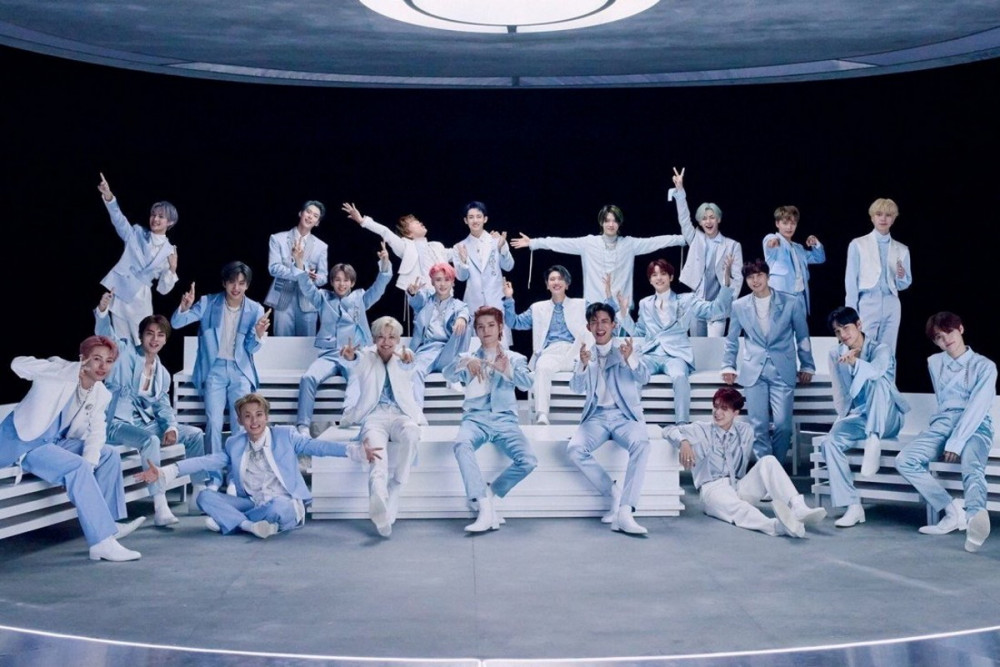 Fans are reacting to SM Entertainment's announcement of NCT's upcoming unit NCT Hollywood.

The label announced they would be working with global MGM Television Group to launch a competition show with the aim to create a new NCT unit. NCT Hollywood will follow other successful units from the SM Entertainment group NCT Dream, NCT U, NCT 127, and WayV, and it'll be open to individuals from ages 13-25 who dream of being part of a K-pop group in America.

SM Entertainment previously revealed during a business presentation that they plan to expand NCT globally. However, some are arguing NCT Hollywood is a bad idea as previous K-pop groups using a similar concept were not successful, while others are speculating SM Entertainment is using brand loyalty to push the new group.

Fans are claiming the new group is unfair as the current NCT members suffered and worked hard from the start for the group name's popularity. Others are complaining new members Sungchan and Shotaro have yet to be included in a unit group.

What are your thoughts on NCT Hollywood?