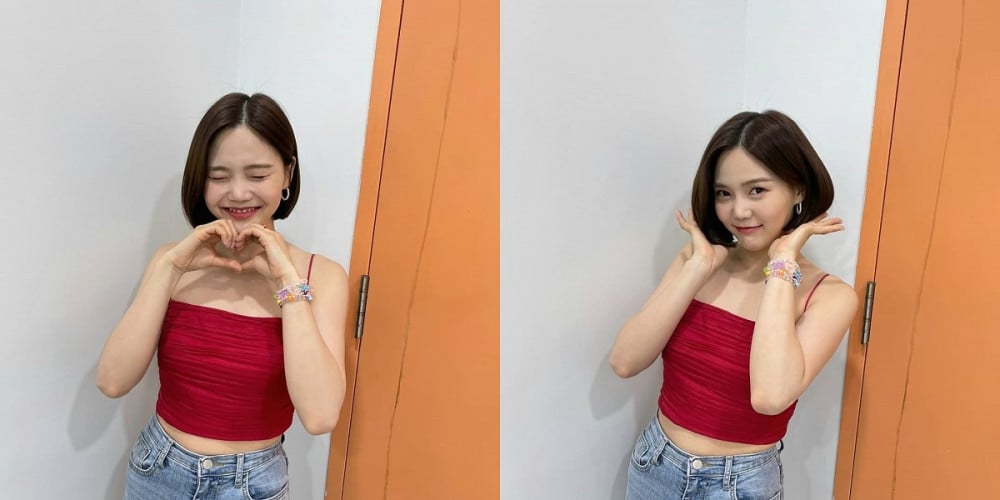 With Oh My Girl's music show performances of their new song "Dun Dun Dun", Hyojung was seen sporting a shorter hairstyle on stage. She also posted several pictures of herself on her personal Instagram page, while sporting her short hair. Her pictures, with short hair, have been gaining a lot of attention on community forums and fans are loving her new look.
Check out some of her photos that fans are loving!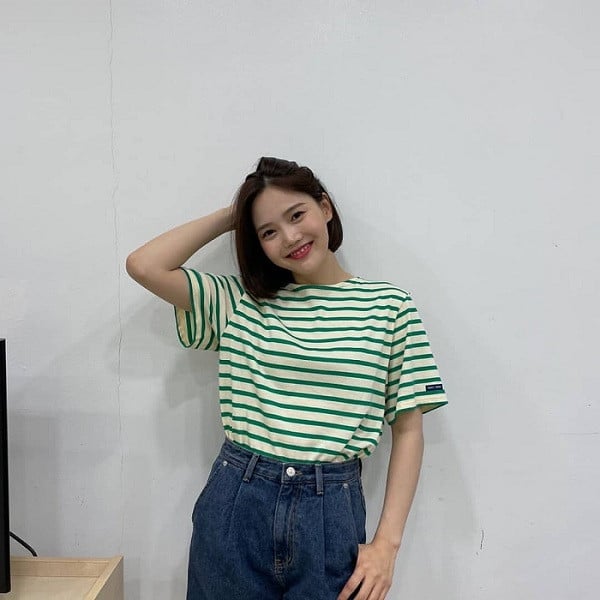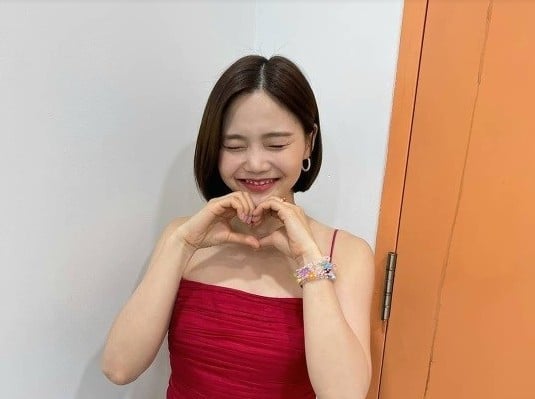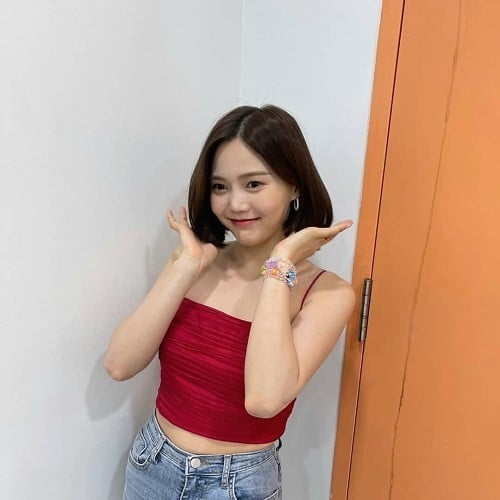 Some of the fans' comments on community forums include:
"I am also on the side for longer hair, but her short hair is also really pretty and cute loll."

"Why is it that whenever I look at Hyojung's face I suddenly am in a better mood?"

"She has a cute face, so she looks good in short hair."

"Omg she looks like a stewardess."

"This unni already looks younger than her actual age, but now she looks even younger. Anyways, time only hits me hard I guess"

"She looks super good in short hair, it makes me curious what she would look like if she had short hair with bangs."

"Both are pretty, but why are people here fighting about which hair looks better on her? Please be friendly with each other".

"Omg she looks so much better with short hair."