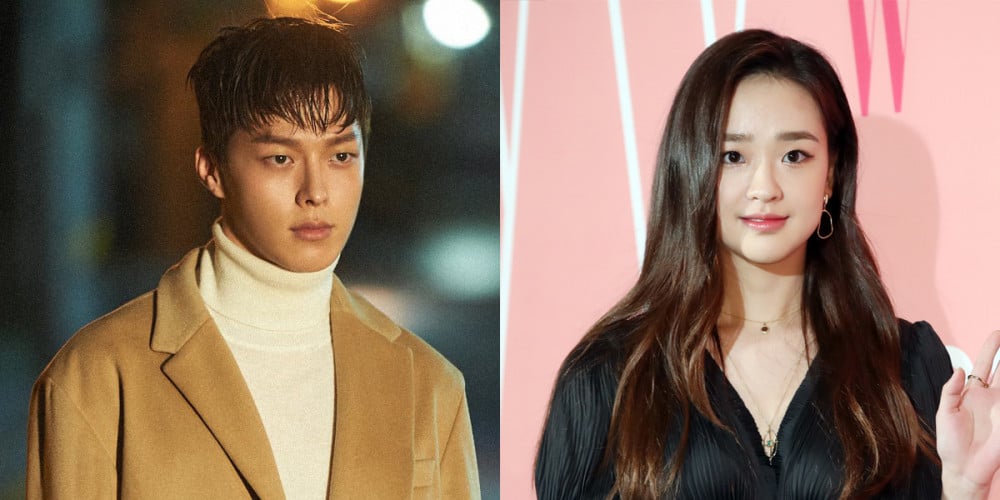 On May 28, actor Jang Ki Yong's agency YG Entertainment quickly responded to recent dating rumors between the actor and former Olympic gymnast Son Yeon Jae.
Earlier on May 27, dating rumors between the two stars sparked after some netizens accused them of uploading 'Lovestagram' posts. Both Jang Ki Yong and Son Yeon Jae shared photos of a seaside view of the beaches of Busan on Instagram back on April 25. Furthermore, Jang Ki Yong has previously named Son Yeon Jae as his "ideal type" on broadcasts.

However, according to YG Entertainment on May 28, "Jang Ki Young does not know this person. That photo of the beach was taken in Busan while Jang Ki Yong was there filming for his drama 'Now, We Are Breaking Up'."
Son Yeon Jae's side has also confirmed, "The dating rumors are completely false."