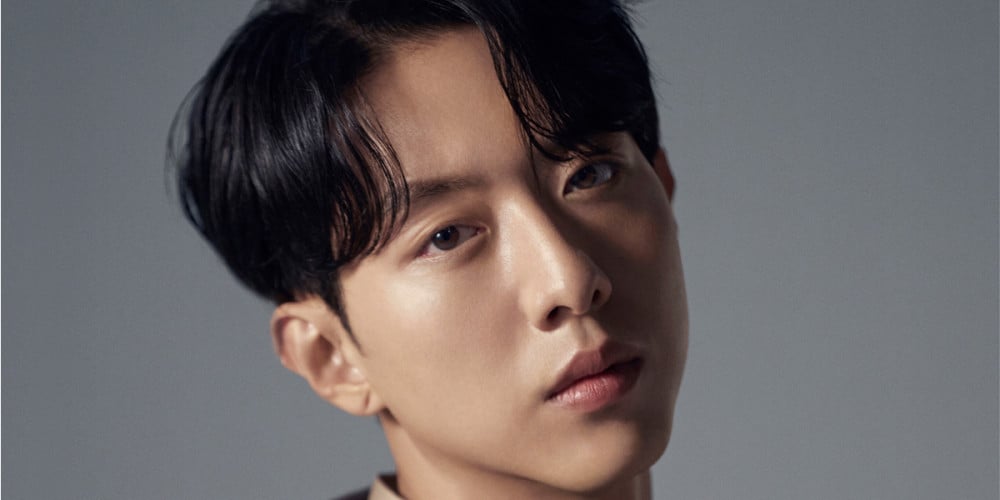 On May 26, FNC Entertainment relayed the following official statement on behalf of CNBLUE member Jungshin:

"Hello, this is FNC Entertainment.
On May 25, CNBLUE member Jungshin's father passed away after battling with a longterm illness.
A funeral parlor has been prepared at a hospital in Gangnam, and the procession will take place on May 28.
Jungshin is currently keeping watch over the funeral visits with his family, and he plans on carrying out the procession quietly with only his close family and relatives.
We pray for the deceased's safe passage."
Our condolences go out to Jungshin and his family members.