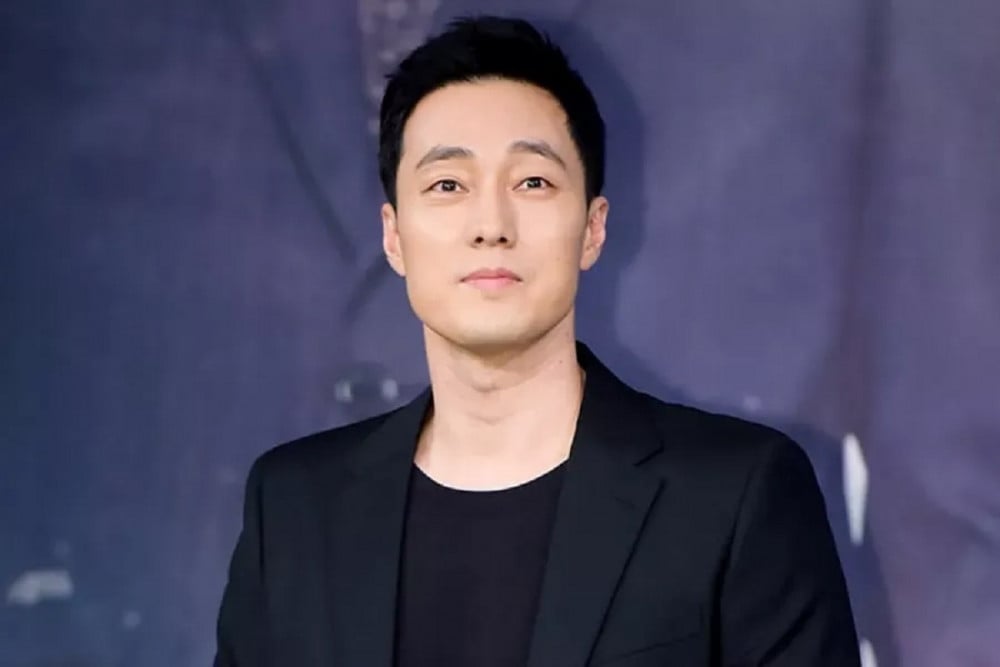 After 4 long years, Actor So Ji Sub may finally be making his small-screen comeback.
Drama insiders have stated, "So Ji Sub will be making a comeback, taking on the lead role in the new drama, 'Dr. Lawyer'".
So Ji Sub was offered the lead role of Han Yi Han. The story follows the life of the genius medical surgeon Han Yi Han who, after losing everything due to an unknown manipulation to his surgery, returns as a medical lawyer. With the help of a prosecutor specializing in medical malpractices, Han Yi Han works towards punishing the wrong individuals who believe they have the power to select lives as more valuable than others. Overall, 'Dr. Lawyer' is expected to be a refreshing and comforting drama.
Since his last project 'My Secret, Terrius' and his marriage to his wife Jo Eun Jung, 'Dr. Lawyer' would mark So Ji Sub's return as an actor.
'Dr. Lawyer' is currently in discussions to collaborate with broadcast channel MBC, and possibly air in the middle of next year.