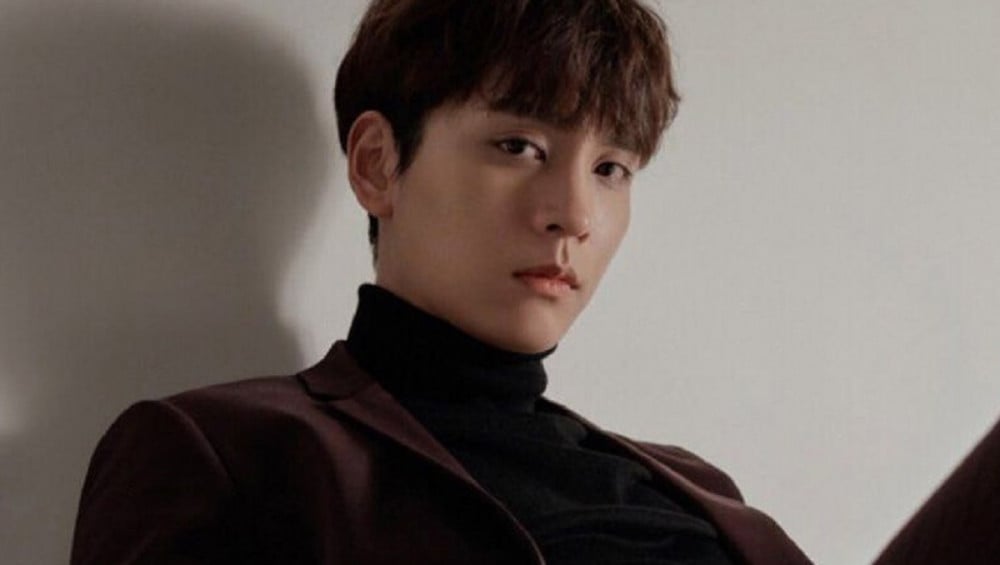 Actor Choi Tae Joon has officially been discharged from the military, as of May 18th.

On May 18th, Choi Tae Joon's label Studio Santaclaus stated that in order to abide by safety regulations and avoid the spreading of covid-19, Choi Tae Joon will not be having a public event for his military discharge.
After receiving a level 4 for health assessments, Choi Tae Joon enlisted as a public service worker on August 1, 2019.
Choi Tae Joon is known to have started his career as a child actor in the 2001 SBS drama 'Piano', and made his name known through his roles in dramas including, 'The Girl Who Can See Smells', 'All About My Mom', 'Missing 9', 'Suspicious Partner', 'The Undateables', and more.
Choi Tae Joon has also previously made headlines for his good deeds, while serving in the military.