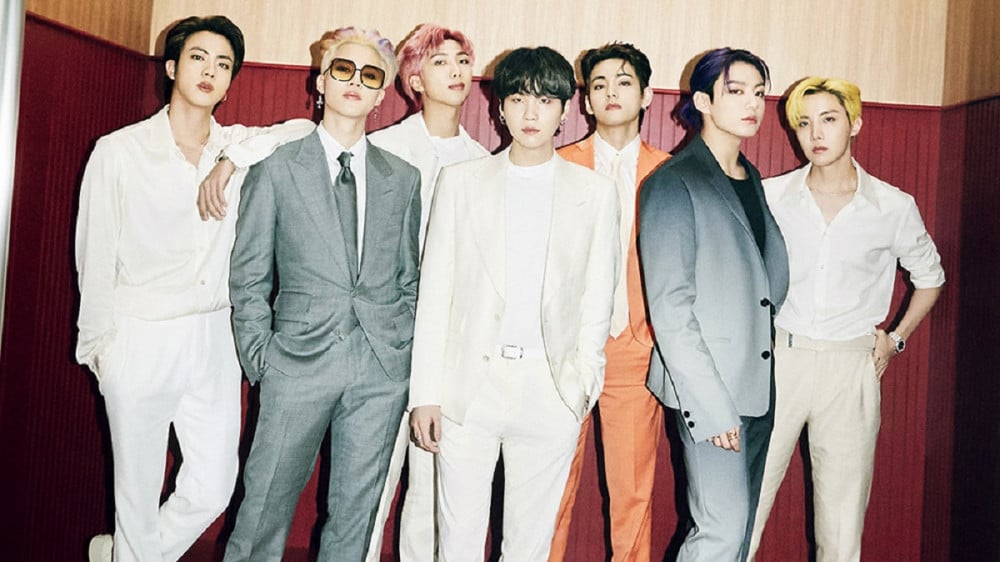 Scenes featuring BTS have been deleted from the Chinese broadcast of 'Friends: The Reunion'.

On May 28, reports revealed BTS, Lady Gaga, Justin Bieber, any scenes including LGBTQ+ content, and a scene of 'Friends' cast member Matt LeBlanc in his underwear were removed from all Chinese streaming platforms. It's said Chinese fans were surprised they couldn't watch the 6 minutes of BTS in the reunion special.

It's speculated BTS were excluded because during an acceptance speech for the 'Van Fleet' award, RM thanked Korean soldiers who sacrificed their lives during the Korean War but not Chinese soldiers. Lady Gaga's scenes are speculated to have been cut because of her 2016 meeting with the Dalai Lama, who supports Tibetan independence, while Justin Bieber's interview was allegedly cut because of his 2014 visit to Japan's Yasukuni Shrine, which recognizes Japanese soldiers who died in World War II.

In other news, BTS have dropped a 'hotter remix' for their new track "Butter".