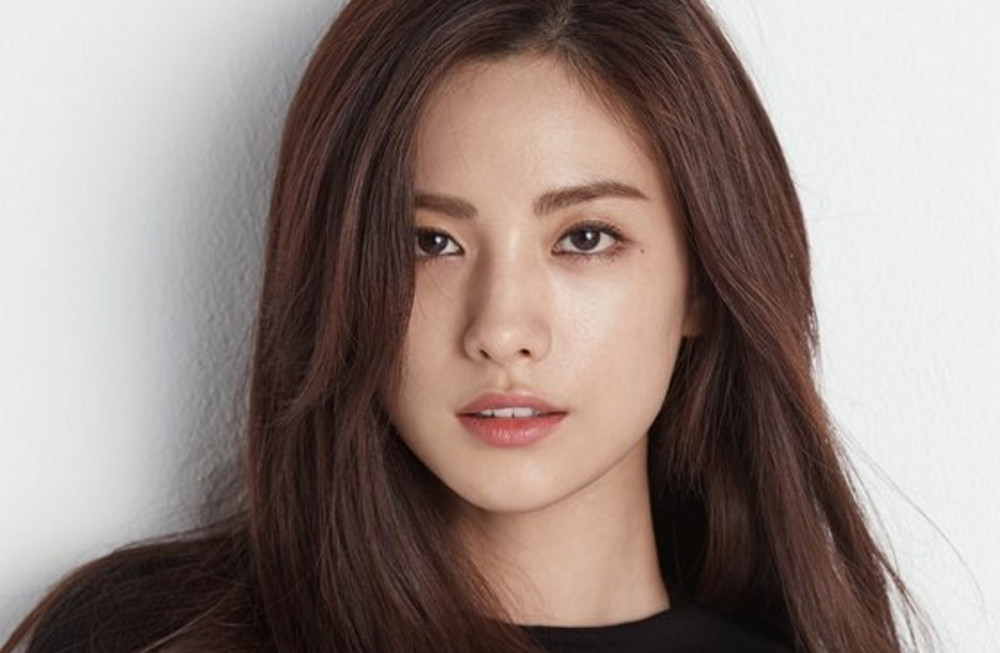 Nana is set to star in the upcoming Netflix series 'Glitch'.
On May 28, Pledis Entertainment announced that Nana has been confirmed for the role of Heo Bora in the Netflix original series 'Glitch', and that many can expect to see a different side to her through her new role.
Nana will be working with actress Jeon Yeo Bin (best known for her recent role of Hong Cha Young in 'Vincenzo') for this project. 'Glitch' will tell the story of a UFO community linked to the mysterious disappearances of people, and the story will follow the characters as they uncover the hidden secrets one by one. Nana's character Heo Bora will partner up with Hong Ji Hyo (played by Jeon Yeo Bin) in order to look for the truth behind these mysterious secrets.
Nana first had her acting breakthrough in 2016 through her widely praised portrayal of Kim Dan in the drama 'Good Wife'. Following this successful drama debut, Nana continued to have a prominent screen presence, even when acting alongside top actors. Her successful roles include the films, 'The Swindlers' starring Hyun Bin, and 'Confession' starring So Ji Sub.