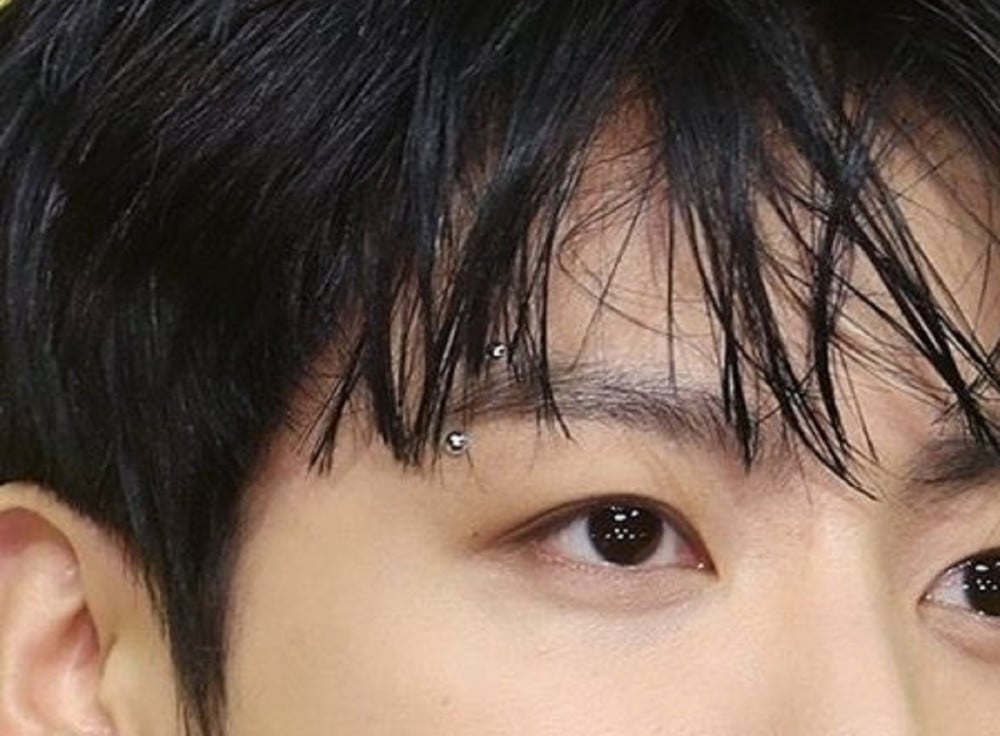 After BTS' digital track and music video release of "Butter" a few hours ago, followed by the press conference for their comeback, news of Jungkook's eyebrow piercing has become a hot topic of discussion among the K-Pop communities.
When teaser photos for BTS' single track "Butter" were first released, fans did not think much of the eyebrow piercings seen on Jungkook, assuming they were only used for the concept photos. However, following the press conference for BTS's release of "Butter," Jungkook was photographed with his eyebrow piercings still intact.
Jungkook is known for regularly creating a buzz across the K-Pop communities. When Jungkook made his first public appearance with blonde hair at the 35th Golden Disc Awards, he trended as #1 on Twitter all day long! Jungkook is also known by fans as the "King of Sold Out," with the most recent happening being the KOMBUCHA craze that occurred after his vague mentioning of a "lemon-flavored kombucha" during his V Live session.