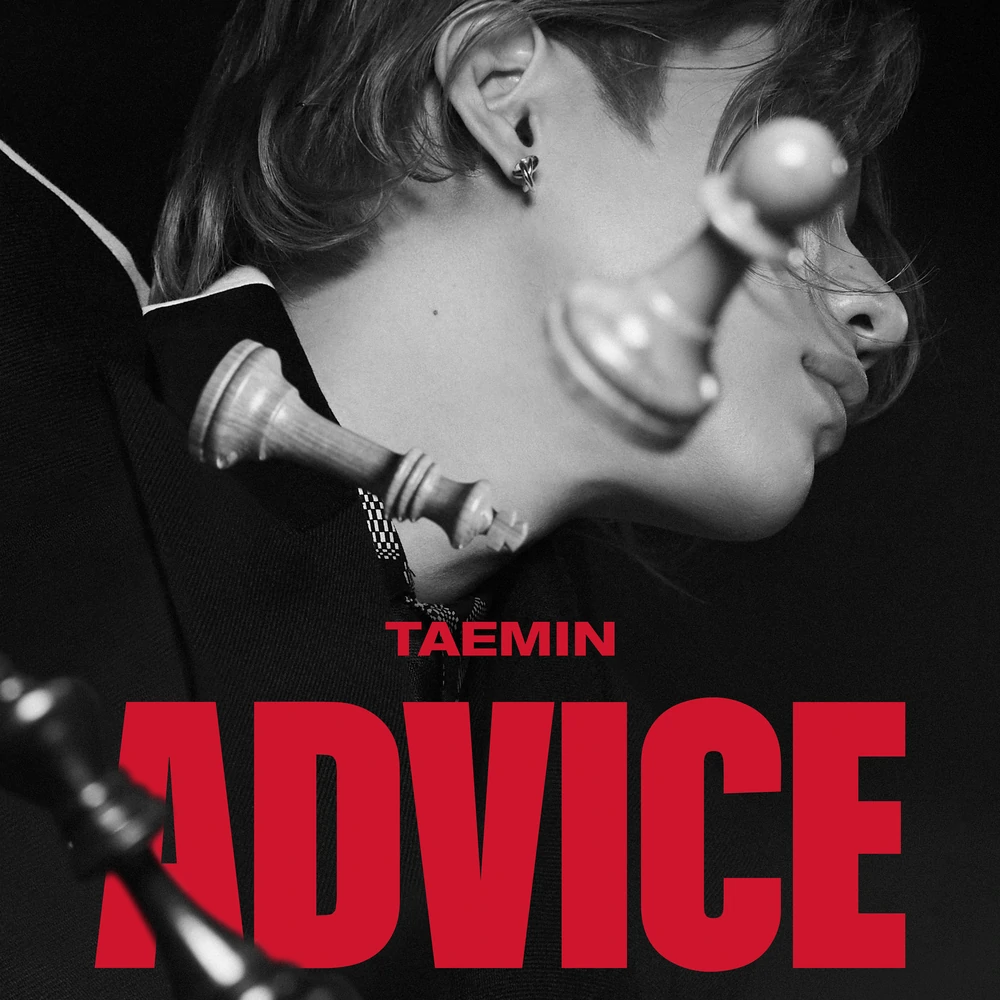 [This review reflects the opinions of the author and not necessarily those of allkpop.]
Track List:
1. Advice
2. Light
3. If I could tell you
4. Strings
5. SAD KIDS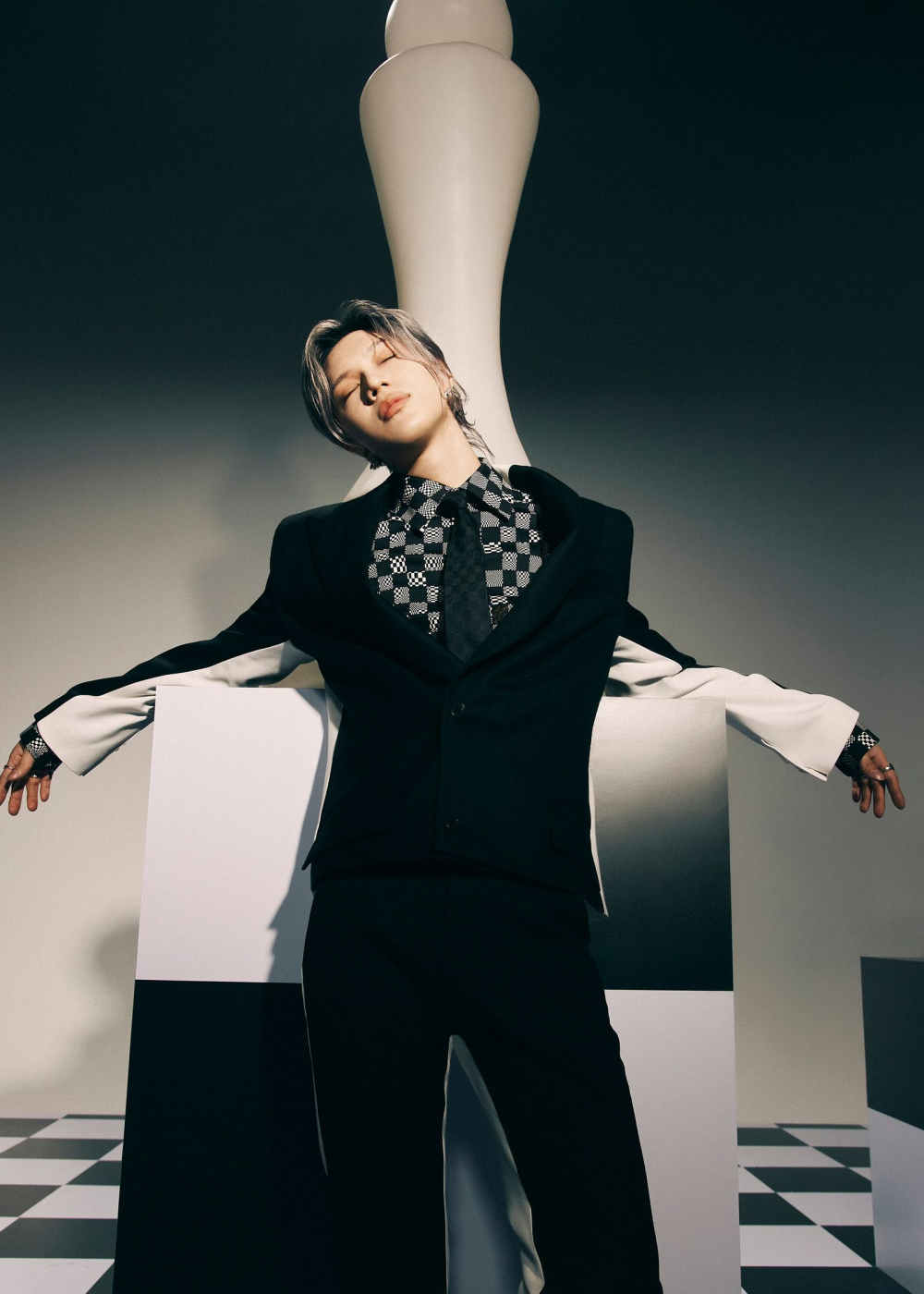 Before TAEMIN officially leaves for enlistment, we are gifted with his third mini-album, Advice! K-Pop standards are constantly being lifted by TAEMIN, who is ostensibly the genre's most impactful soloist. Advice features 5 new songs- all of which are phenomenal.
The album begins with the title track "Advice," which serves as an effective and dramatic intro led by a piano instrumental. As the beat hits, TAEMIN proceeds to showcase a wide vocal range that captivates. The song is immediately impressive and large, a testament to TAEMIN's abilities. We are then transported to R&B and house fusion track, "Light." Featuring an ultra-bouncy feel, "Light" is suave and rhythmic with a jazzy chorus.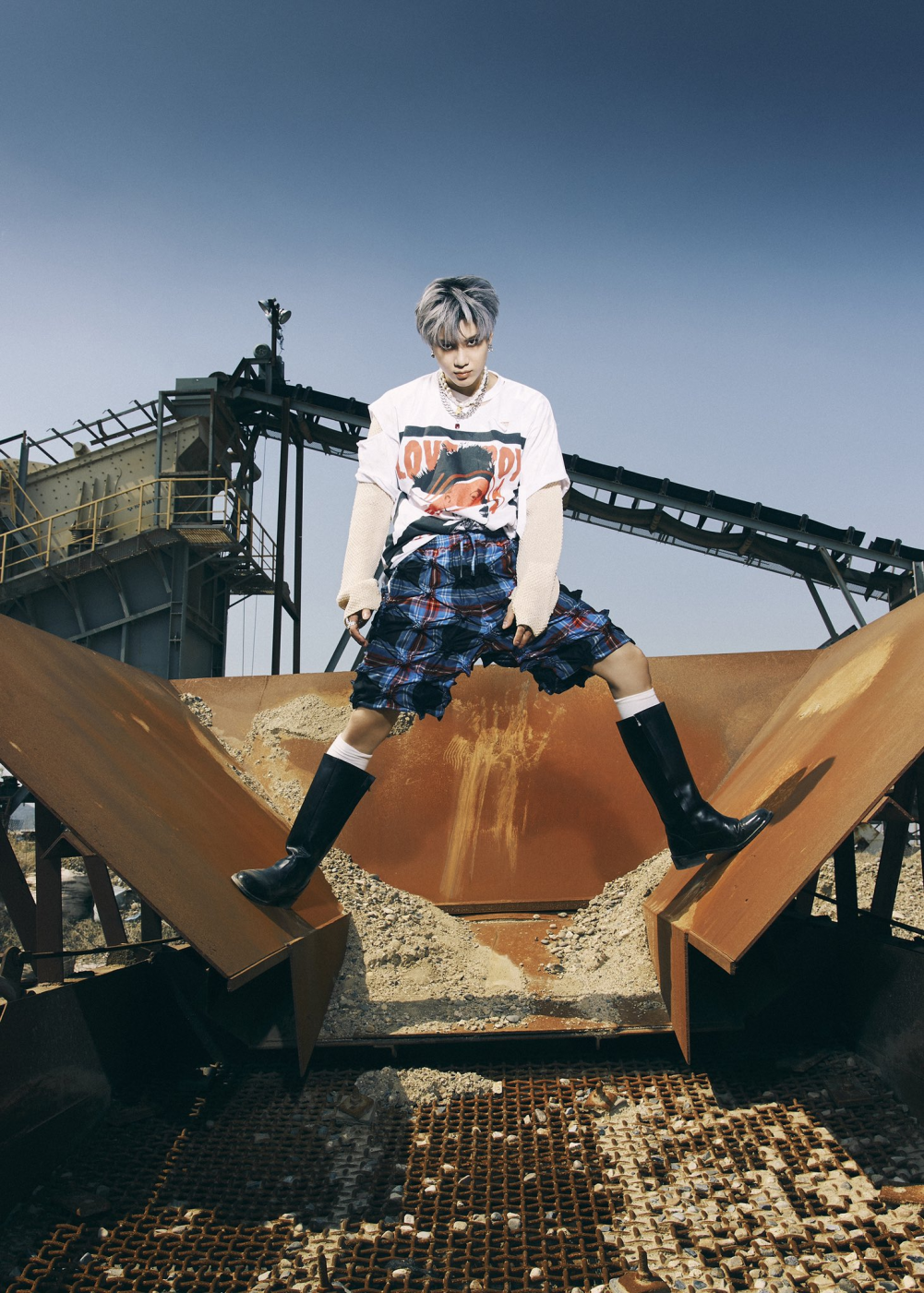 TAEMIN enlists the help of Girls' Generation Taeyeon on the electronic love song "If I could tell you." The song is a sweet duet between the two artists, and both deliver high register vocals in harmony with calculated ease. The focal point of this track is, without a doubt, the spitfire lyricism.
"Strings" and "Sad Kids" close out this mini album with downtempo songs that slow the intensity of the tracklist down quite a bit. "Sad Kids" offers a progressive build-up with an uplifting feeling, while "Strings" opts for a sensual and emotional approach. Despite their huge differences in concept, both songs feel impressive and unique to TAEMIN. Overall, this release's biggest issue is that there aren't more songs to enjoy.

MV REVIEW
With a haunting piano melody and spitfire lyricism, TAEMIN returns with a particularly artistic appeal in "Advice." TAEMIN continues to solidify his place as K-Pop's most prolific luminary through his insanely bone-chilling performances and stage presence. "Advice" MV features intricate choreography and styling that suits TAEMIN's unique colors extraordinarily well. Production-wise, we are graced with several gorgeous sets and shots that contrast between cold blues and dark reds, giving the MV a multitude of different feelings. TAEMIN urges that it is best to 'take his own advice' as he ends the MV in an ethereal pose. If this is how TAEMIN wants to be remembered before heading off to enlistment, consider our recollections of his abilities etched permanently in our memory.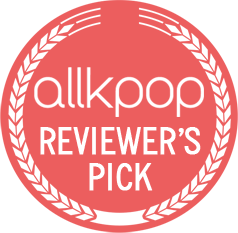 MV SCORE:
MV Relevance…..10
MV Production…..10
MV Concept……..9
MV Score: 9.70
ALBUM SCORE:
Album Production…...10
Album Concept……...10
Tracklisting…………...9
Album Score: 9.7
Overall: 9.7