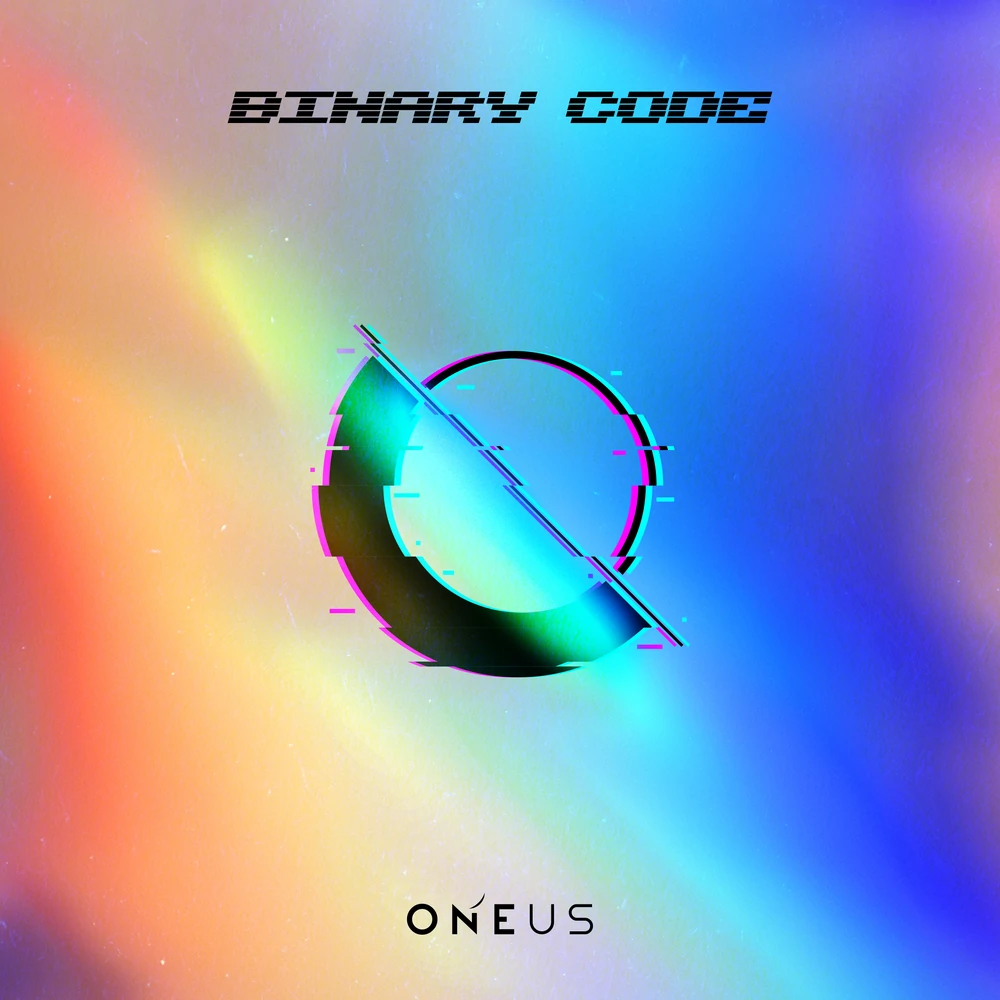 [This review reflects the opinions of the author and not necessarily those of allkpop.]
Track List:
1. BLACK MIRROR
2. Connect with US
3. Polarity
4. Happy Birthday
5. Valkyrie (Rock ver.)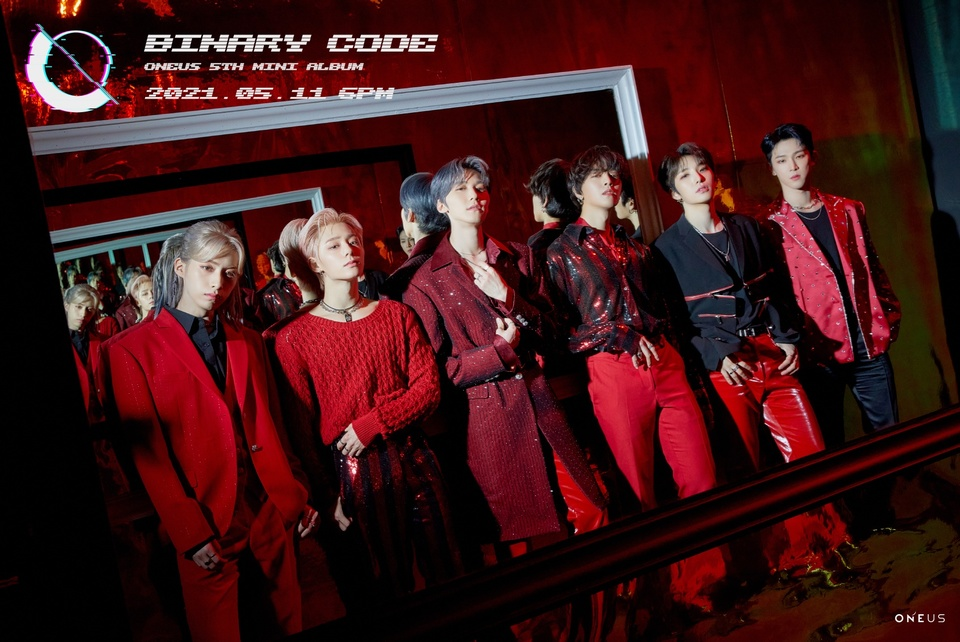 Binary Code is ONEUS second release of the year featuring new tracks and a redone rock version of "Valkyrie," the group's 2019 debut song. Binary Code aims to impress with a high-energy Michael Jackson-inspired title track called "BLACK MIRROR." Featuring several homages to the icon, "BLACK MIRROR" is funky and upbeat with an infectious whistle that carries the melody and song progression. Suave and smooth, "BLACK MIRROR" is a successful and impactful comeback for the group.
"Connect With US" offers listeners a delicate introductory vocal performance that leads into a rhythmic and moving chorus. Opting for a tropical house-inspired pop sound, the song is inoffensive, but doesn't quite pick up the way I would have liked.
"Polarity" uses a similar funk-pop sound to "BLACK MIRROR" without the same amount of edge. Going with a more R&B-inspired sound, "Polarity" is easy to enjoy and listen to. That being said, it doesn't quite leave the same impression as "BLACK MIRROR" does.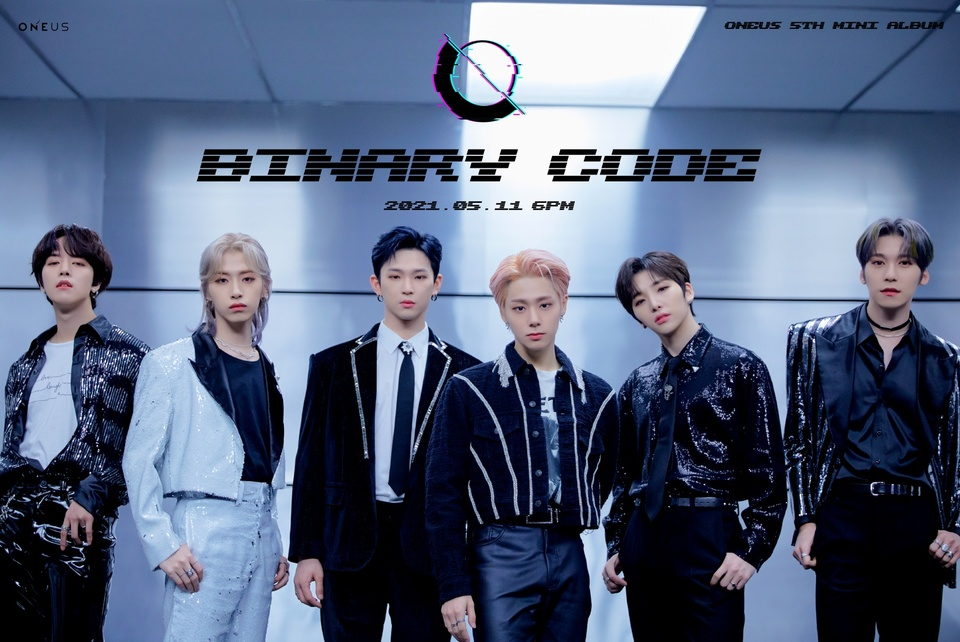 Tracklist-wise, "Happy Birthday" is a little odd and feels a bit out of place; however, it seems to be a fan service track that I'm sure will go over well with TO MOON. Aside from the slightly off-putting 'birthday' theme, the song is synth-laden and a bit hypnotizing with its downtempo bounce.
BINARY CODE closes out on an energetic rock remix of the 2019 debut number, "Valkyrie." Howling guitar riffs and booming drums add a really nice touch to the sleek and rhythmic vocals of ONEUS. This version is so well-produced that I actually prefer the rock version of "Valkyrie" to the original. Out of these 5 tracks, the title and remix are the must-listens of this release.
MV REVIEW
With eye-catching sets and expert-level video editing, ONEUS video for "Black Mirror" features an array of elegant costume designs and visually appealing sets to consume. ONEUS opted for a Michael Jackson-inspired choreography, and the group's outfits functioned as a sort of interpretation of his classic on-stage ensembles. Focusing on performance, the video is colorful, intriguing, and deftly put together.
MV SCORE:
MV Relevance…..8
MV Production…..8
MV Concept……..8
MV Score: 8.0
ALBUM SCORE:
Album Production…...7
Album Concept……...8
Tracklisting…………...6
Album Score: 7.0
Overall: 7.5