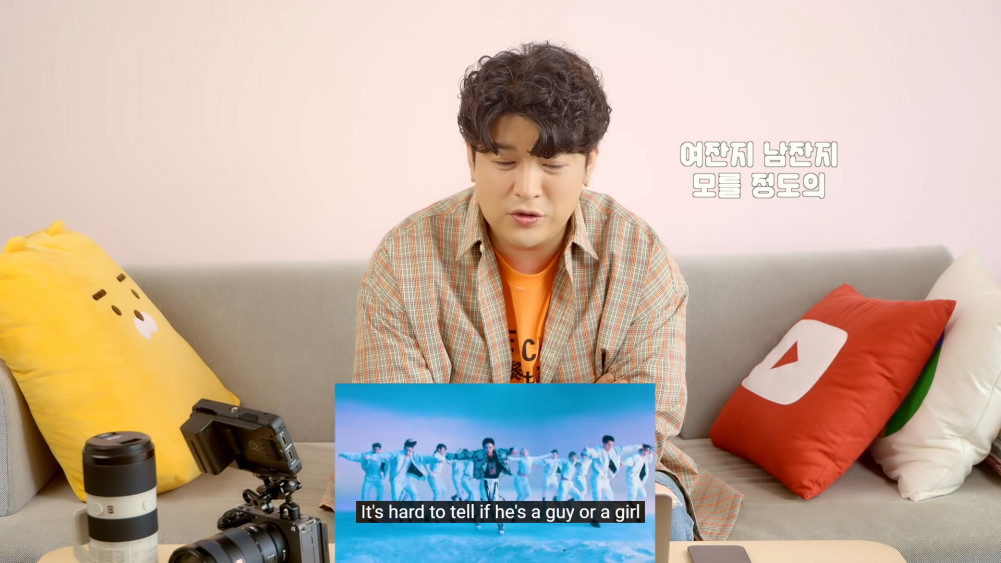 Earlier this month, SHINee's Taemin made a comeback with his third mini-album, 'Advice.'
Fans and netizens alike praised the idol singer for his unique visuals and complete image change. Many were impressed by how much Taemin had matured as his maturity reflected in his music and the music video.
On May 22nd, Super Junior's Shindong decided to react to Taemin's music video for 'Advice' which brought about a backlash from Taemin's fans. Like any other reaction video, Shindong sat down and gave his opinionated remarks while watching the video.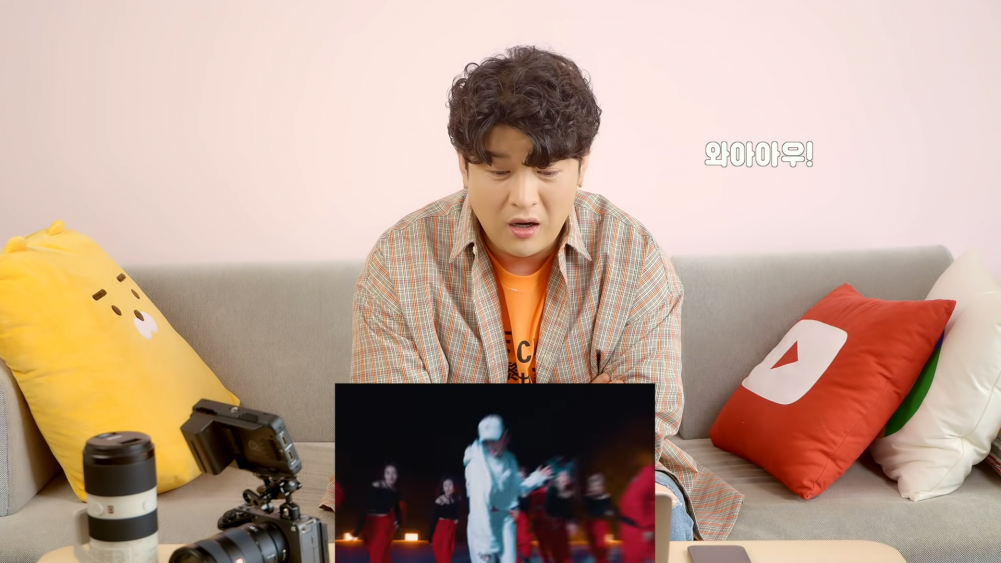 As soon as the video started, Shindong gave a reaction of being impressed by Taemin's dancing. He said, "Every time I see Taemin's dance, it's just very...it feels like it's fast-forwarded. Oh this MV is amazing."
Throughout the video, Shindong didn't hold back his praise. However, some fans took issue with one remark by Shindong. In the middle of the reaction video, Shindong said, "He's got this pretty visual so even when he is with female dancers, he goes nicely with them" and praised Taemin's advantages of having an androgynous look.
He continued to say, "It's hard to tell if he's a guy or a girl..." which is the sentence that backfired on Shindong despite him saying it as praise and compliment. Quickly, many Taemin fans took to social media to criticize Shindong as they said his remarks were unnecessary. There were some even taking out their anger against Shindong and saying profanities against him.
However, some netizens criticized that some of these fans who are slandering Shindong are irrational and pointed out that it is not the first time Taemin was told he looked androgynous.



What are your thoughts on this matter?