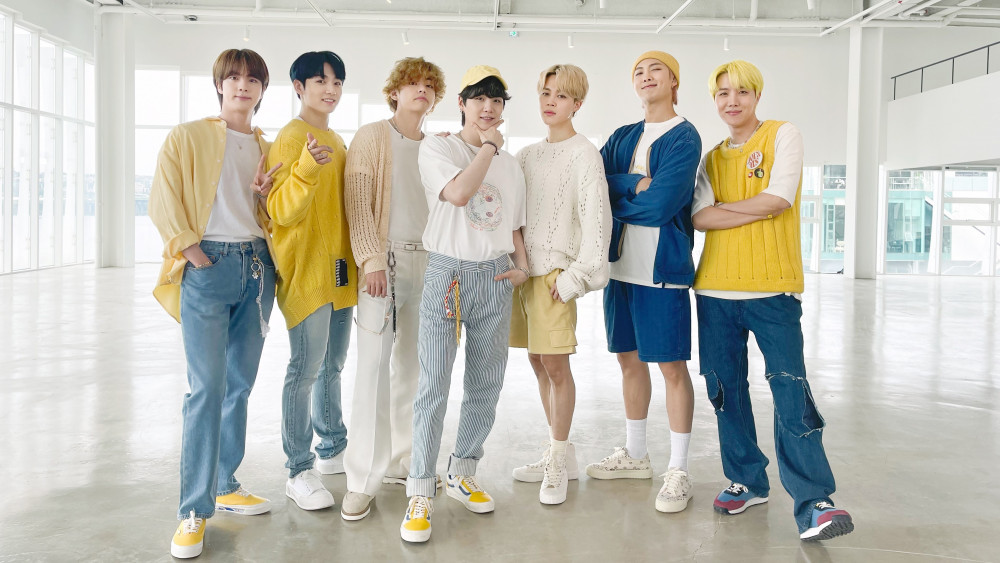 A Korean nail product supplier that has filed to trademark the phrase 'Borahae' by BTS's V, canceled its application.

On May 31st at 10:55 AM KST, LaLaLee's issued an official statement on its official website notifying its cancellation of trademark application. In the statement, it said, "We apologize for causing worries to many BTS fans by applying for a trademark on the phrase 'Borahae' back in September 2020."
The statement concluded, "We have decided to relinquish the trademark filing for K-pop's development and will follow the steps to cancel as soon as possible. We wish BTS the best in its future endeavors for K-pop as a fellow Korean."
Previously, the company came under fire for filing a trademark for its product under the term 'Borahae'.