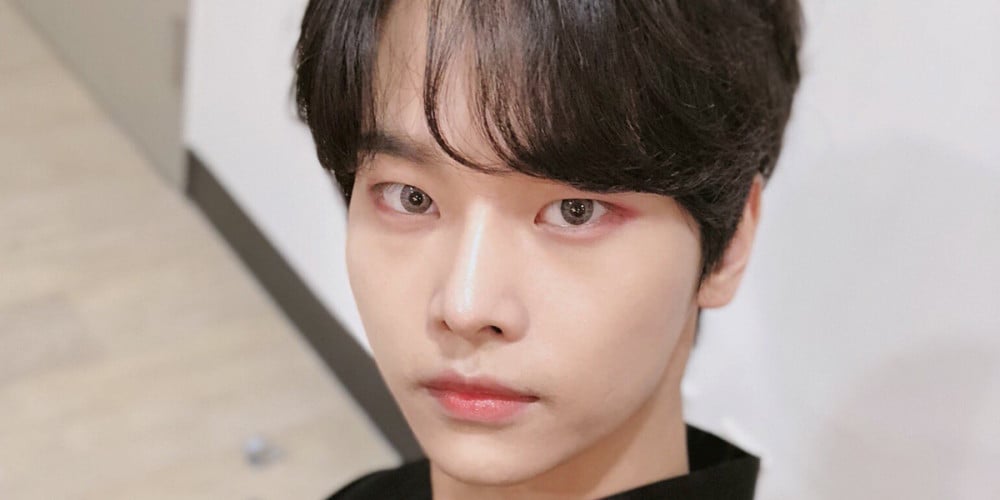 Actor Cha Hak Yeon, also known as VIXX's N, will be returning to the small-screen for the first time since his discharge from mandatory military service.
On January 8, Cha Hak Yeon's agency 51K confirmed with media outlets, "Cha Hak Yeon will be appearing in the new tvN drama 'Mine', working with actresses Lee Bo Young, Kim Seo Hyung, and more."
tvN's newest series 'Mine' tells the stories of two women married into a top, chaebol family. In the drama, Cha Hak Yeon will take on the role of actress Kim Seo Hyun's son, Han Soo Hyuk. Despite the fact that he was born as a third-generation chaebol with everything anyone could ask for, Han Soo Hyuk struggles with hidden scars and loneliness.
Stay tuned for tvN's 'Mine', airing some time in early 2021.