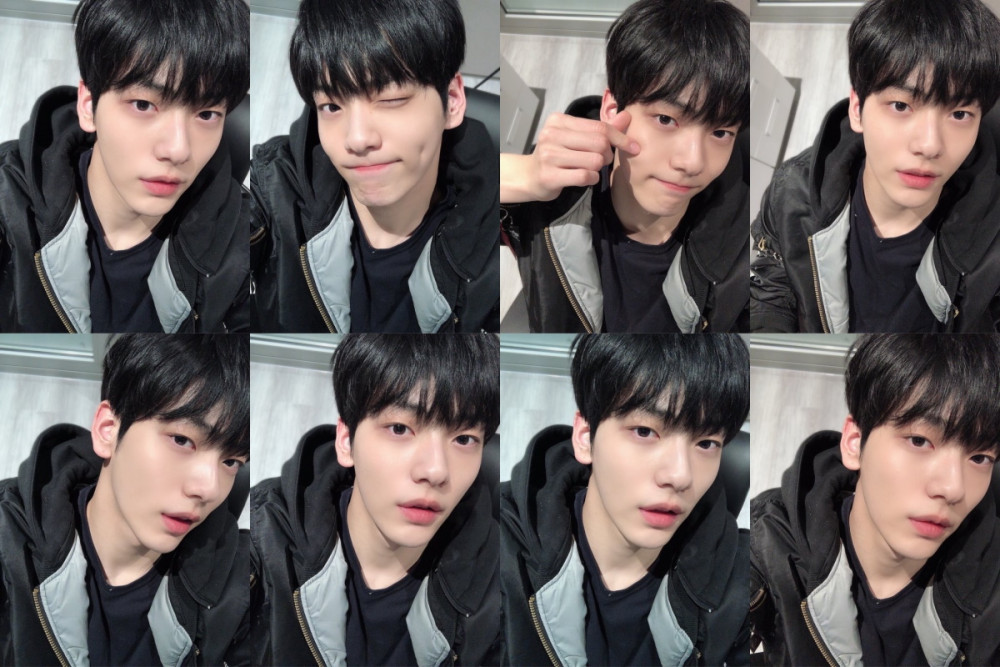 Netizens are currently discussing TXT Soobin's habit of posting a lot of selfies.

The topic is trending at #2 on Nate's Pann message board for teenagers, and it all started with one netizen asking, "I mean, why does TXT's Soobin post so many selfies for us?" The netizen added, "Whenever he posts a selfie, he adds at least 8 to the post. He's so handsome. Sometimes, he even posts 12 cuts. He also posts a ton of mirror selfies."

The netizen seemed to be a big fan of Soobin as they expressed how thankful they were for the photos. Others commented, "He somehow looks cute in a confused way," "Soobin is so adorable. He asked if he was good-looking today when he wore a rider jacket," and more.

Check out what made Soobin a hot topic below.