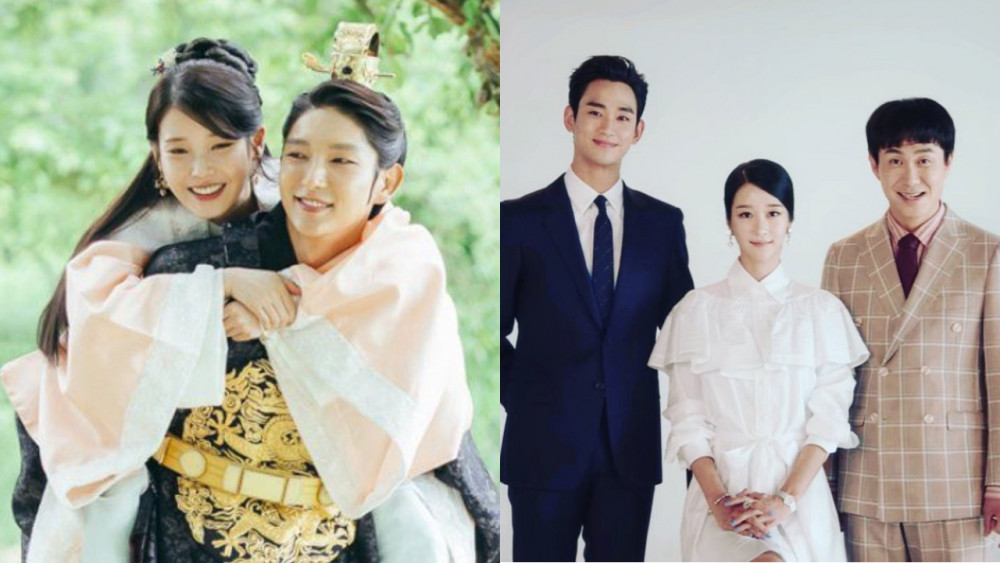 K-Dramas have earned the global fame that they have, partly owing to their refreshing and novel concepts and narratives but also, to an extent, their predictability and consistency when it comes to a set of tropes that a majority of K-Dramas abide by. These might be considered the components of the basic framework of any drama and K-Drama fans unanimously agree that tropes make up some core "rules" of any drama. For instance, the second male lead is inevitably doomed to heartbreak, the first love always returns and the antagonist almost always has a tragic past. However, not all such tropes are favored by fans. On the other hand, some tropes are severely underrated.
The Alpha Female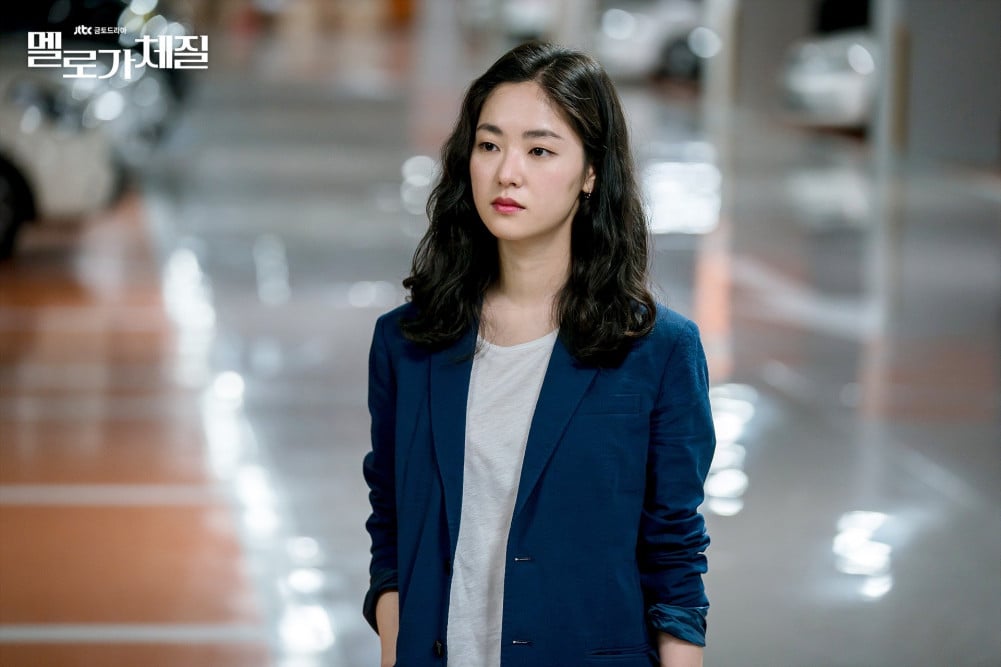 K-Dramas have always portrayed strong, courageous women, and yet, female-led K-Dramas are unfortunately only a handful compared to male-driven ones. The woman who truly needs no man, the woman who's an unapologetic go-getter, the one who's hard to get not because she wants to appear that way or be chased but because she truly is unattainable, the girl that just wants to love with all of her heart and soul – those are the kinds of female leads we need more of. Jeon Yeo Bin in 'Be Melodramatic' is the perfect example of such a character.
Long relationships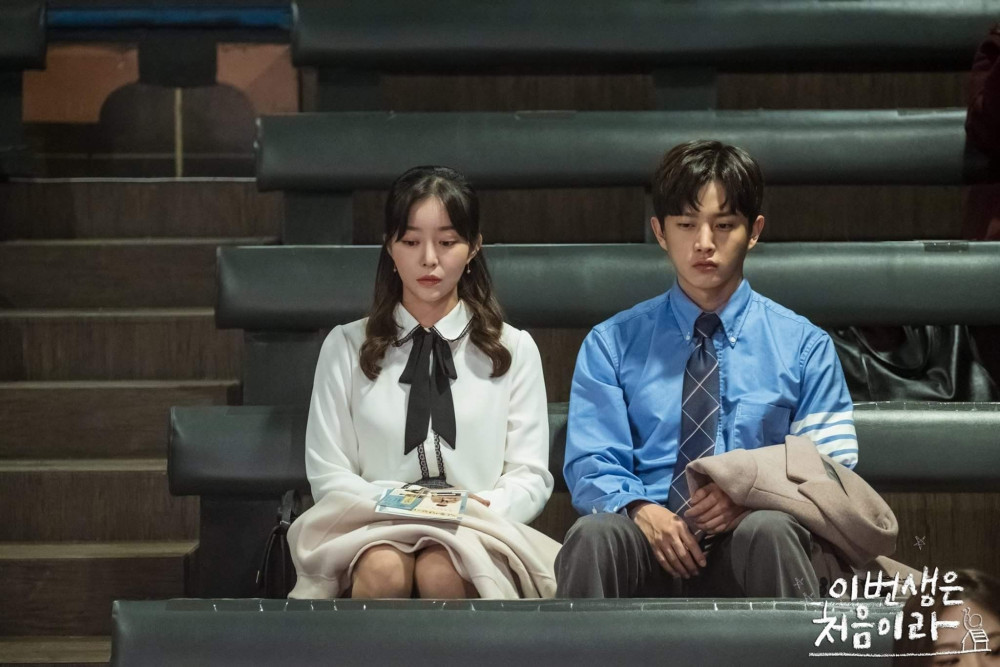 Usually, the narrative of a K-Drama, especially in romantic comedies, culminates in the leads finally coming together to form a lasting relationship. However, very rarely do dramas portray long-term relationships and their ups and downs from the very beginning. Dramas like 'The World Of The Married,' 'Familiar Wife' and more come close but once again, very few dramas explore healthy long relationships by placing them at the center of the plot rather than at the periphery.
Skinship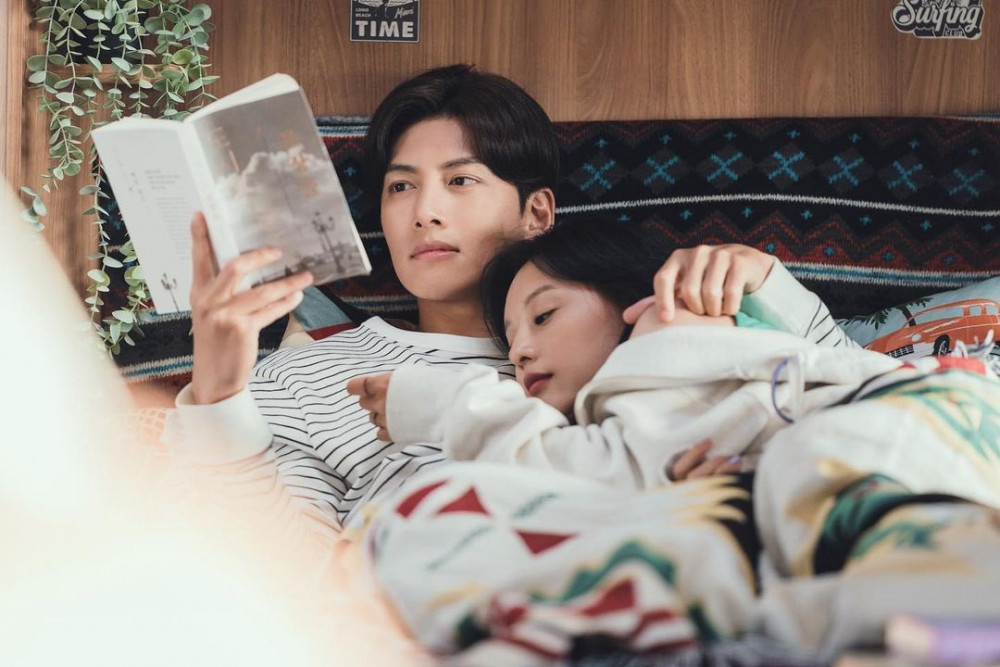 For a genre that exclusively deals with romance, love, and relationships, very few romantic K-Dramas actually show a realistic amount of skinship. For those who might now know, skinship is a Korean term for physical affection, and it is about time that skinship is normalized in more mainstream K-Dramas.
Heroes that need help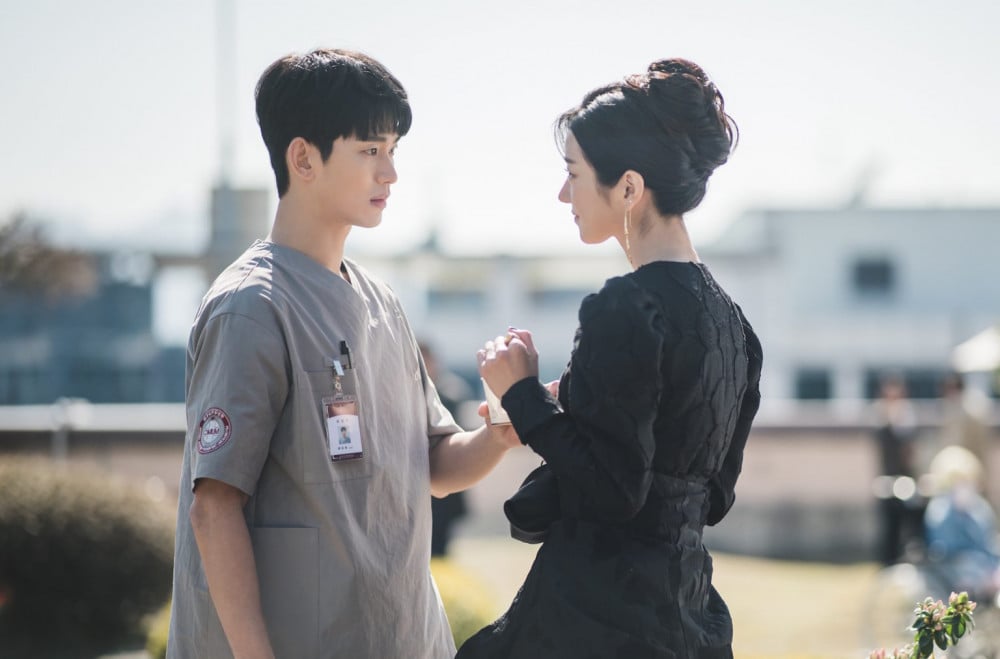 K-Dramas can sometimes be a little bit unrealistic, which implies that the expectations levied on our leads are unrealistic as well. Male leads, in particular, are subjected to unnaturally difficult circumstances which they have to navigate themselves for their own sake as well as for those around him who are inevitably dependent on him for survival. However, in 2021, it's alright to ask for help and receive it. Kim Soo Hyun's character Moon Gang Tae in 'It's Okay To Not Be Okay' is a prime example of this and that is exactly what we need more of.
Chosen Family
It is always endearing to see completely unrelated people coming together and forming a bond, unlike anything they've ever had before. It is a family of choice and a lot of the time, the relationships shared within this family are much deeper than biological ties as well! This goes far beyond just being best friends, a couple, or a squad. That is exactly what makes this trope so unique.
Falling in love with the villain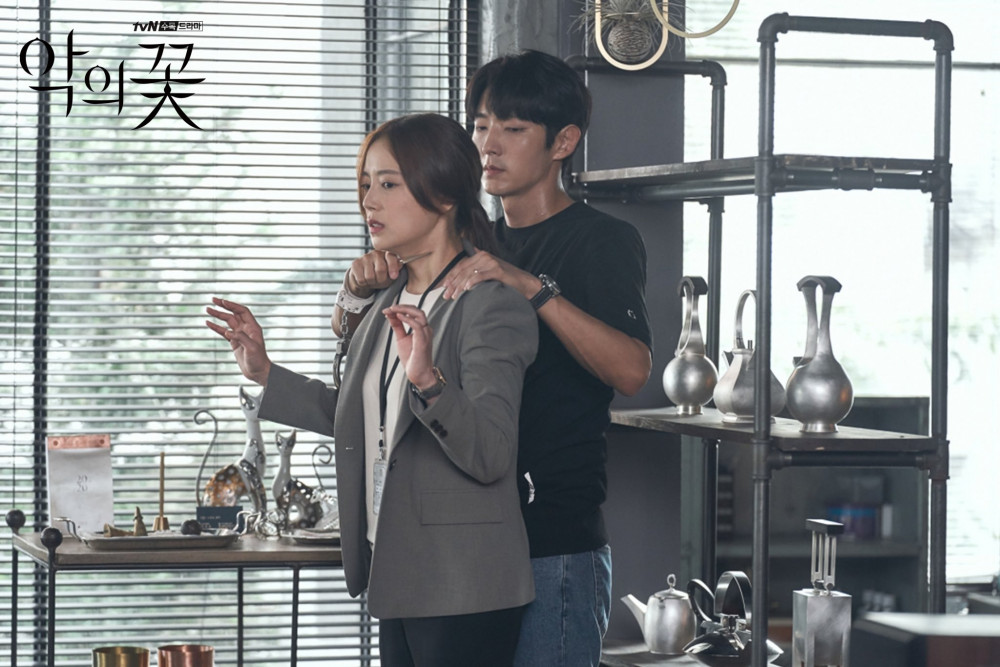 While K-Dramas often teeter around this trope, very few to none have actually completely committed to it. There are multiple K-Dramas where the villain or the antagonist falls in love with the male or female lead, but the other way around would not only be interesting but also a refreshing new concept. While 'Flower of Evil' seemed to have started off in that direction, ultimately, the story took a 180-degree turn anyway.