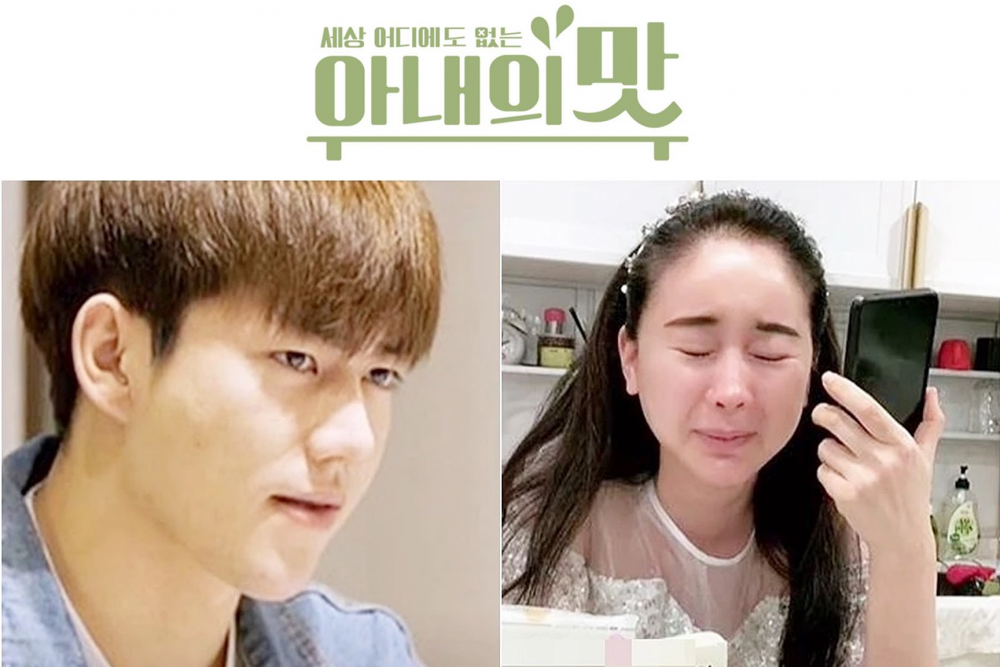 TV CHOSUN's 'Taste of Wife' has finally made a statement about the recent controversy involving Ham So Won.

Previously, netizens raised suspicions over the vacation home allegedly owned by Ham So Won's in-law family in China. One netizen discovered that the vacation home revealed on the show did not belong to Ham So Won's in-laws but was actually an Airbnb rental. Since then, the TV personality has been accused of lying on various occasions, including the wealth of her in-laws.


After the issue has been raised, Ham So Won continued to avoid answering any questions on the matter and decided to leave the show 'Taste of Wife.' Ham So Won stated that she will not be able to answer any questions until the production team of 'Taste of Wife' publishes their official statement.
Then on April 8th, TV CHOSUN's 'Taste of Wife' released their statement.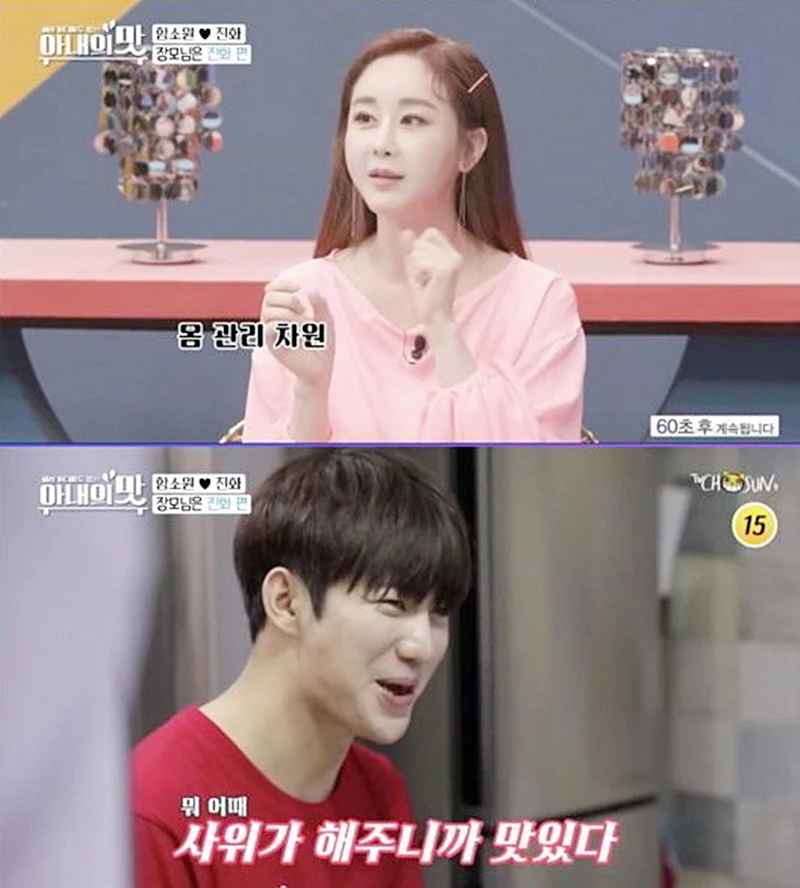 The production began by saying, "We want to convey the position of the production team regarding the recent controversy over Ham So Won. We ask for your understanding that our official statement has been delayed so that we can accurately confirm the facts."
They continued to say, "We hold interviews with all the cast members before the filming. We decide and organize the episodes based on the interview before shooting. However, issues such as property ownership, wealth, and more are matters of the individual's privacy. Therefore, there were limitations for the production team to background check 100% if the claims made by the cast members are true or not."

The production team explained they had later confirmed that some of the episodes related to Ham So Won had indeed been staged and apologized for their shortcomings. Then they said, "We apologize and feel completely responsible for undermining the trust of the viewers."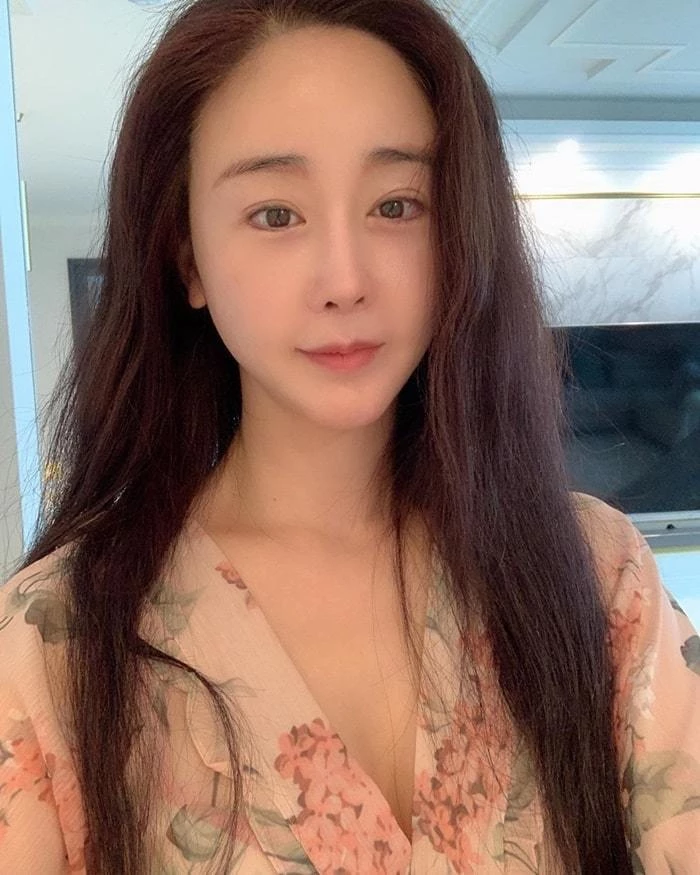 The production team stated, "We humbly accept the criticism from the viewers and have decided to end the season of 'Taste of Wife' after the 13th of this month. Once again, we apologize for causing concern to the viewers who have shown their love and support for the show."