Singer Lee Hyun gave a special tour inside the HYBE Corporation's new company building.
Lee Hyun posted the video on his personal YouTube channel and revealed the inside of the new company building of HYBE. In the video, Lee Hyun said, "I think a lot of people would be curious. So I am planning to give a tour in the eyes of a visitor."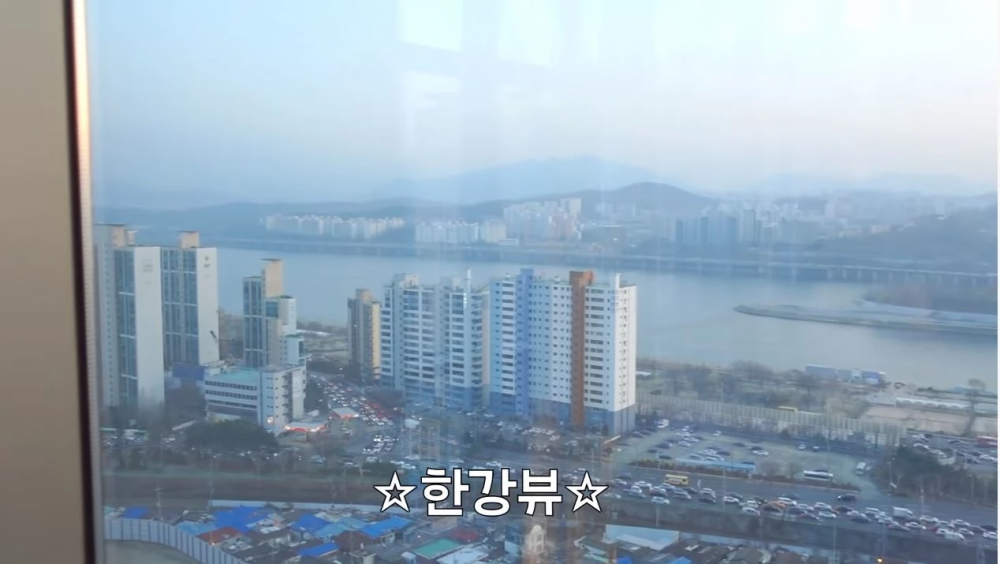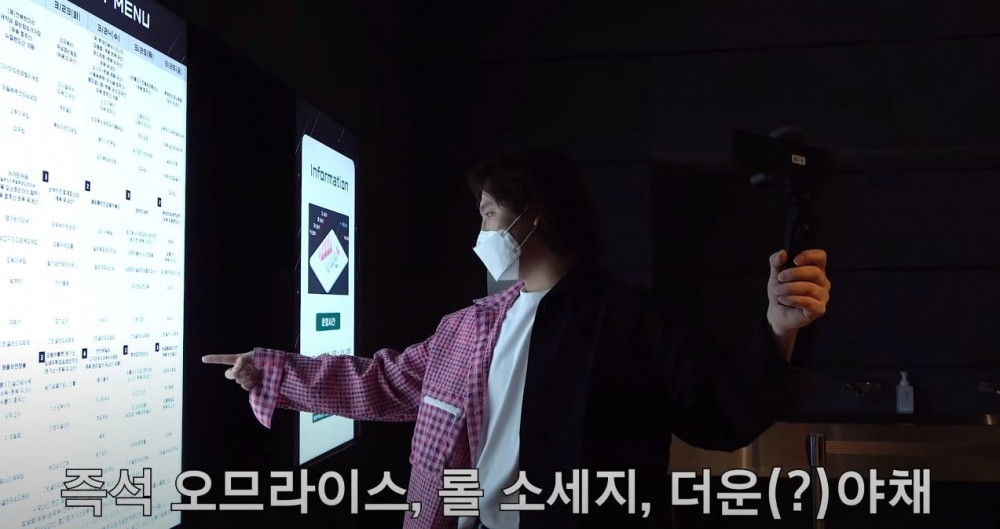 As soon as Lee Hyun entered the building, he expressed his amazement about the space and the wonderful views provided from the building. In fact, the Han River could be seen from the large floor-to-ceiling windows.
Then Lee Hyun introduced the cafeteria and the floor with the practice studios. He explained, "you might think it's not spacious, but then the peace rooms are all next to each other."
Lee Hyun also explained that there are three floors of fitness centers. He said, "On the 13th floor is where all the workout machines are, the 12th floor is for cardio, and the 11th floor is where there are weights. You can work out by looking at the Han River view."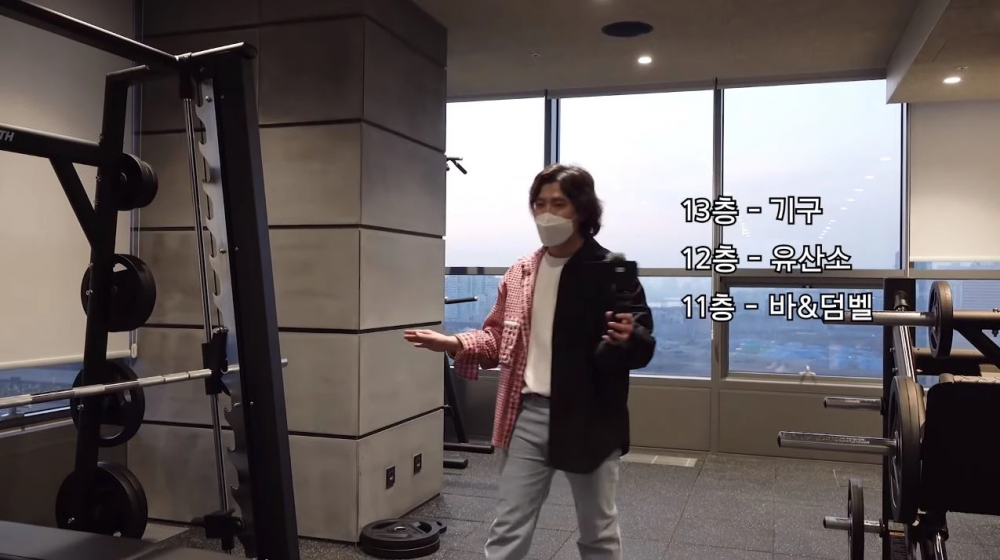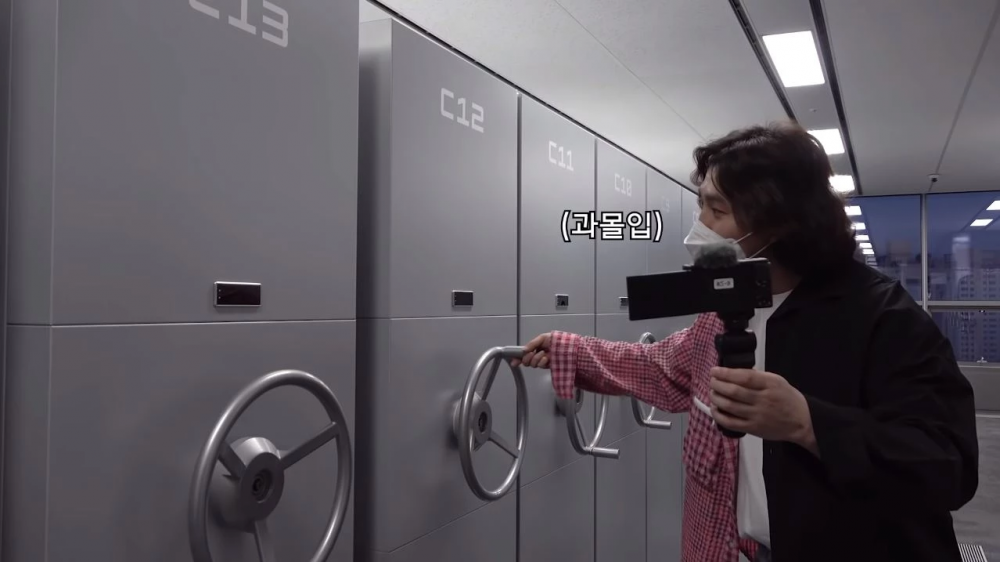 In addition to these rooms, Lee Hyun also introduced the document storage room, film studio, and the floor where all the recording studios are.
Check out the full tour below: