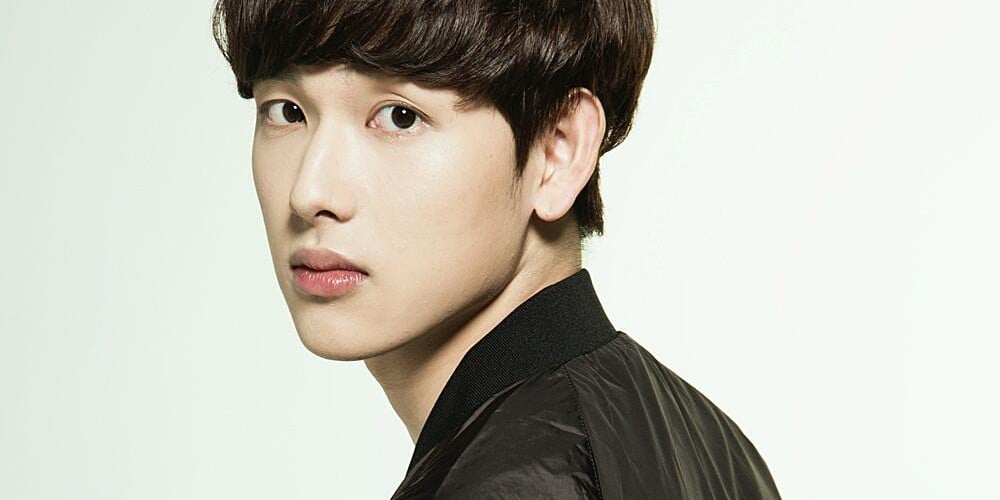 Siwan is in talks to star as the lead in the upcoming revenge drama 'Tracer'.

On March 26, drama insiders revealed the ZE:A member had been cast in the drama, and Siwan's label clarified, "Siwan received an offer to star in the drama 'Tracer', and he's reviewing the offer." It's also reported veteran actor Son Hyun Joo is in talks to star in the series as well.

'Tracer' is a revenge drama about the workings of the National Tax Service. If cast, Siwan will play the role of team manager Hwang Dong Joo who oversees the Seoul Regional Officer's Investigation Bureau. Though he has handsome looks, he's known for his sharp tongue.

Stay tuned for updates on Siwan and 'Tracer'.