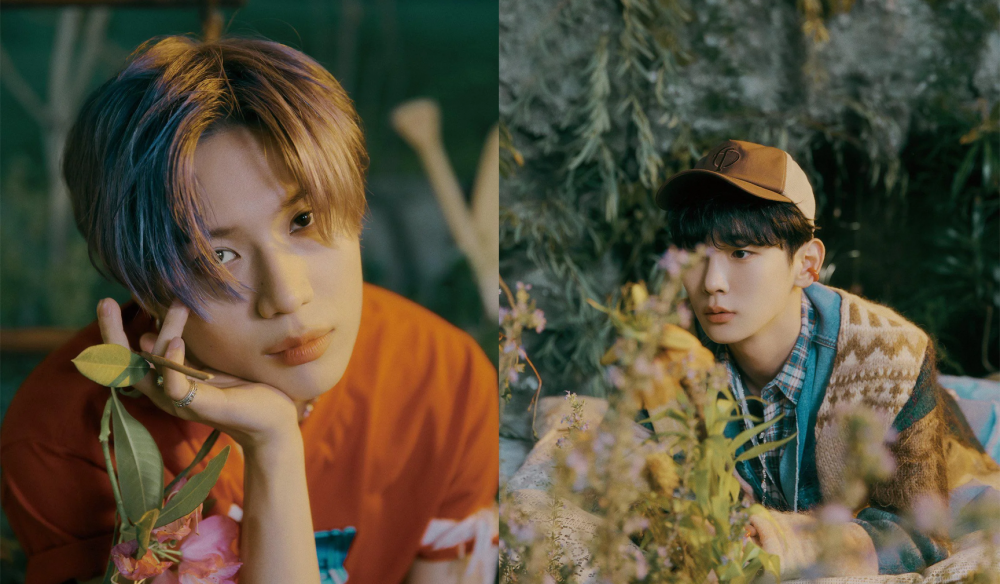 SHINee previously announced they will be making a comeback in April and began revealing teaser images as announced.
SHINee began releasing individual teasers ahead of the repackage album drop and began with the concept photos for Onew and Minho. On April 7, the group unveiled the photos for Key and Taemin as they join in the exploration set out for 'Atlantis.'
'Atlantis' will be out worldwide digitally on April 12, and the physical album will be released on April 15. The song will also be performed for the first time at their upcoming 'Beyond LIVE' concert, 'SHINee World.'
Until then, stay tuned for more teaser photos to be released.