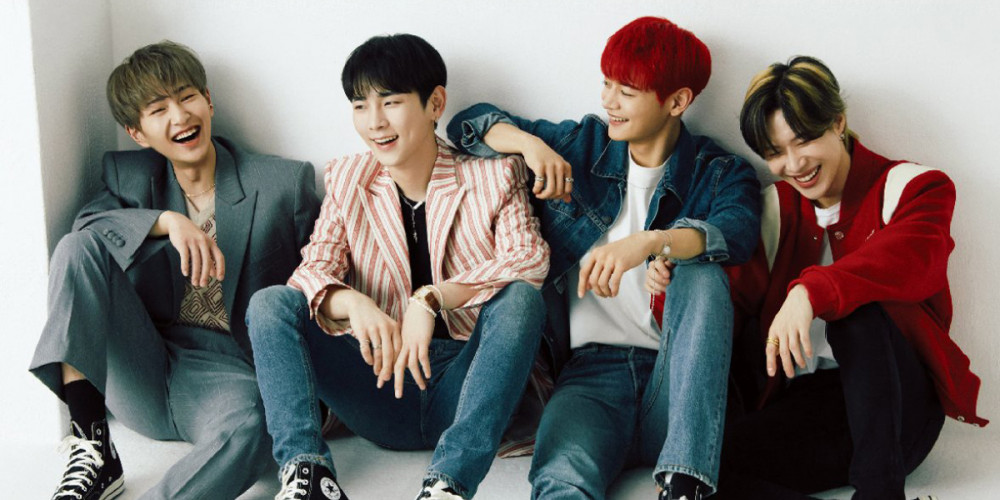 Fans who tune in to the upcoming 'Beyond LIVE' concert 'SHINee World' will be some of the very first people in the world to witness the live performance of SHINee's comeback title track, "Atlantis"!

SHINee's first official 'Beyond LIVE' show is set to take place this April 4 at 3 PM KST, featuring a medley of high-quality performances and visual effects. The group plans on performing not only tracks from their 7th full album 'Don't Call Me', but also some of their best hits of all time, as well as the brand new title track to be included in their 7th repackaged album!
Meanwhile, SHINee's 7th repackaged album 'Atlantis' will be out worldwide digitally on April 12. The physical album will be released on April 15.