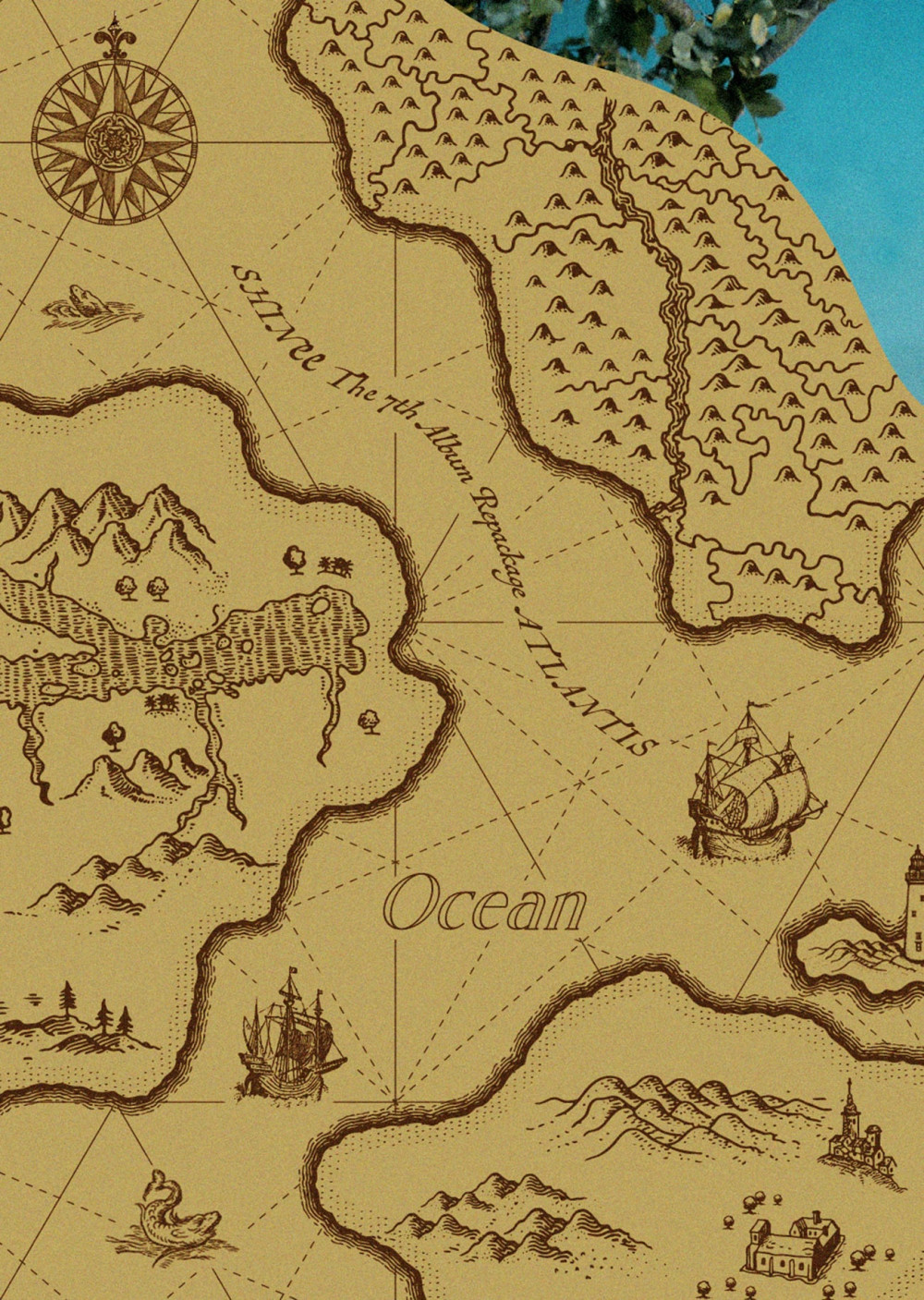 SHINee will be returning soon.

Previously on March 24th, it was reported the boys will be making another comeback sometime in April with a repackage album. On March 31st, the group confirmed their comeback with 'Atlantis'. 'Atlantis' will feature a total of 12 tracks including the 9 tracks from their 7th full album 'Don't Call Me' and 3 new songs. The new tracks include the title song "Atlantis", "Area" and "Days and Years".
'Atlantis' is set to release on April 12 at 6 PM KST and the pre-order for the album is now open. Stay tuned for the updates.