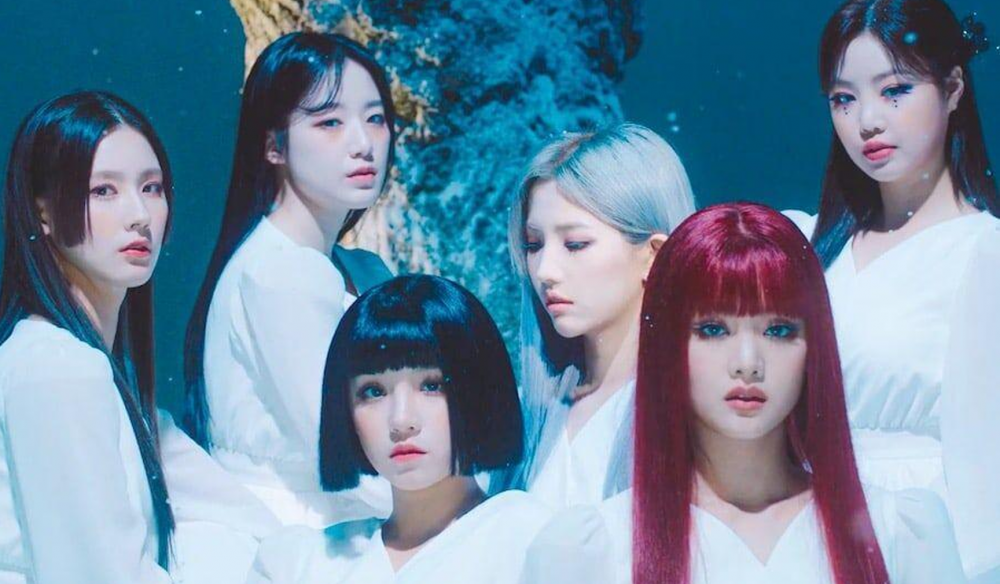 Seoul city officials have issued a statement regarding (G)I-DLE's future as official city ambassadors, clarifying their stance on Soojin's school bullying controversy.

According to press reports on April 19 KST, the city has not dropped (G)I-DLE as ambassadors; however, they are carefully paying attention to the current handling of the situation.

"Although the situation is currently under internal review, we are looking to see if the school bullying allegations are true rather than [focusing on] dismissal," a representative for the city told the press.

They also mentioned a (G)I-DLE campaign billboard in Seoul's City Hall Station that is still up despite the period it was supposed to be up for already having expired. The official clarified that they are currently unable to take the billboard down as the station is under construction, and the billboard will be replaced with another advertisement in July when the construction is finally complete.
Meanwhile, the Cube Entertainment girl group has been ambassadors for Seoul since December 2018, and are currently under contract through December 2022.