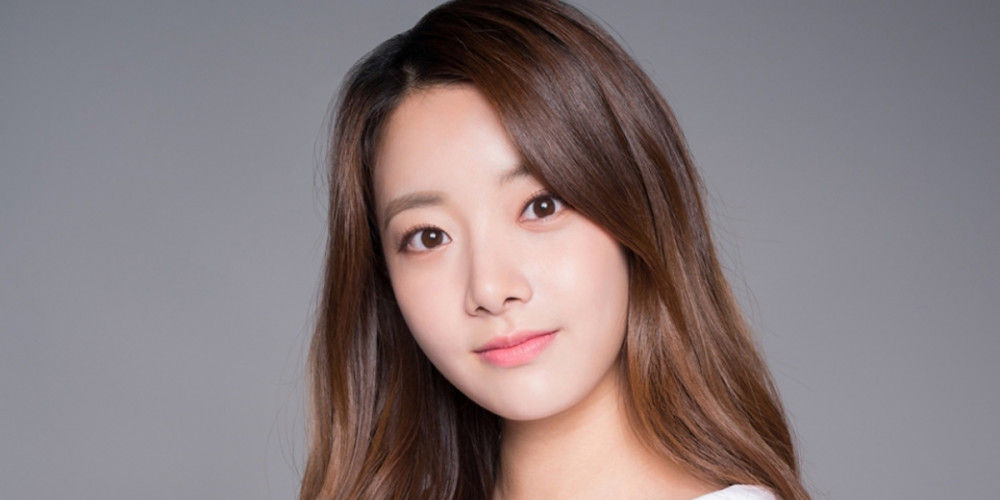 On April 26, a representative from the side of former April member Hyunjoo confirmed that she has filed a defamation lawsuit against a netizen 'A', who previously claimed that they were a "former employee at DSP Media".
Previously, this anonymous netizen claimed that they worked at DSP Media when Hyunjoo was still a part of the girl group April. 'A' accused Hyunjoo of skipping practices to meet her boyfriend, of acting out against former group leader Somin's instructions, as well as "using suicide attempts as a weapon against the agency".
As of April 26, Hyunjoo's legal representative has forwarded a lawsuit case against 'A' for defamation of character, spread of false rumors, and threatening.
According to Hyunjoo's legal representative, they will be taking additional legal measures related to Hyunjoo soon.