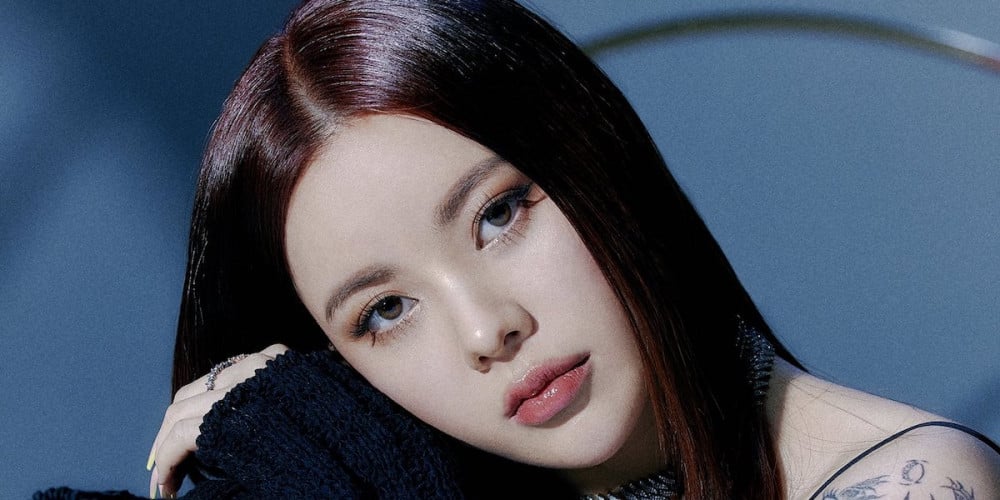 R&B vocalist MOON will be promoting with her full name, Moon Sujin from now on!
The beloved collaboration queen of the R&B scene will be returning with a new solo single this April 11 at 6 PM KST, marking her first comeback as Moon Sujin. In the past, MOON has worked with musicians including GRAY, Sik-K, EXO-SC, Highlight's Doojoon, and most recently, as a featuring artist in WOODZ's "Touché".
Stay tuned for more details on Moon Sujin's upcoming new single!