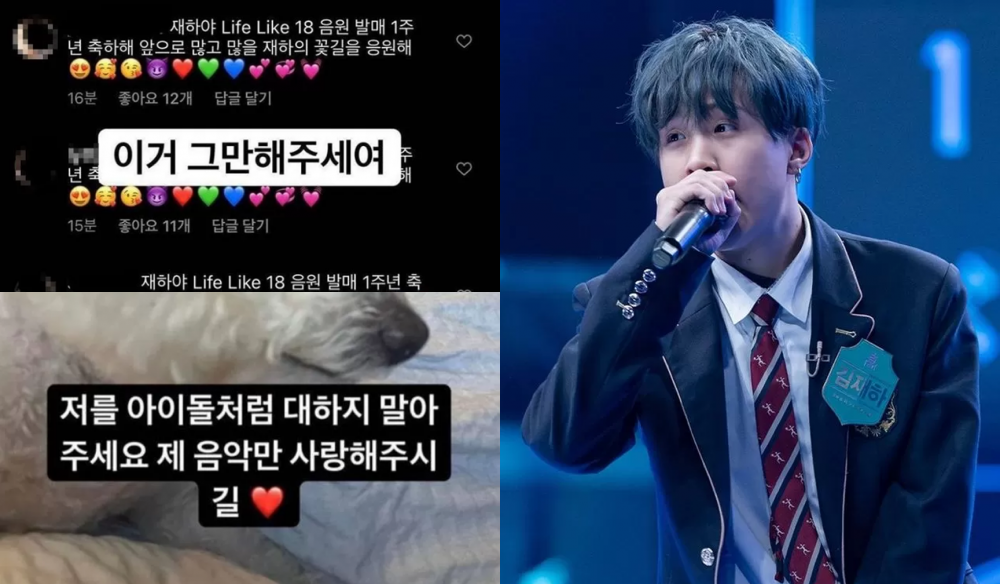 Rapper Kim Jae Ha asked fans not to treat him like an idol.
On April 3rd, Kim Jae Ha from the Mnet competitive survival music show 'High School Rapper 4' shared two photos on his Instagram story.
In the photos that the rapper posted, fans left numerous comments saying, "Jae Ha, congrats on releasing 'Life Like 18' a year ago. Hope you continue down a flowery road" with various heart emoticons.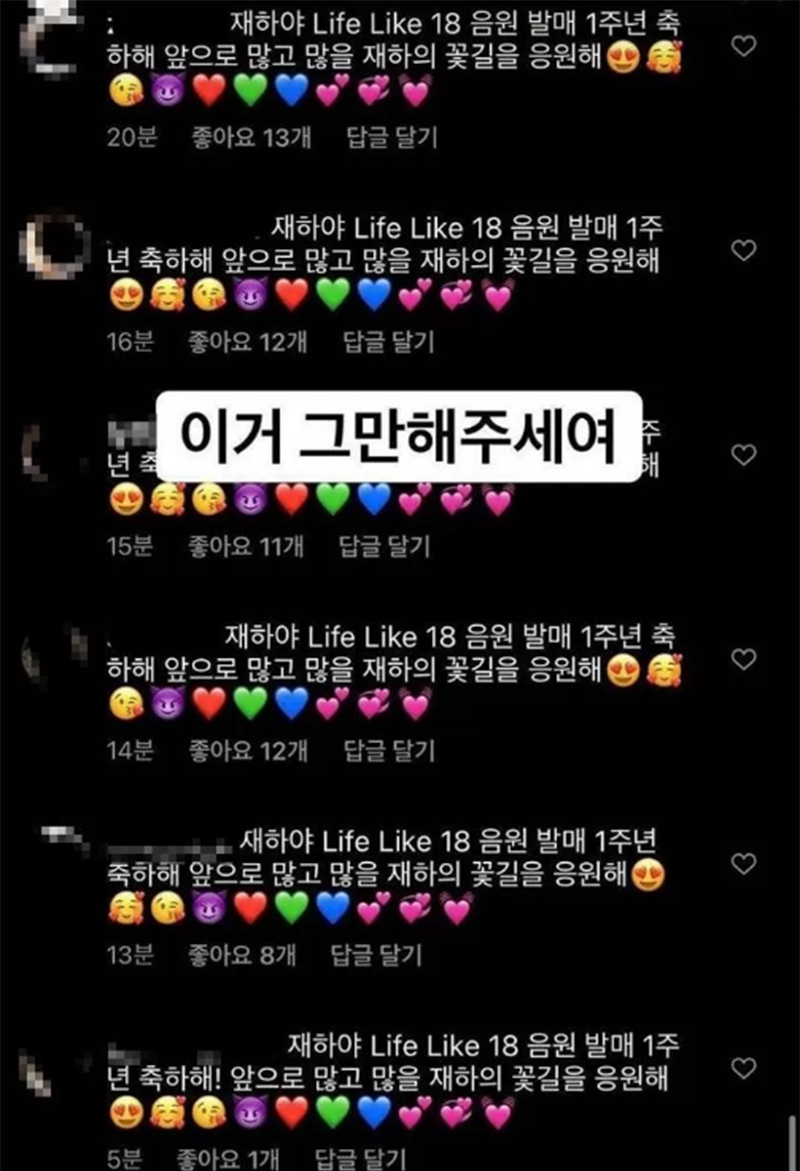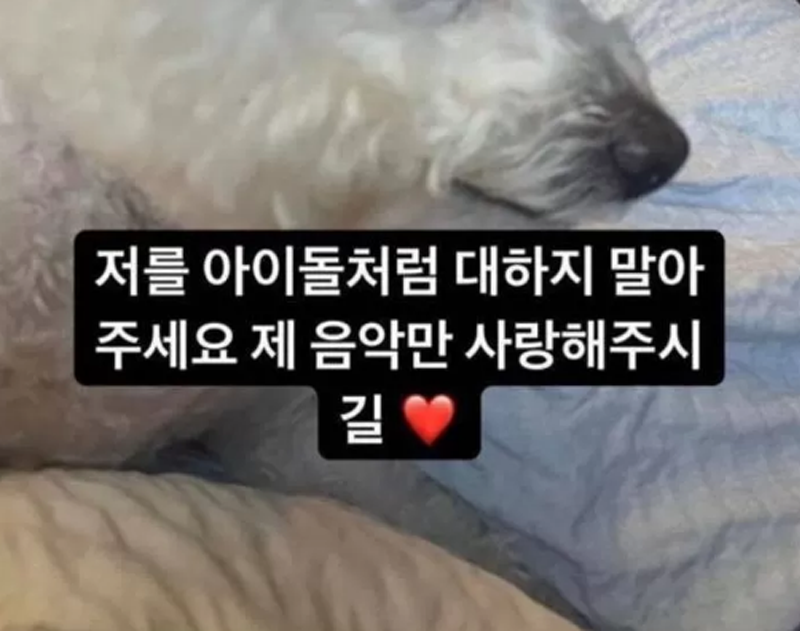 The rapper took a capture of the comments and added the caption, "Please stop this." Then in the second photo, he uploaded the captions "Please do not treat me like an idol. Please only love my music."
It seemed the young rapper was overwhelmed by the love and interest that his fans have shown recently. However, a few netizens criticized Kim Jae Ha for his rash decision to ask his fans to stop cheering for him in a certain manner. Netizens commented, "The fans were leaving comments just to cheer for you and show their support. Aren't you being too much?"
Other netizens criticized the rapper for sharing the usernames and profile photos of the fans who left those comments on his social media page without covering them. Still, there were netizens who argued, "It's his own freedom to say what he wants," "He probably felt overwhelmed," and "He might have not liked fans flooding his social media with the same comments over and over again."
Meanwhile, Kim Jae Ha is appearing on the fourth season of 'High School Rapper' and has made it to the semi-finals.