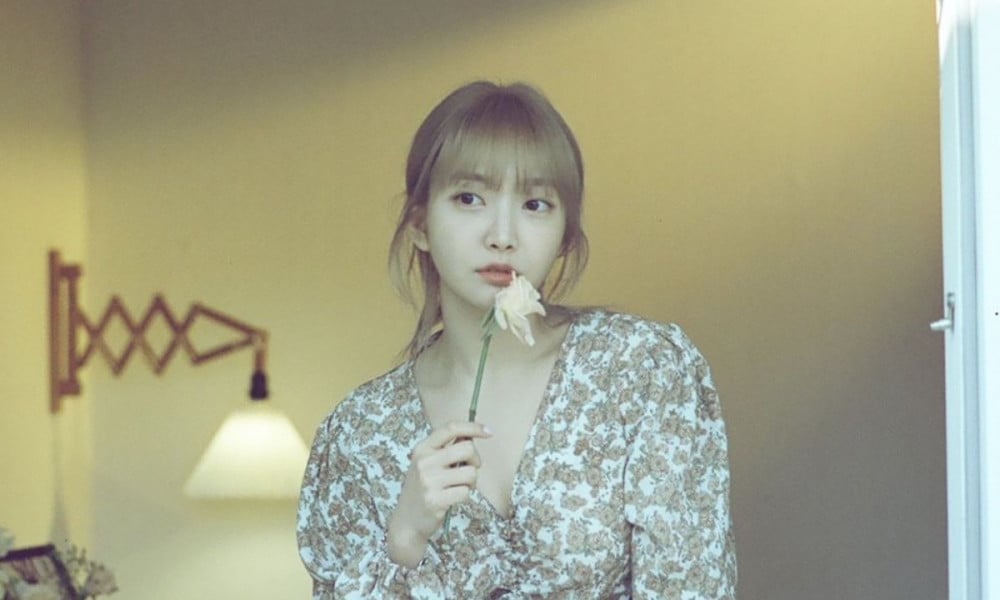 On April 30, soloist Punch's agency Yam Yam Entertainment released a teaser video to revealed that Punch will be releasing a new single entitled 'Breakup' (lit. trans.).

In the video, Punch is seen with performing with a band in a floral dress. While the overall tone of the video is bright, Punch showed an emotional performance with a clear yet sorrowful vocal tone. This song is an R&B song composed by hit songwriter Rocoberry, for which it has garnered positive anticipation for.
Punch first debuted in 2014 and has been dubbed the Queen of Korean Drama OST with her hit OST releases such as TvN 'Goblin''s 'Stay with Me', and KBS 'Descendants of the Sun''s 'Every Time'.
Meanwhile, this upcoming single will be released on May 5, 6PM KST.