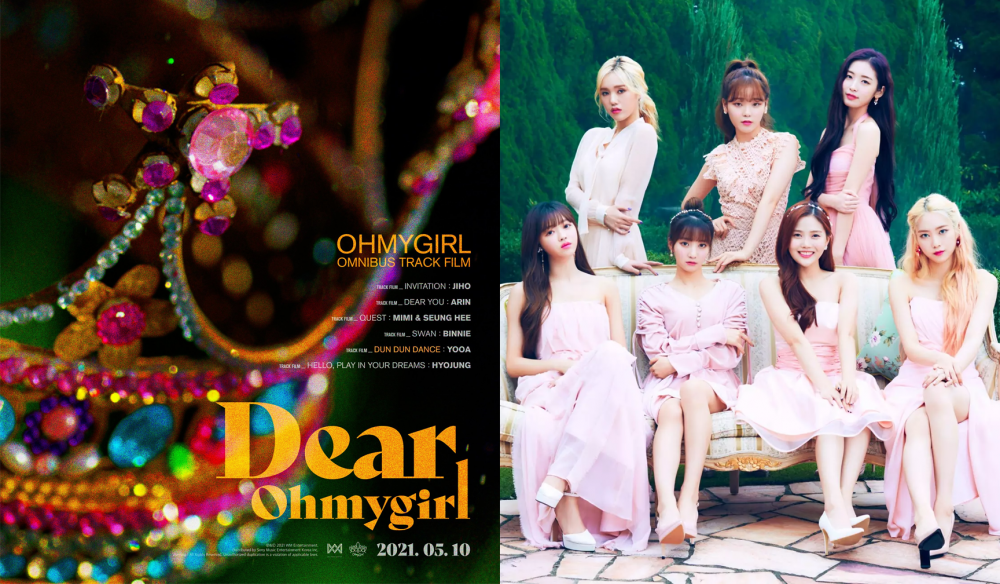 The girl group Oh My Girl previously announced the release of their eighth mini-album through a teaser scheduler.
Since then, the girls are starting their preparation for their comeback as they released a track film information with the titles of each track film that will be released starting April 25.
Jiho will be the first to cut the ribbons as she will be featured in the first track film 'INVITATION: JIHO.'
Oh My Girl is to make their comeback with 'Dear Oh My Girl' on May 10th, so stay tuned for more teasers until then!