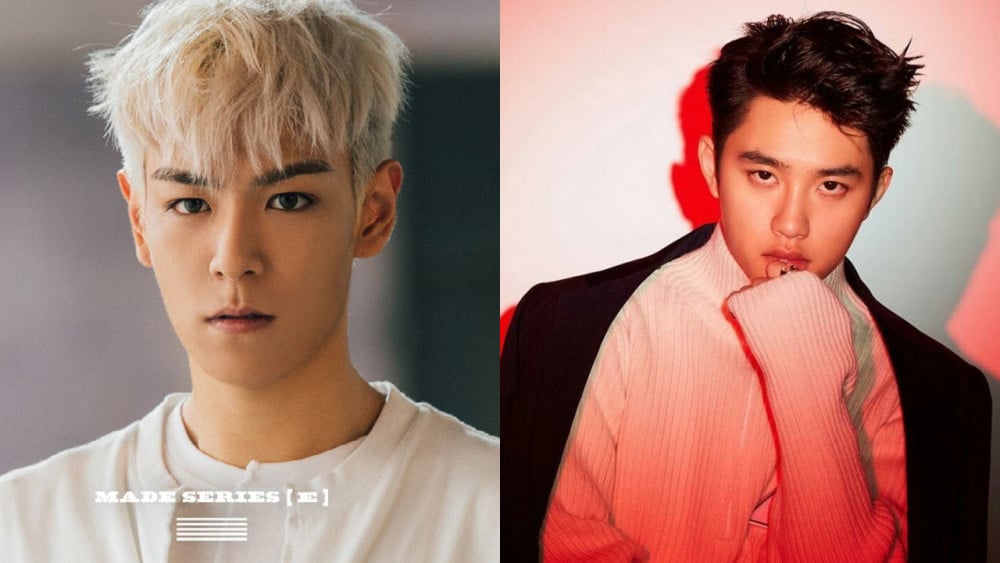 Variety shows are an integral part of the South Korean entertainment scene. A lot of them are based on interacting, being quick-witted, and keeping a conversation going. Idols with Jackson Wang, EXO's Chanyeol, BTS's Jin, Red Velvet's Seulgi and more, are experts at variety shows. They're primarily known for being full of energy, commanding the camera, and rocking the spotlight. The fact that they're social butterflies and don't mind being the center of attention amplifies their presence. On the other end of the spectrum, we have those idols who command attention and screen time even when they're not necessarily trying to. Just one casual look or something they said unassumingly could make the audience go wild over how witty or fitting to the situation it was. They're usually on the quieter side, but when they do speak, it leaves everyone shook.
Suga is one of the wittiest K-Pop idols ever. While BTS has fairly reduced their appearances on variety shows, the ones where they do participate, they're seen fully enjoying themselves. On the other hand, 'Run BTS!' is a variety show in and of itself. Suga has some of the best answers for all questions; his remarks always leave everyone speechless. Inadvertently too, he's one of the funniest members in the group even though he might not realize that about himself. This trait is also carried over to Western talk shows and interviews where whenever Suga answers a question, it's an instant mic drop. After all, who can forget that what Suga wants, Suga gets.
Mina is one of the most introverted members of TWICE and admittedly so. However, she's also incredibly sharp, great at challenges, and has an amazing presence of mind. She's adorably playful with the members, and her aegyo has a fatal charm. However, at times she's also brilliantly sassy and doesn't hesitate to do what it takes to win. She's the perfect variety show candidate and we can't wait to see TWICE again on variety shows as they promote their upcoming comeback.
D.O is also one of those idols who are effortlessly funny, super smart, and jocular at the same time. He's also competitive but doesn't take it too seriously and rather prefers to find the fun in everything. His members also misunderstood him as intimidating initially, but it didn't take them long to love and adore his playful personality, which is a testament to the multi-dimensional individual that D.O is. No wonder he's also one of the best actors in the industry!
Now a successful and beloved actress, Wonder Girls' Sohee is an entertainer through and through simply because every little thing she does is so endearing that it's hard not to love her. As she's more of the observant and perceptive type, it builds more anticipation for when she has something to say. This quality also helps her in games and challenges. The 'Running Man' episode featuring Sohee is still one of the best ones ever!

Part of the reason we wish BIGBANG would make a comeback already is so that we can see the members back together on variety shows and interviews, doing what they do best. T.O.P is one of the most introverted members of the group and yet hearing him talk is always so fulfilling that you can't help but hold your breath for his turn to speak, and as such, every little thing feels like a present to fans. T.O.P also has a very unique sense of humor which resonates well with audiences, especially with fans, making him a perfect fit for variety talk shows. Can we have a comeback already?