If you're watching Kingdom: Legendary War and recently became a fan of ATEEZ, you may not know that some of the ATEEZ members first gained recognition on the show, MixNine. Let's take a look back at the most memorable stages from MixNine!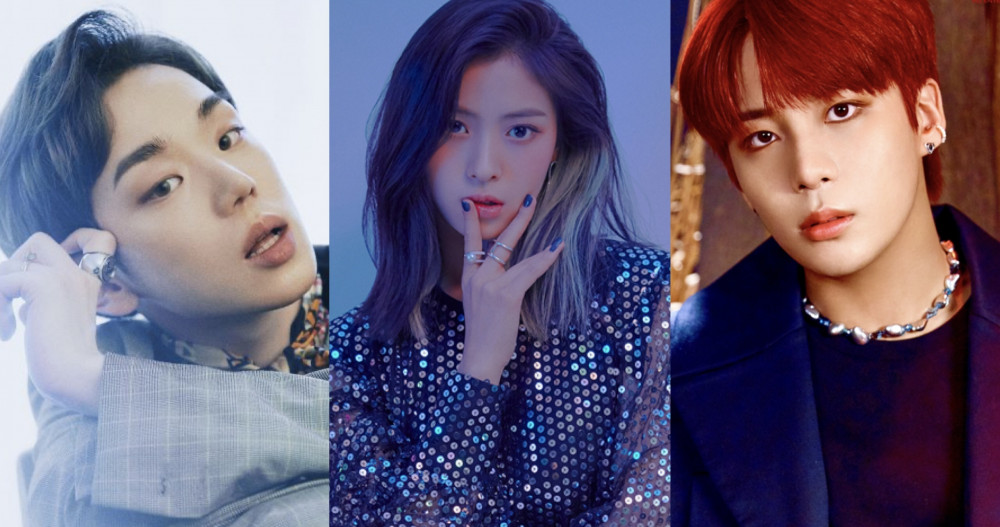 1. BlackPink: Boombayah
Many competition shows have featured covers of "Boombayah," but having more girls performing took this song to the next level, especially with the changed rap lyrics!
2. TVXQ: Love in the Ice
Featuring the best vocalists among the contestants, including KNK's Heejun and Inseong, as well as Oneus' Seoho, this emotional performance brought the audience to tears.
3. Winner: Really Really
With ITZY's Ryujin as the center of the performance, the girls' version of Winner's "Really Really" redefined the girl crush concept by mixing it with tropical house vibes.
4. Gain: Paradise Lost
A.C.E's Byeongkwan shined as the center of the boys' version of Gain's "Paradise Lost." "Paradise Lost" went through many choreography changes since it was originally deemed too risque for broadcast, but the boys made Gain's song their own through such a stunning performance!
5. miss A: Bad Girl, Good Girl
miss A's "Bad Girl, Good Girl" took the K-pop community by storm and has been covered many times by boy groups and girl groups around the world — but Lee Soojin led a team of great performers with deep, stable voices that added a more mature twist to the song.
6. Big Bang: Ringa Linga
ATEEZ's Jongho and Hongjoong stole the show during their performance of GD and Taeyang's "Ringa Linga!" TREASURE, ATEEZ, and CIX members on one stage guaranteed a superior rap performance.
7. Omona
Omona gained attention for sounding like a girl crush song that reminded netizens of BlackPink's colors, and earned many covers posted to YouTube.
8. Hush
Produced by former BTOB's Ilhoon, "Hush" instantly became a hit, and many netizens lamented that the performers couldn't just debut as a group as is, because their performance was already so well-balanced!