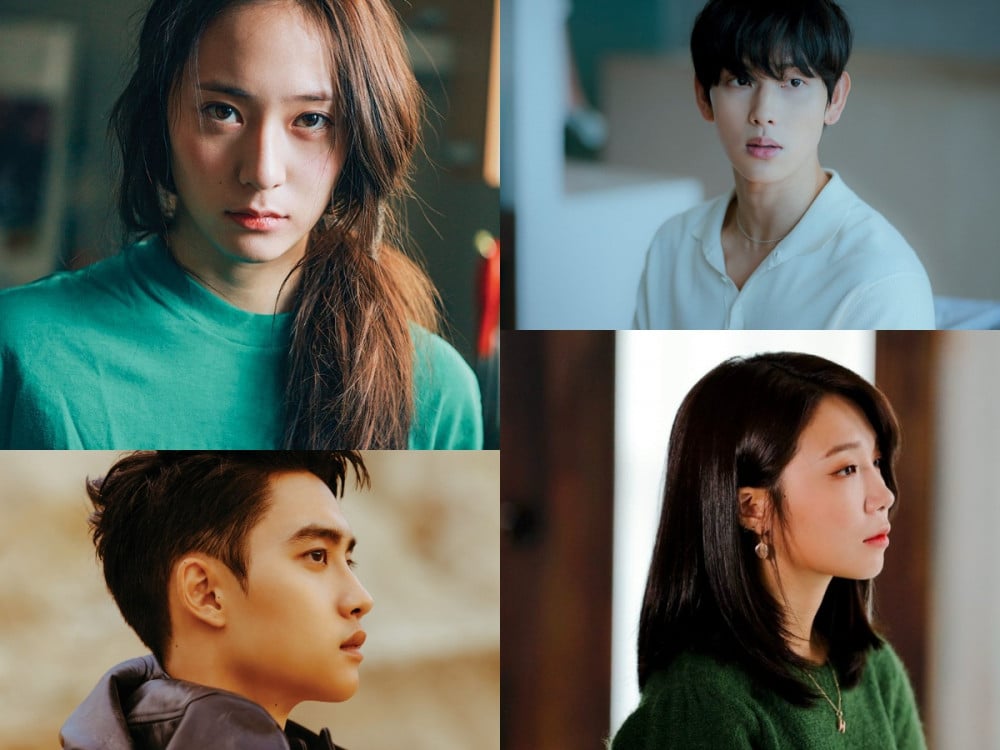 Korean netizens came up with a list of multi-talented idols who are good at acting.

With over 123k views, a post listing the best idol-turned actresses and actors gained attention on a popular online forum. The original poster created the list including Eunji, Sungjae, D.O., Krystal, Siwan, IU, and Hyungsik, without particular order.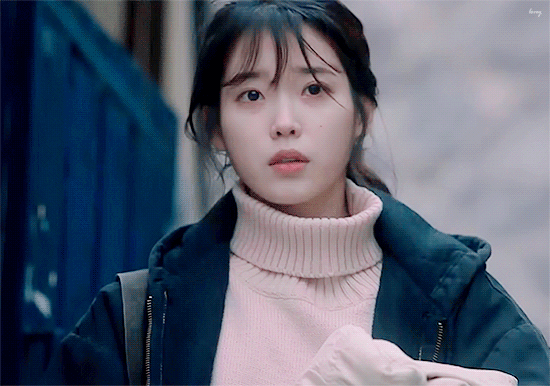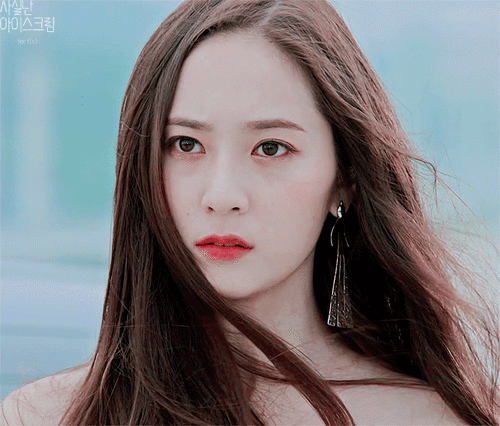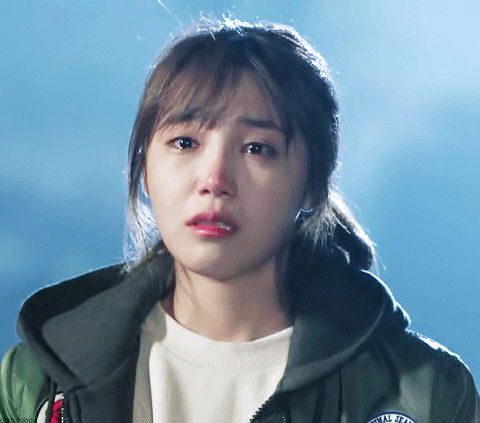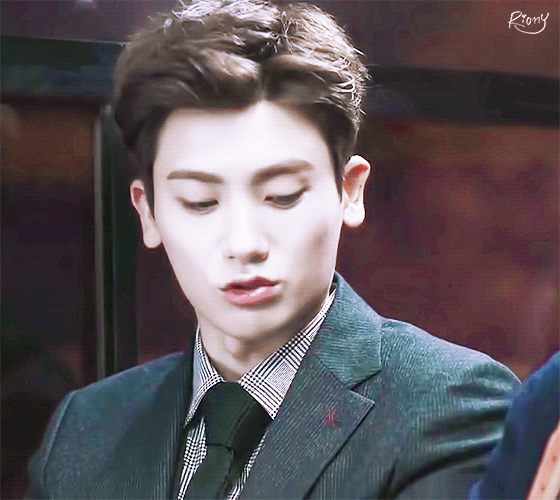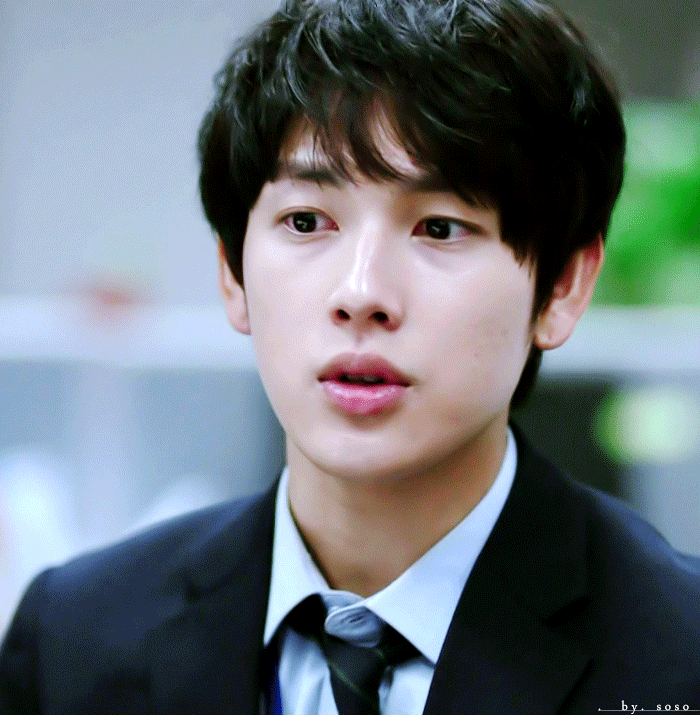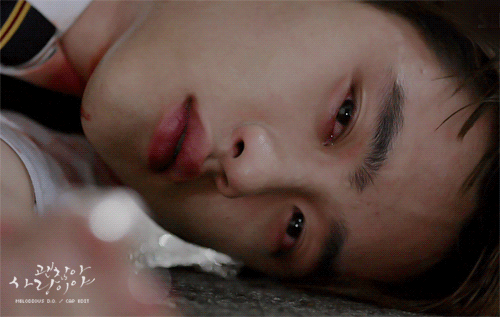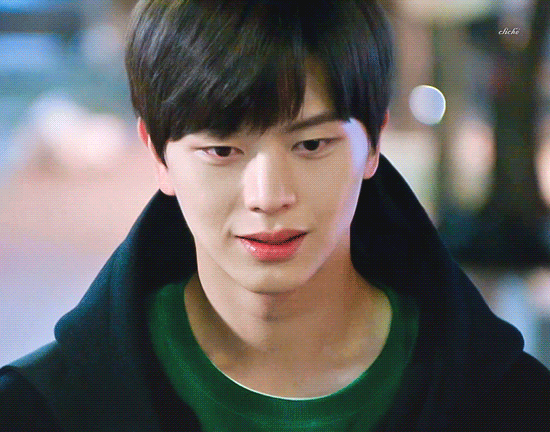 Some of the reactions to the list were:

"I really agree with Do Kyung Soo being the best idol-turned actor."
"I'm a little sad Dasom is not on the list. She's really good at acting. She literally carried and saved one SBS drama series. All the shows she stars in receive at least an average rating."
"Um..IU..? Did y'all not watch 'Moon Lovers: Scarlet Heart Ryeo'?"
"B1A4's Jinyoung?"
"Where's Lee Joon?"
"I think T-ara's Eunjung should be on the list as well. She was a child actress too."

What do you think of this list?